Listen
Hope Tala unveils new single 'Stayed At The Party'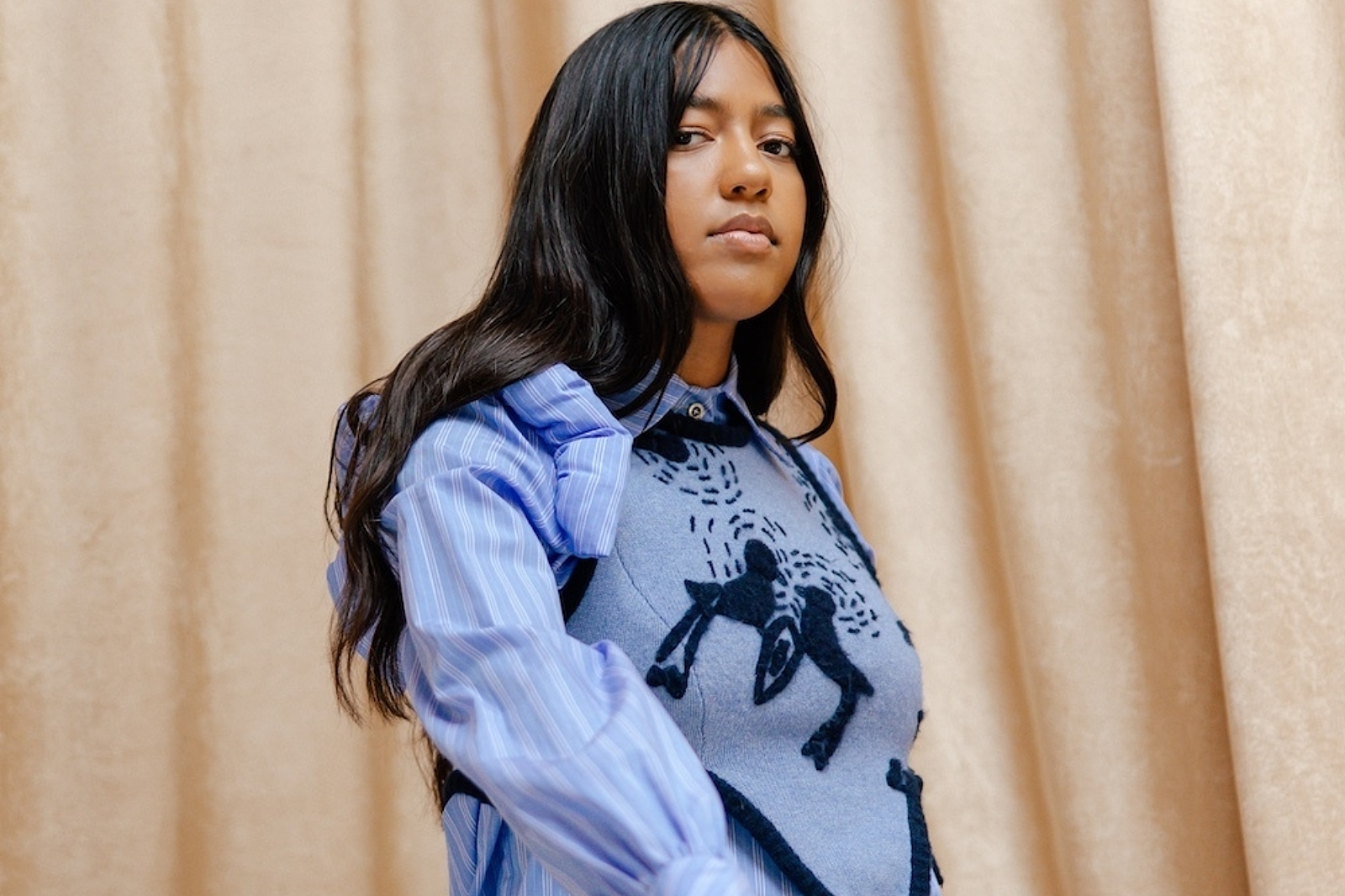 Photo: Vrisa Young
"I found myself gravitating towards two seemingly juxtaposing writing topics—partying and existential dread."
West London singer Hope Tala is sharing her latest single 'Stayed At The Party'.
"'Stayed at the Party,' which I wrote in the summer of 2021 in my bedroom, was born out of a time in which I was thinking a lot about the importance of my personal relationships as a symptom of what was going on in the world around me," Hope says. "During and after the lockdowns, I found myself gravitating towards two seemingly juxtaposing writing topics—partying and existential dread. This song looks at both of these things and finds a relationship between them."
Have a listen to 'Stayed At The Party' below.
Read More