Listen
Humour drop debut single 'yeah, mud!'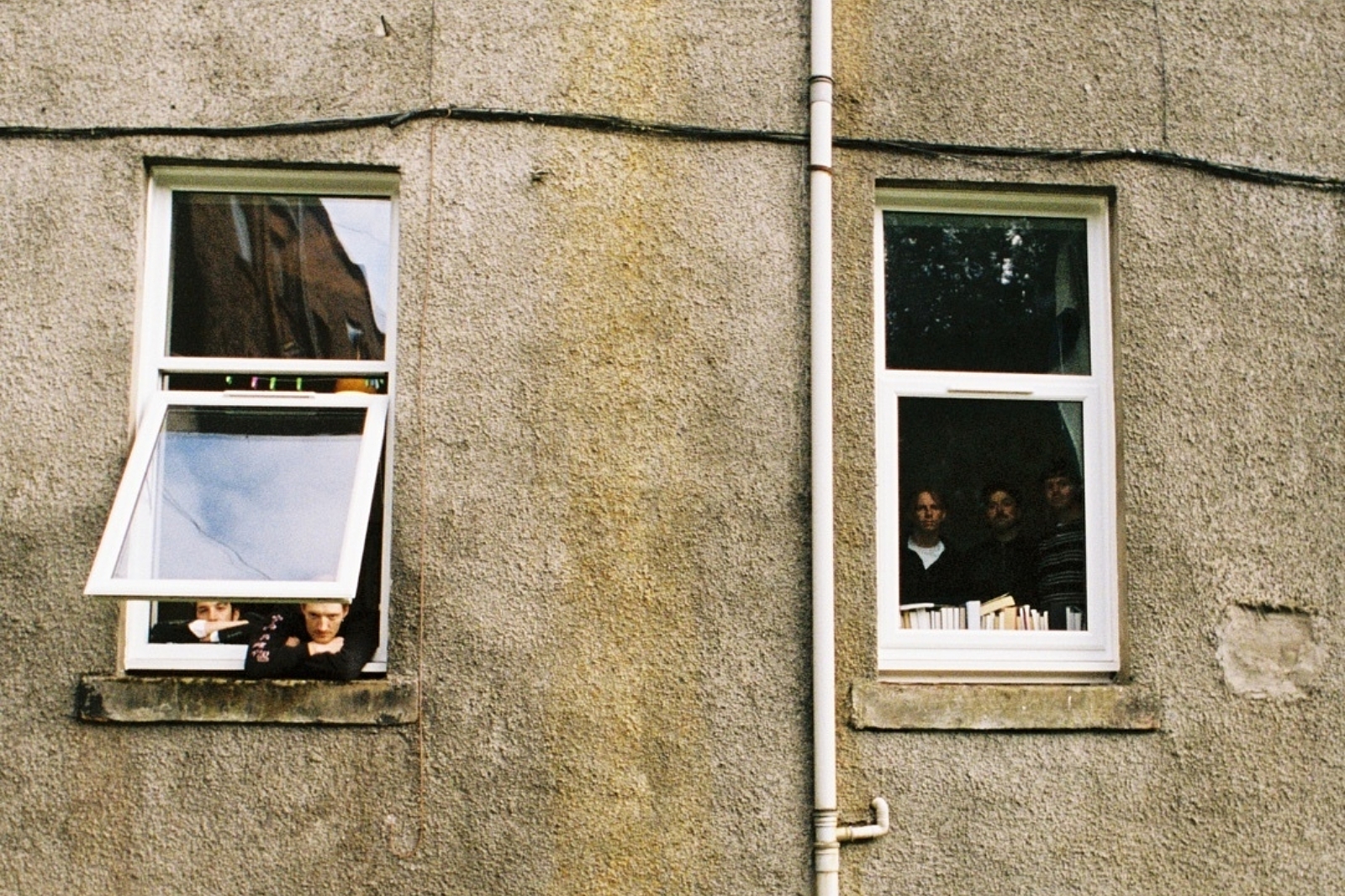 Photo: AGA URBANSK
Check out the Glaswegian group's first single now.
Glasgow newbies Humour are making their introduction, dropping their debut single 'yeah, mud!'.
"This song was one that just came to us," the band explain. "I think it came together in less than an hour and everything just seemed to fit first time. A lot of the lyrics are inspired by an old book Andreas read. In this book a soldier realises he's about to die and writes his mother a note. I think it's interesting to think about what you might have to say if you realised you were going to die in a few minutes, and what you'd then say to your mother. Lots of pressure to come up with something important."
Have a listen below.
Read More