News
IDLES, Portishead, Katy J Pearson and more to play one-off War Child concert for Ukraine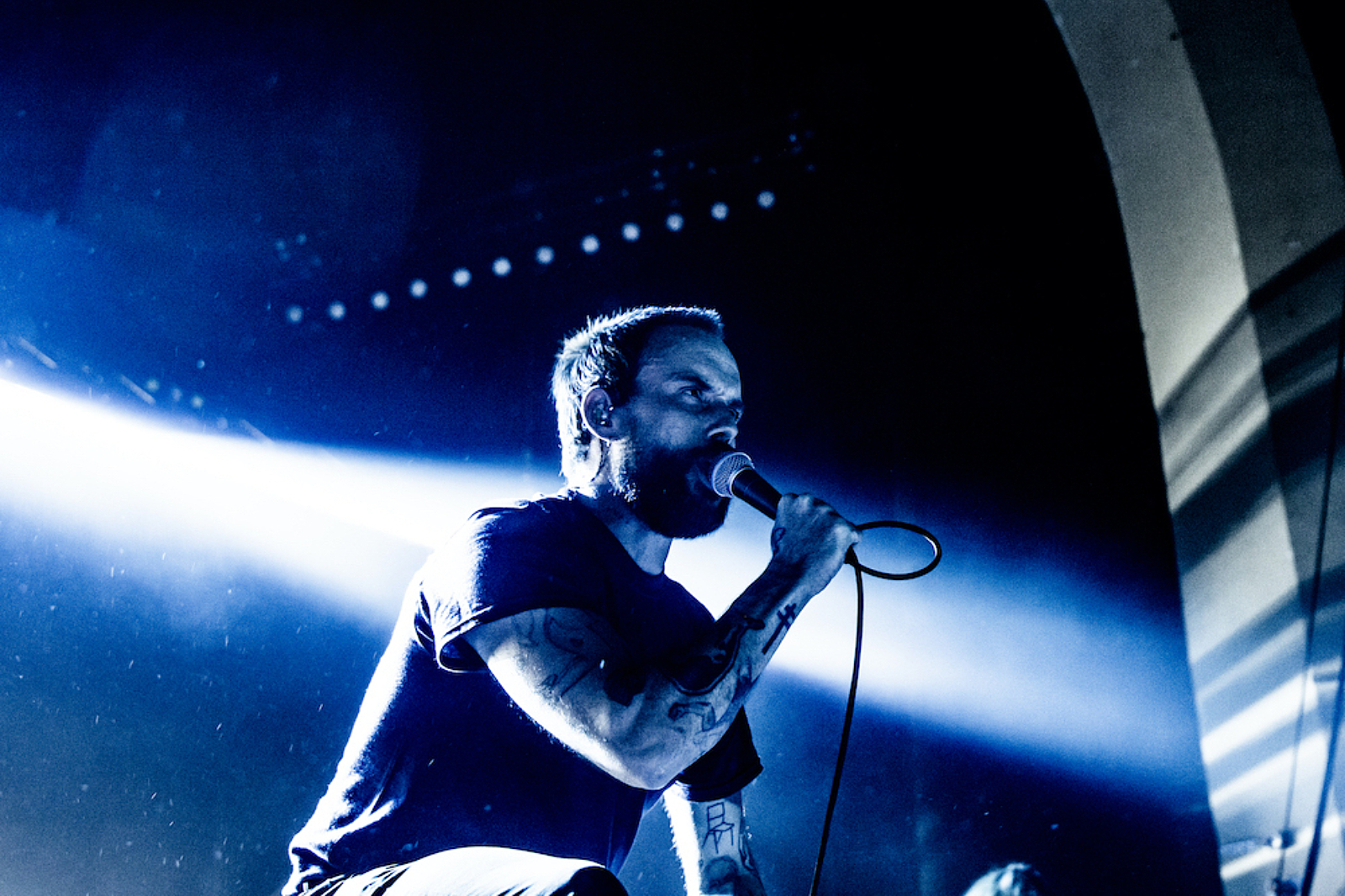 The benefit gig will take place in Bristol on 2nd May.
Taking place on 2nd May at O2 Academy in Bristol, IDLES, Portishead, Katy J Pearson and more are playing a one-off War Child concert for Ukraine.
"We have been kindly invited to play this show for the benefit of War Child," IDLES' Joe Talbot says. "Please donate or sign up to this charity. We believe that nobody should endure war, especially children. Thank you."
"We are really pleased to be able to support the people of Ukraine by performing a few songs at this event in collaboration with the amazing War Child charity," Portishead add.
Billy Nomates and Heavy Lungs will also be performing. Heavy Lungs' lead vocalist Danny Nedelko says, "Hailing originally from Odessa, this is a cause very close to my heart. It's incredibly special being a part of this show. We are going to bring our absolute best."
Tickets will be available from midday today (7th April) through a prize draw.
"War Child is hugely grateful to the artist community for coming together to create this amazing night of live music at O2 Academy Bristol," Rich Clarke, Head of War Child Records comments. "So many people have donated their time and energy to bring this show together and help War Child stand up for the rights of children affected by war in areas like Ukraine. We deliver life-changing services and support in communities affected by conflicts to keep children safe and help them to heal and learn for the chance of a better future. The impact of the situation in Ukraine will affect an entire generation and there will be acutely vulnerable children who need our help to stay safe. The money raised by this gig will make sure that we can respond quickly to children who need that support right now."
See more info below.
Read More