Listen
Iggy Pop covers Leonard Cohen's 'You Want It Darker'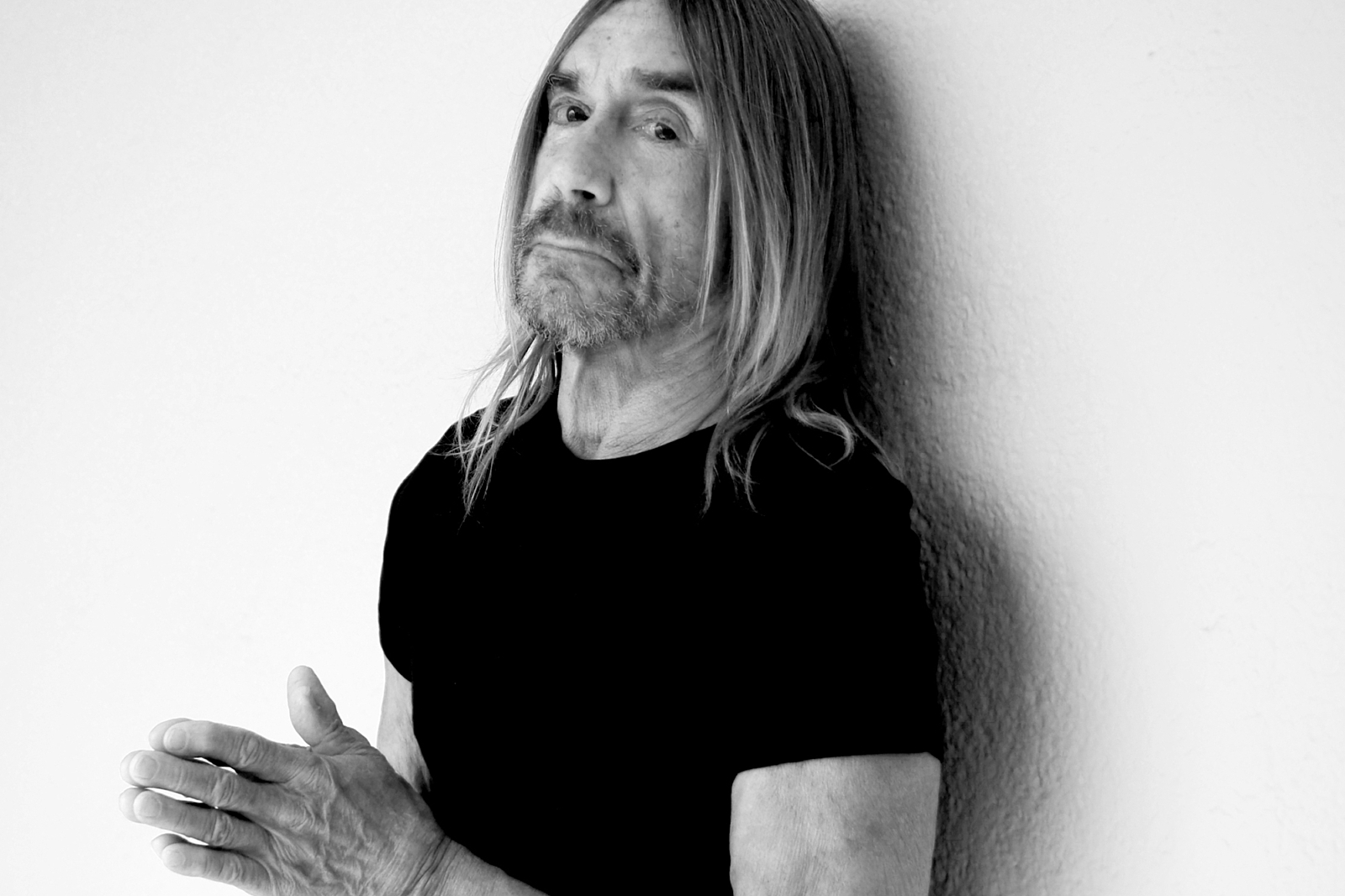 Photo: Ross Halfin
It's the latest single from the upcoming album 'Here It Is: A Tribute To Leonard Cohen'.
Ahead of the release of the forthcoming album 'Here It Is: A Tribute To Leonard Cohen' on 14th October, Iggy Pop is sharing his version of 'You Want It Darker', the title track of Leonard's 2016 final album.
"There's nobody like Leonard, not in the whole world," Iggy says.
'Here It Is: A Tribute To Leonard Cohen' includes contributions from Peter Gabriel, Sarah McLachlan, Luciana Souza, Mavis Staples, and David Gray, and was produced by Larry Klein.
"Leonard Cohen had been a friend since 1982 or so, and in the last 15 years of his life, he became a close friend," Larry notes. "He was possibly the wisest and funniest friend that I had, and someone that I enjoyed, immensely, in every way. After he passed away, I found myself frequently covering his songs with other artists that I was working with. One reason, of course, is that the songs are so good, but the other reason was that it helped keep him in the air around me."
"It was an immensely gratifying experience to recontextualize these poems, and shine a different light on them," he continues. "I hope that this musical language that we developed together, the context that we put these things in, makes the songs connect with people in a new way."
Have a listen to Iggy's cover of 'You Want It Darker' below.
'Here It Is: A Tribute To Leonard Cohen' Tracklisting:
1. Steer Your Way - Norah Jones
2. Here It Is - Peter Gabriel
3. Suzanne - Gregory Porter
4. Hallelujah - Sarah McLachlan
5. Avalanche - Immanuel Wilkins
6. Hey, That's No Way to Say Goodbye - Luciana Souza
7. Coming Back to You - James Taylor
8. You Want It Darker - Iggy Pop
9. If It Be Your Will - Mavis Staples
10. Seems So Long Ago, Nancy - David Gray
11. Famous Blue Raincoat - Nathaniel Rateliff
12. Bird on The Wire - Bill Frisell
Read More