Watch
Jamie T unveils new track 'St. George Wharf Tower'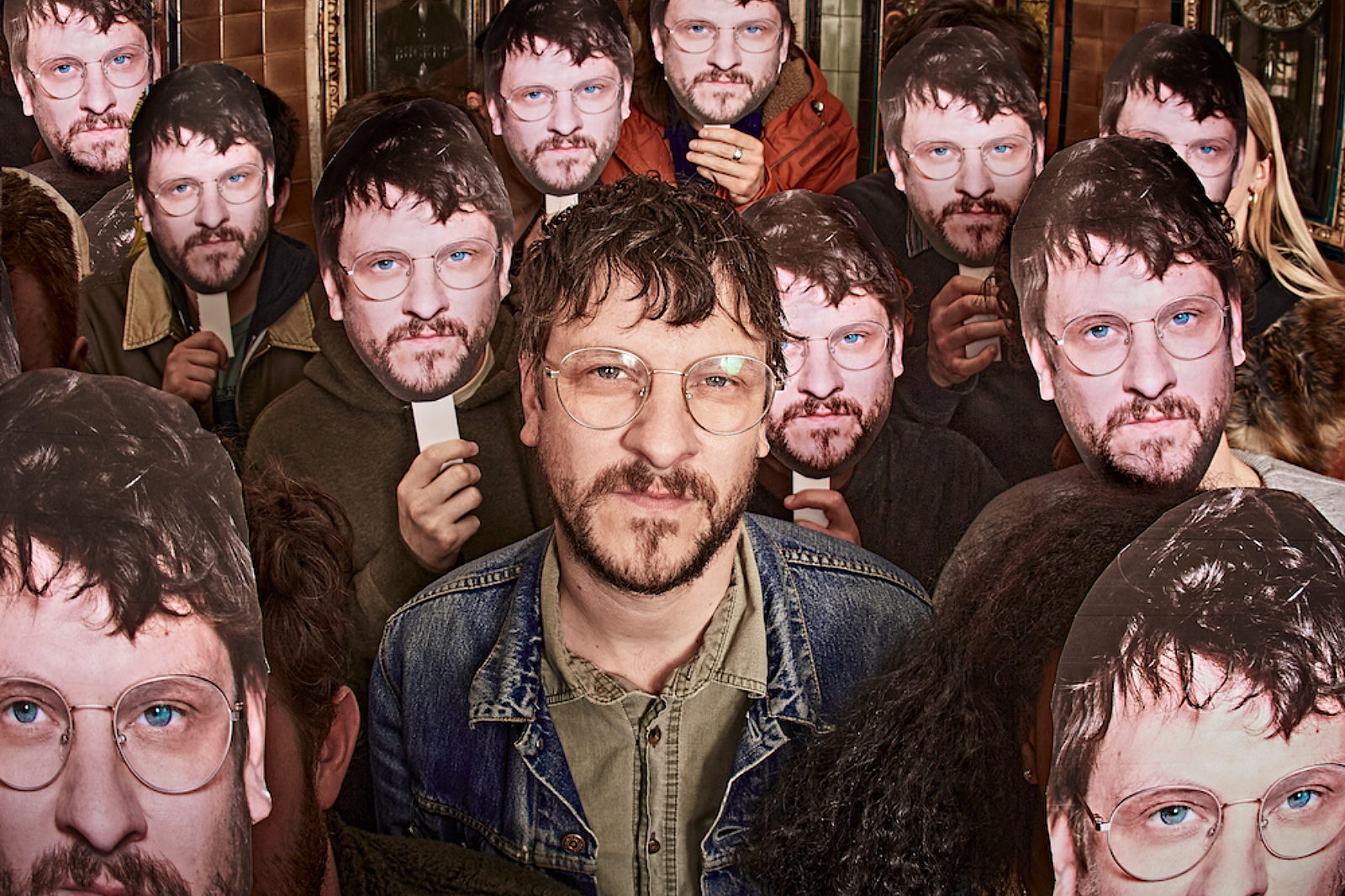 It's the second track taken from his new album 'The Theory of Whatever'.
With his eagerly-awaited new album 'The Theory Of Whatever' set for release on 29th July via Polydor Records, Jamie T is sharing second single 'St. George Wharf Tower'.
"To me, it's a record about disillusionment," he told us about his upcoming LP for our May 2022 issue. "It's about trying to be what you can be, trying to reach goals and maybe not getting there, being let down by other people. But I think when I listen to a song like 'The Old Style Raiders', there's still a lot of hope in it. We all make mistakes, we all fuck up, but I wanted it to have a lot of hope."
Revisit the full interview here, and check out 'St. George Wharf Tower' below.
Read More