Watch
Jamie T returns with new track 'The Old Style Raiders'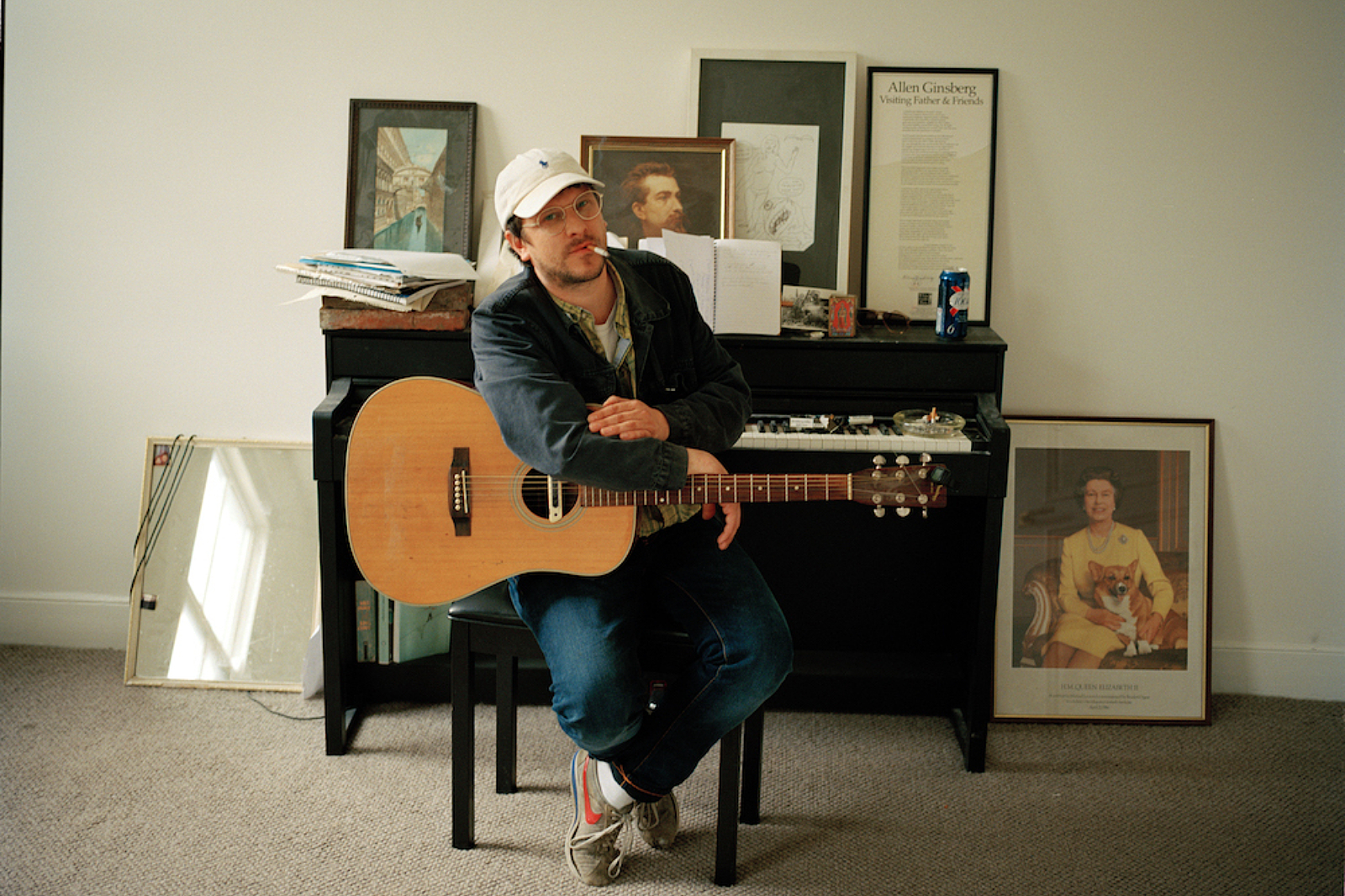 Photo: Will Robson Scott
His new album, 'The Theory Of Whatever', lands later this year.
After teasing his new album 'The Theory Of Whatever', Jamie T has confirmed that it'll be released on 29th July on Polydor Records and is sharing lead single 'The Old Style Raiders'.
"I was struggling to find my direction with the record for a few years, really," Jamie says. "I went home one day, and I found this track that I had recorded, pretty much fully finished. And I was really upset, because I realised that I'd spent the last six months asking other people to tell me if something was good. Then I heard this track and I just immediately knew I'd kind of found my path."
"It's got hope in it," he adds. "It's fighting to find something that means enough to you that you love. The fight to find that, and to carry on striving, to find something you love enough to hold on to.
"Rather than kid love or movie love or, gushy love or lust love, whatever you have when you're younger – it's actually trying to fight for something that means more than that. It's the struggle to find that."
Check out 'The Old Style Raiders' below.
Read More