News
Japanese Breakfast announces new album 'Jubilee'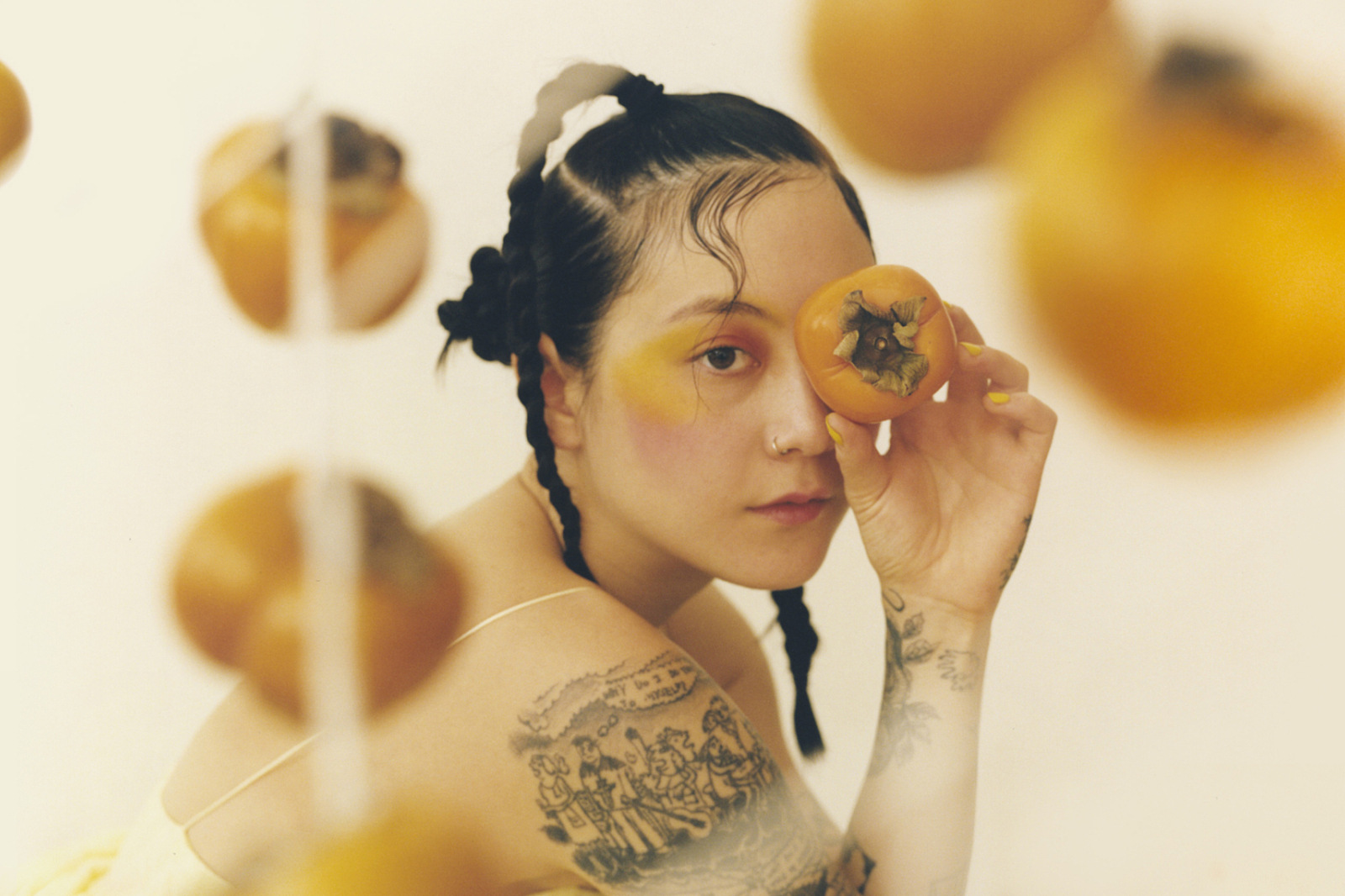 Photo: Peter Ash
And she's sharing lead single 'Be Sweet' too!
After posting a TikTok teaser last week, Japanese Breakfast has made her official return, announcing that her new album 'Jubilee' will be arriving on 4th June via Dead Oceans!
The highly-anticipated follow-up to 2017's 'Soft Sounds From Another Planet', Michelle Zauner is giving us the first taste of what to expect with lead single 'Be Sweet'.
"After spending the last five years writing about grief, I wanted our follow up to be about joy," Michelle explains. "For me, a third record should feel bombastic and so I wanted to pull out all the stops for this one. I wrote 'Be Sweet' with Jack Tatum from Wild Nothing a few years ago. I've been holding onto it for so long and am so excited to finally put it out there."
Alongside the album news, Michelle will releasing her long-awaited book based on her viral 2018 New Yorker essay, Crying In H Mart, on 5th August.
Check out 'Be Sweet' below!
'Jubilee' Tracklisting:
1. Paprika
2. Be Sweet
3. Kokomo, IN
4. Slide Tackle
5. Posing in Bondage
6. Sit
7. Savage Good Boy
8. In Hell
9. Tactics
10. Posing for Cars
Read More