Watch
Watch Japanese Breakfast perform 'Paprika' and 'Be Sweet' on SNL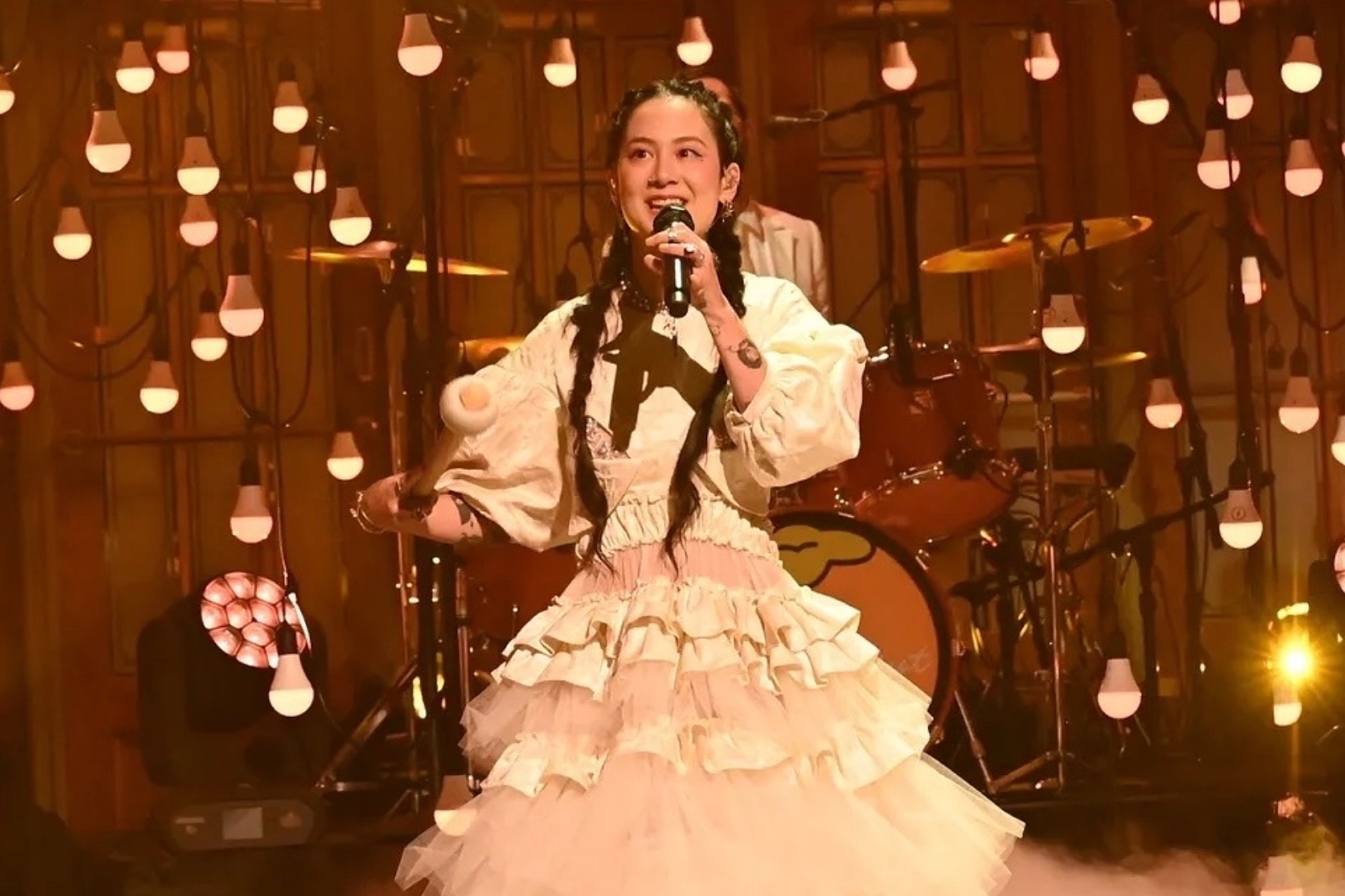 The 'Jubilee' cuts get a live outing.
Over the weekend, Japanese Breakfast was the musical guest on SNL, performing 'Paprika' and 'Be Sweet' from last year's album 'Jubilee'.
In our review of the record, we said, "'Jubilee' finds its creator older and wiser with melody, lyrics and storytelling pulling focus in a fashion that cements Michelle Zauner as a true creative force to be reckoned with. From here on out, Japanese Breakfast can go anywhere and we'll follow."
Revisit the full review here, and check out the performances below.
Read More