Listen
Jawny shares new track 'Strawberry Chainsaw'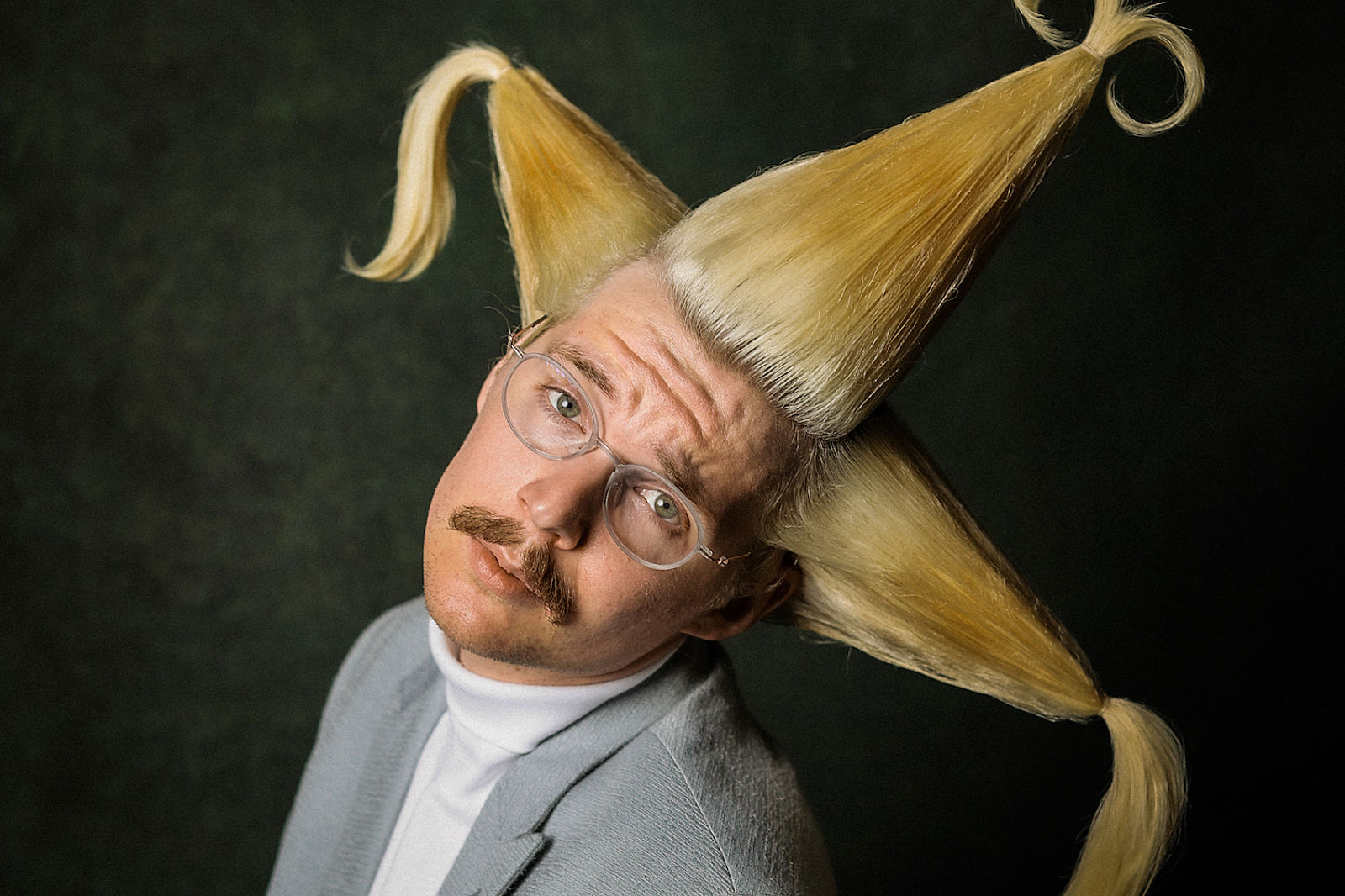 Photo: Spencer Ford
It follows his recent collab with Beck.
Fresh off of collaborating with Beck for a new version of 'Take It Back' from his 2021 EP 'The Story Of Hugo', Jawny is sharing his latest single 'Strawberry Chainsaw'.
"I had this concept that I wanted to toy with—that love is a two-sided coin," Jawny explains of the inspiration behind the track.
Have a listen below.
Read More