Watch
Jean Dawson drops new track 'PORN ACTING*'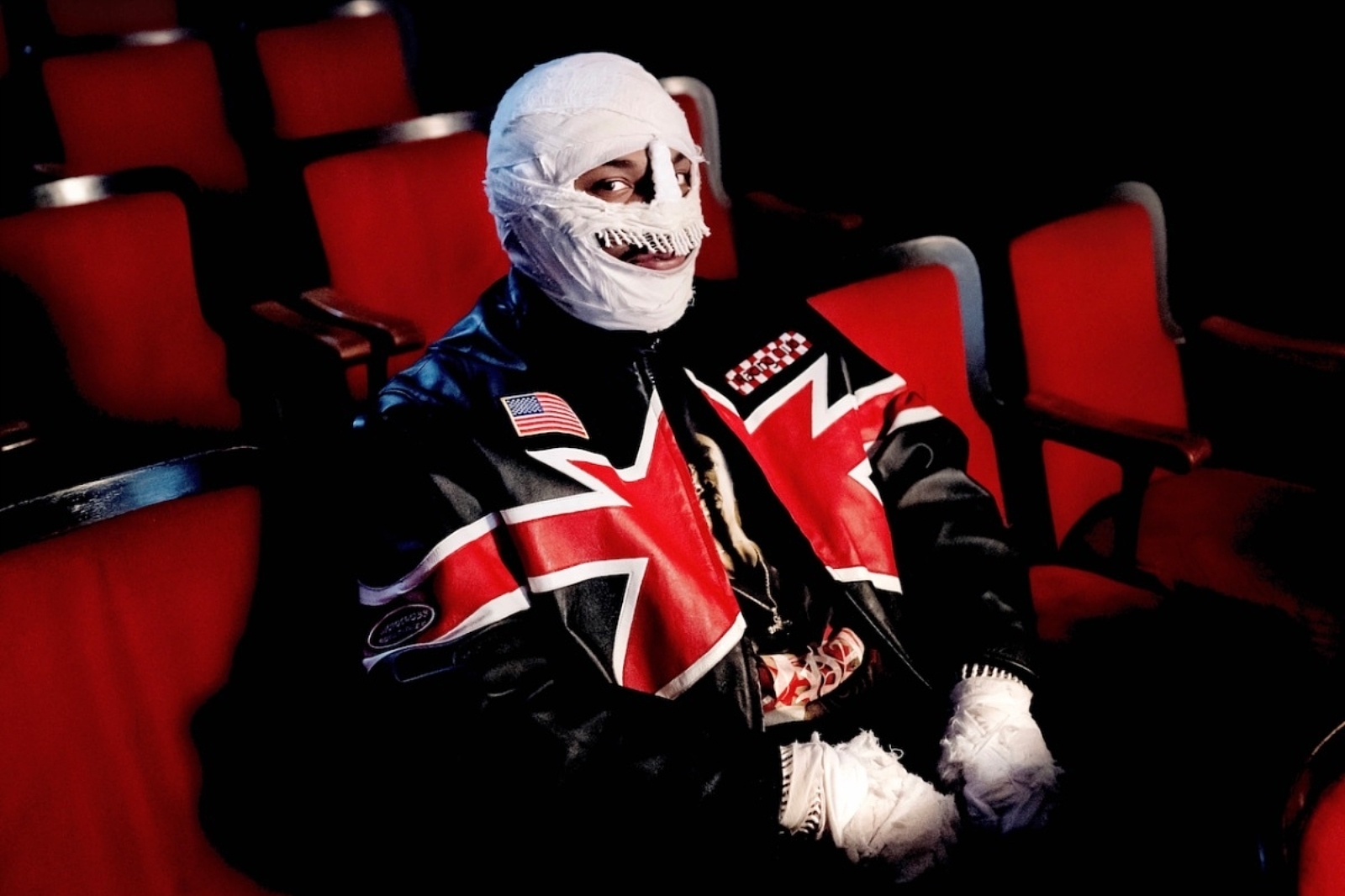 Photo: Nico Hernandez
The experimental-pop artist ushers in his brand new era.
Back with a banger, Jean Dawson is welcoming us into his newest era with new track 'PORN ACTING*'.
A striking new song from the experimental-pop artist, Jean says, "We are all the same, we are all bags of flesh, tryna prove that we're not as bad as we know we are."
Revisit our 2020 interview with Jean here, and check out 'PORN ACTING*' below.
Read More