Jess Williamson shares new track, 'Mama Proud'
The singer-songwriter's new album, 'Cosmic Wink', is released next month.
With new album 'Cosmic Wink' set for release next month, Austin, TX singer-songwriter Jess Williamson has shared 'Mama Proud', another track from the record, following the previously-heard 'I See The White'.
"Recording this song was a huge departure for me musically, and that felt a little unnerving at the time," she says. "This song is about making a big decision and accepting all of the consequences and lingering questions."
'Cosmic Wink' is released on 11th May.
Listen to 'Mama Proud' below.
Read More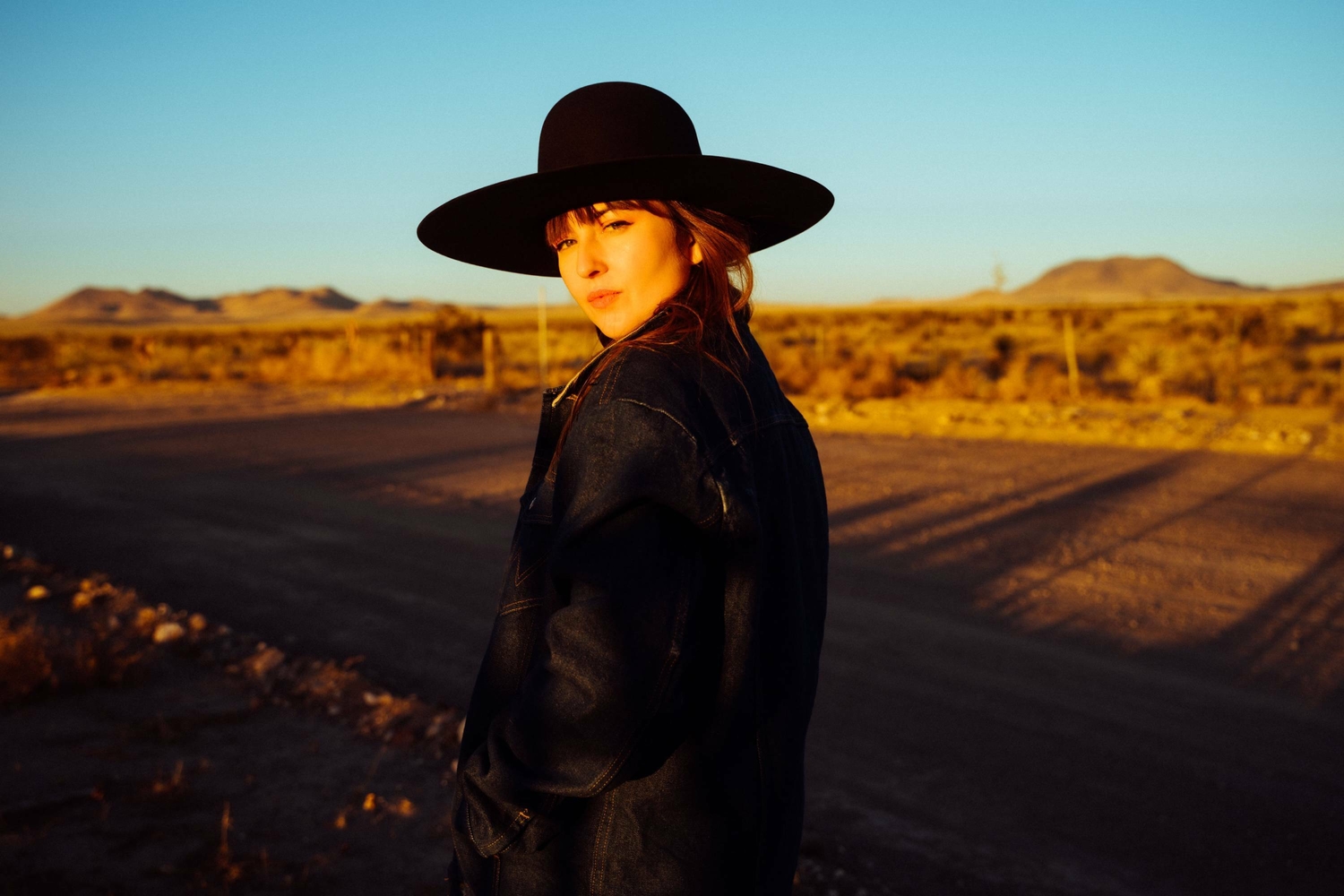 It is the latest taste of her forthcoming album.
25th April 2023, 12:00am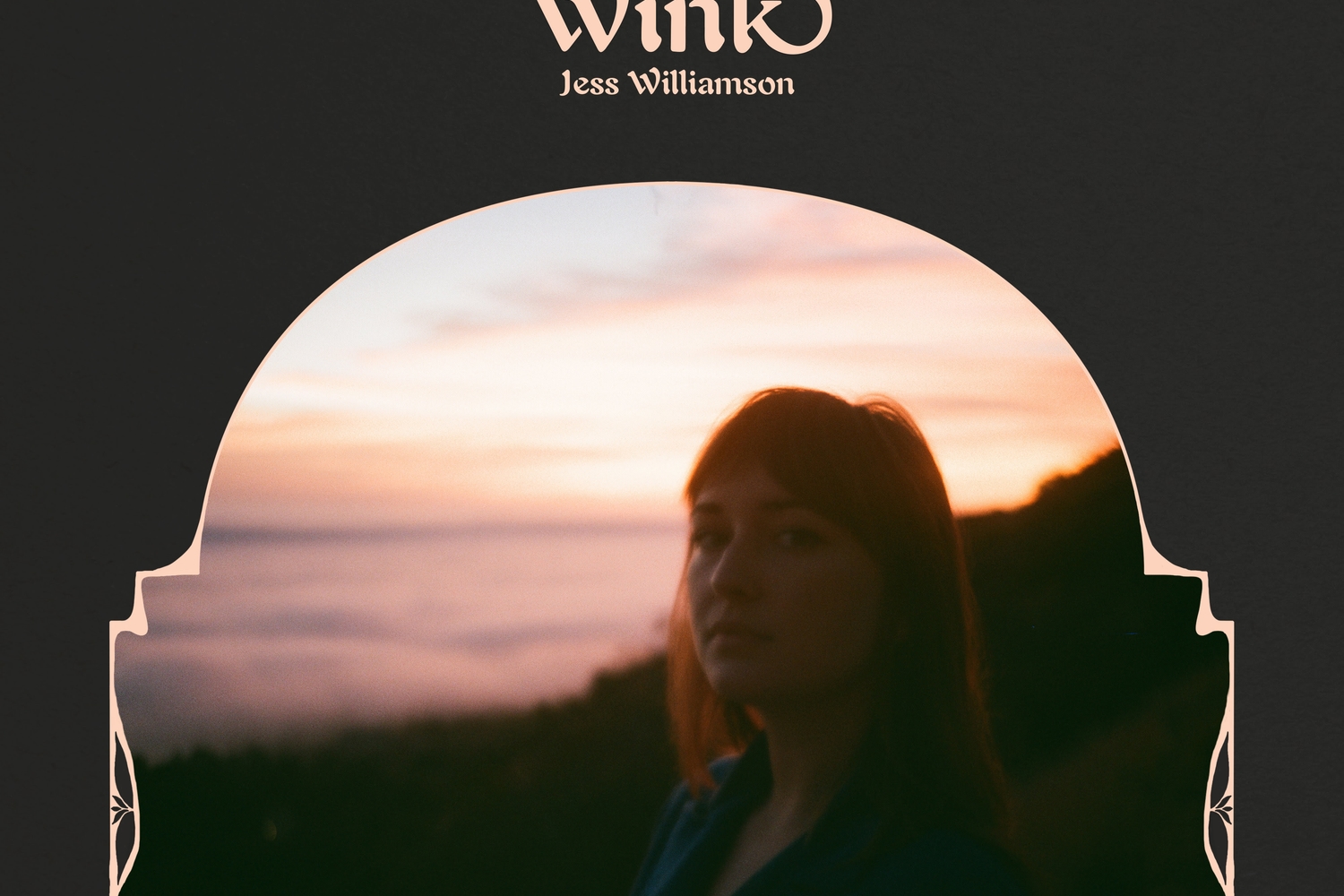 3 Stars
Largely free from inhibition.
11th May 2018, 7:51am
The new album is out today (11th May) via Mexican Summer.
11th May 2018, 12:00am
Featuring James Blake, Romy, Marika Hackman, yeule and more.