Watch
Jessie Ware shares 'Free Yourself' video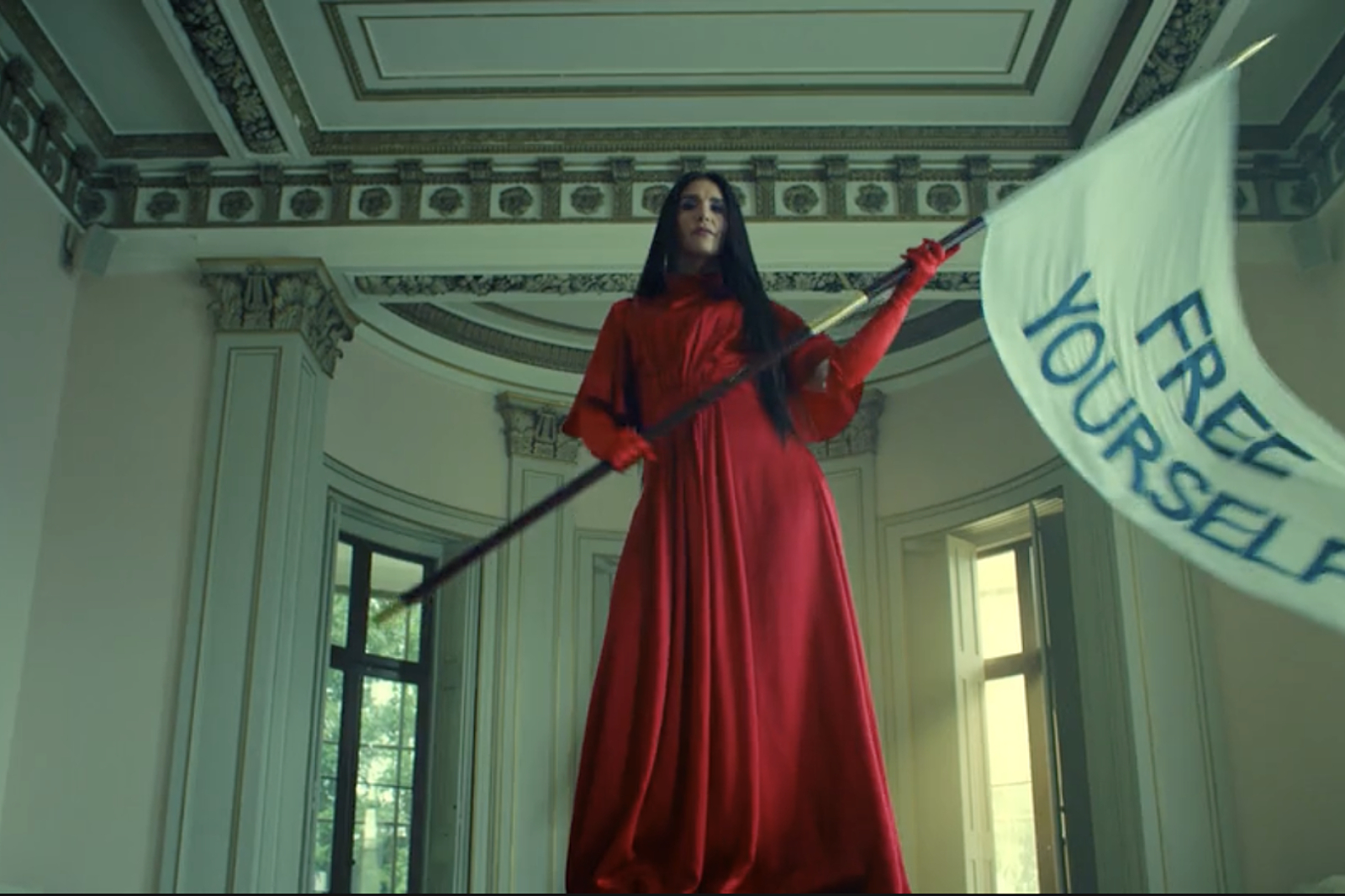 The track marks the start of her new era.
Two years on since the release of 'What's Your Pleasure?', Jessie Ware is opening up her next musical chapter with new track 'Free Yourself', and now she's sharing the accompanying video.
"Free Yourself is the beginning of a new era for me." explains Jessie. " I'm so excited for people to have this song for the end of their summer; to dance, to feel no inhibitions & to feel joyful because that's how I've been feeling recently being able to tour again and being able to sing again. Enjoy yourself, Free Yourself!"
Check out the video below.
See Jessie Ware live at the following dates:
OCTOBER
06 - United Center, Chicago (Harry Styles support)
08 - United Center, Chicago (Harry Styles support)
09 - United Center, Chicago (Harry Styles support)
13 - United Center, Chicago (Harry Styles support)
14 - United Center, Chicago (Harry Styles support)
Read More