Cover lovers:
Joyce Manor unveil new track 'Falling Out Of Love With You'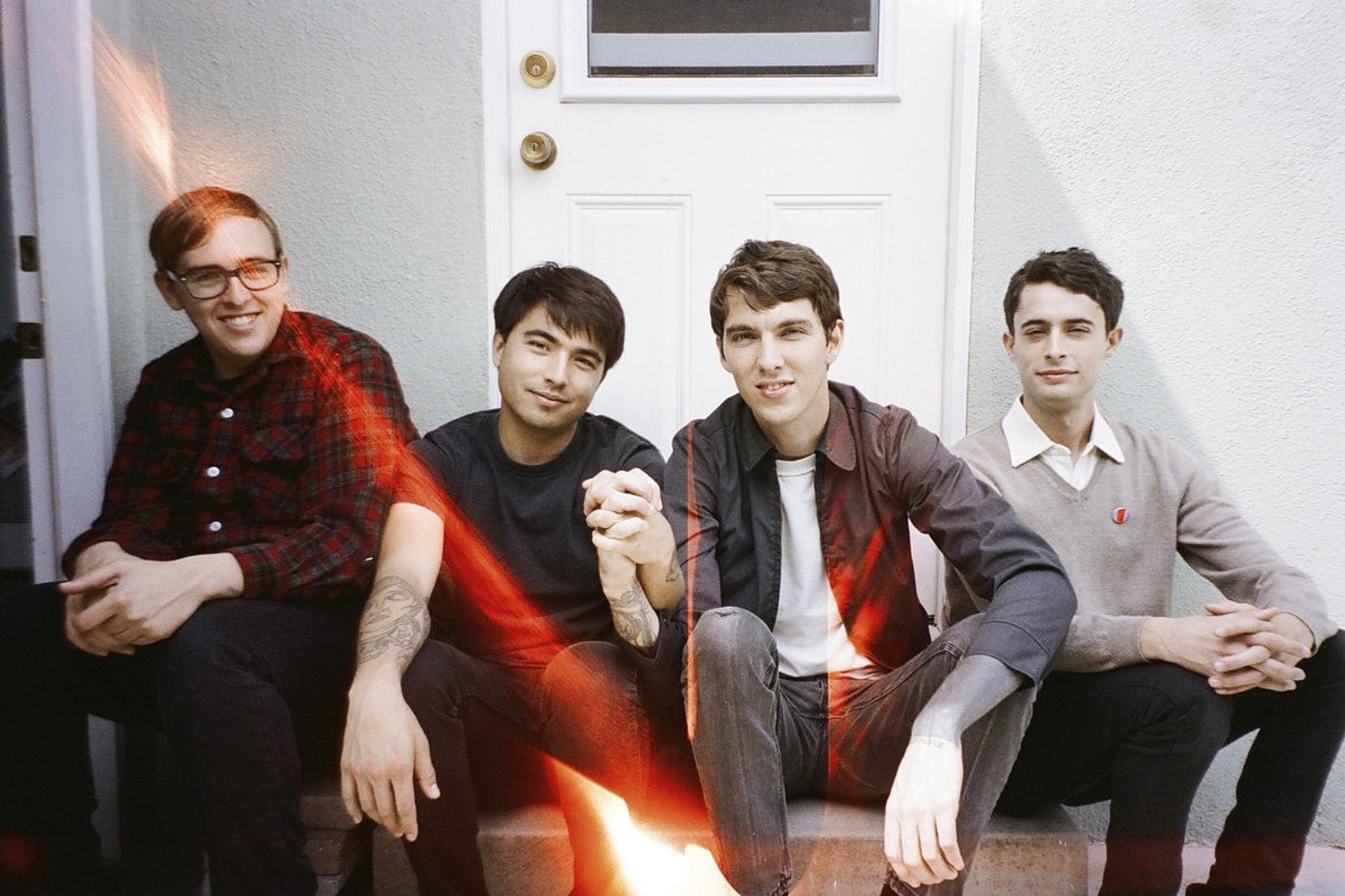 It's a cover of The 6ths' 1995 track, and half of a split single with 100%.
Last year, Joyce Manor and Crying's Elaiza Santos hatched a plan to release a split single where they'd both cover a track by Stephin Merritt's much-forgotten band The 6ths. And they've delivered on that.
The band have released that very split single alongside Santos' solo project 100%, with all the proceeds from the 7" going to Planned Parenthood, and they've decided to cover 'Falling Out Of Love With You'.
Fun fact: the very jangly original version, which featured on The 6ths' album 'Wasps Nest', featured on the popular kids show 'The Adventures of Pete and Pete'. The more you know, eh? Anyway, Joyce Manor have put their own little spin on the track, stripping it back to its barest essentials and making it pretty downbeat.
Listen to Joyce Manor's version of 'Falling Out Of Love With You' below. Check out the full split single via Bandcamp here.
Read More