Watch
Kali Uchis reveals 'No Hay Ley' video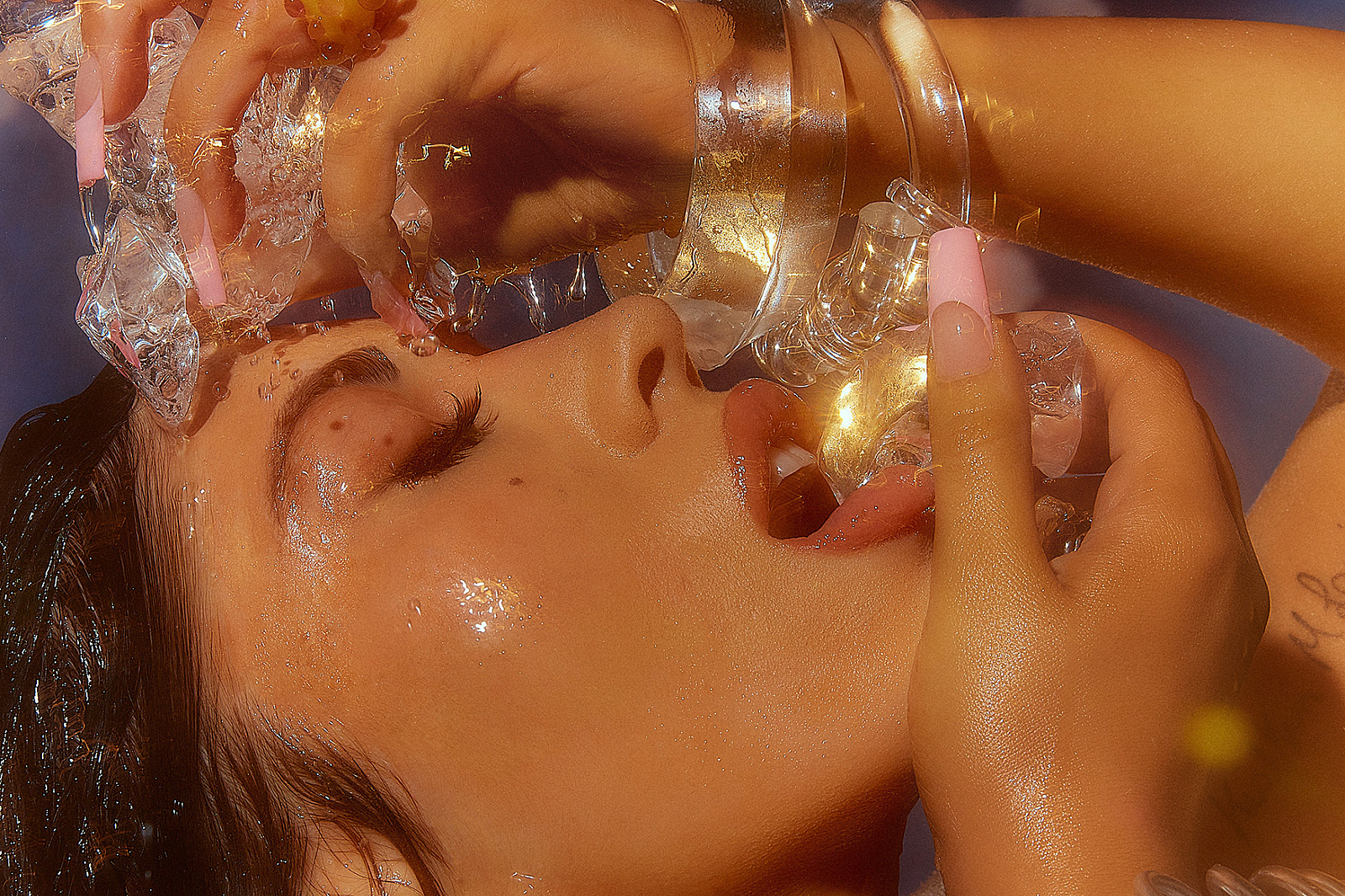 Photo: Geray Mena
"I wrote this song about putting love above all else."
After sharing her latest single 'No Hay Ley' earlier this month, Kali Uchis is revealing the accompanying video directed by Torso Solutions and shot in Paris.
"I wrote this song about putting love above all else," Kali explains. "'En el amor no hay ley' means 'there are no laws to love.' Be with who makes you happy, and don't listen to what anyone else has to say about it because it wasn't their business in the first place!"
Check out the new video below.
Read More