Kanye West drops new track 'Only One' feat. Paul McCartney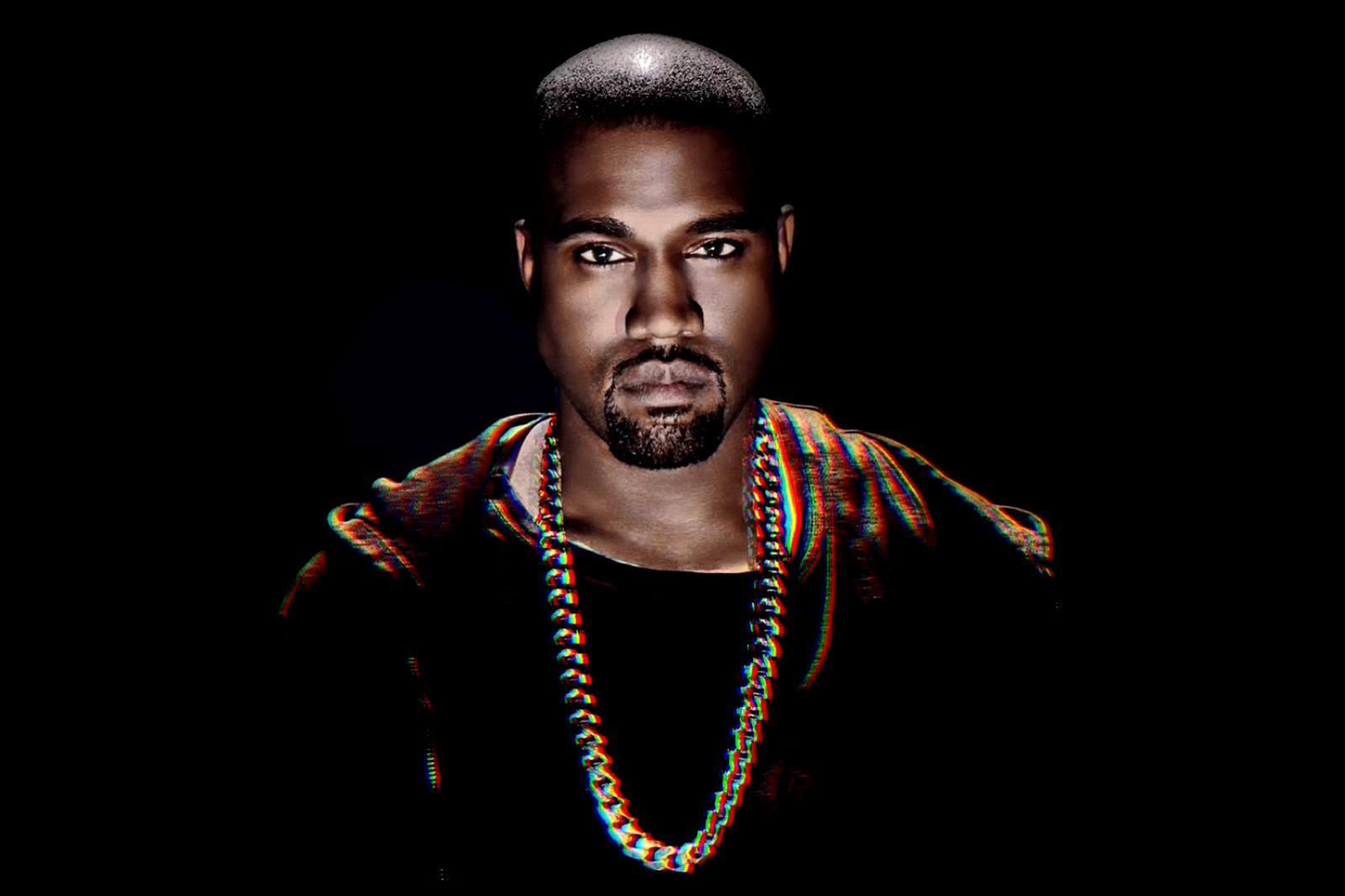 The sentimental cut is Kim's "favourite Kanye song'. Listen to it on DIY now.
Despite rumours of a follow up to 'Yeezus', 2014 turned out to be a Kanye-less year. Mr West has taken a determined stride into 2015, though, dropping a new track 'Only One', featuring Paul McCartney.
Yes, Paul McCartney.
The song is a sentimental cut, dedicated to daughter North West. Writing about the track on Instagram, West's wife Kim Kardashian proclaimed the song as her "favourite Kanye song". You can check it out below.
"Everyone asks me what my favorite Kanye song is. It's Only One."
— Kim Kardashian
"Kanye felt like his mom was singing thru him to our daughter," Kim revealed. "This song makes me cry every time I hear it."
Yeezy's seventh solo full length - as-yet-untitled - is expected this year, with Kanye describing it as his 'Born in the USA' and expected collaborators including Drake, James Blake, Rihanna, Q-Tip, Rick Rubin, Evian Christ and Hudson Mohawke.
£11
Read More