I Love Kanye:
Kanye West's 'The Life Of Pablo' is now on Spotify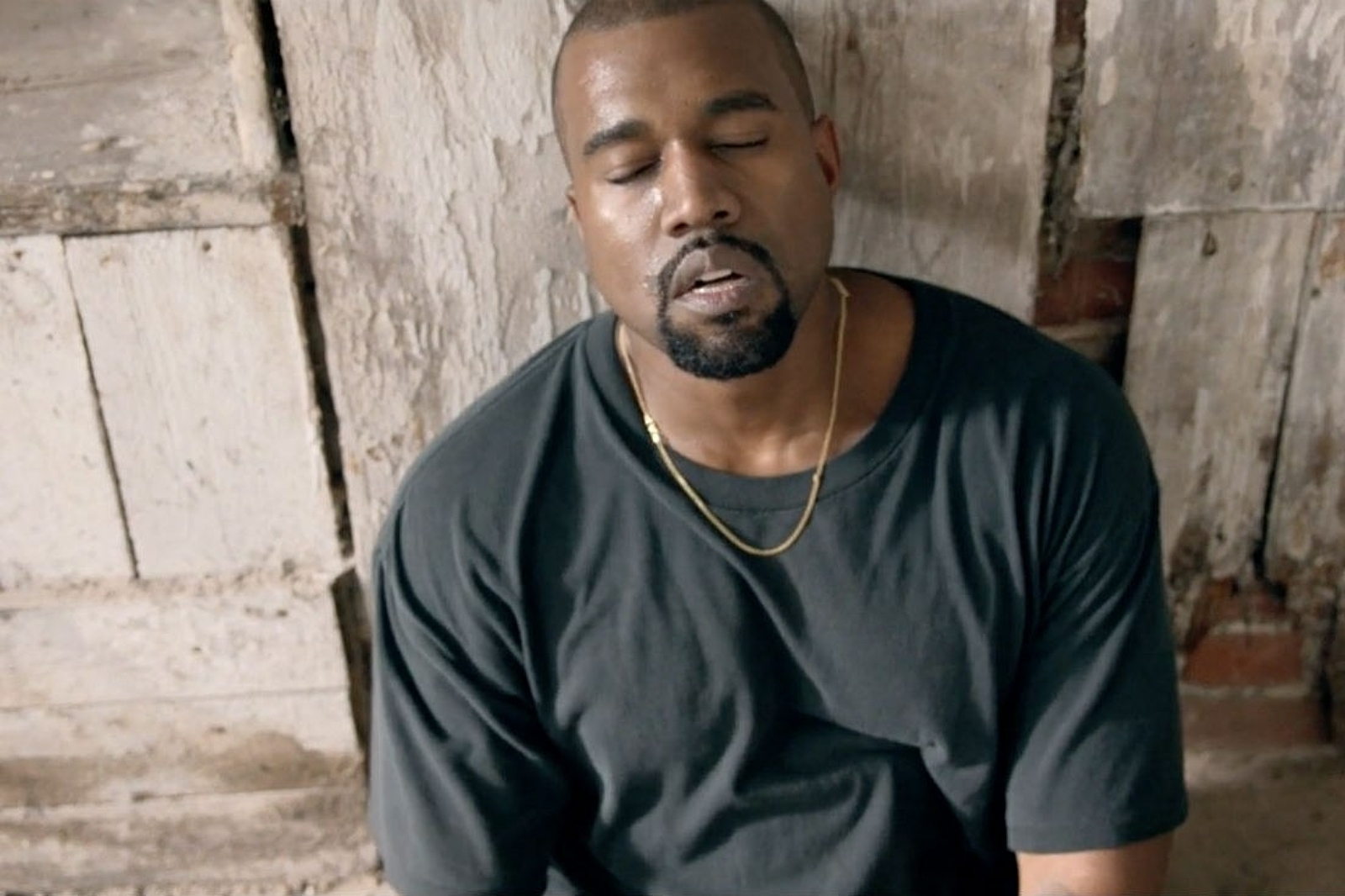 After previously claiming that the record would only ever be available via Tidal, Ye's backtracked.
Let it never be said that Kanye West is free of contradiction. After previously claiming that his new album 'The Life Of Pablo' would be a Tidal exclusive for all eternity, until we all grow old, die and insist on being buried with our lifetime subscriptions to the service, he's gone and put it on Spotify after all. Fair enough.
It was rumoured to be appearing on the service earlier today, and at the stroke of midnight all prophecy came true. Listen to the new, slightly updated (again) version below, and read DIY's verdict on the baffling blockbuster of a record here.

It's only fair enough that he's sharing the love, really - turns out Tidal gained an awful lot from that exclusivity period.