News
Kasabian announce new album 'The Alchemist's Euphoria'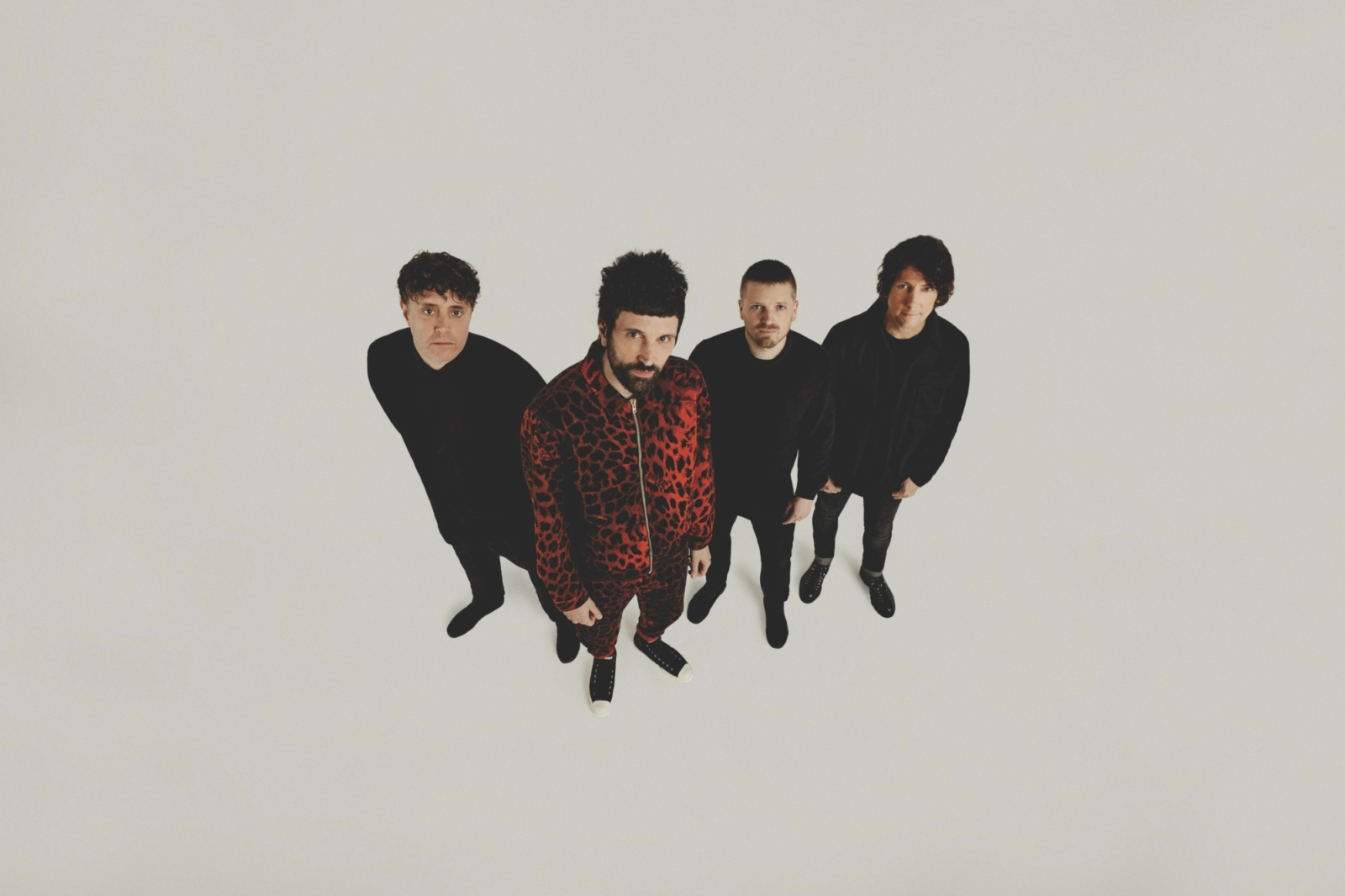 Photo: Neil Bedford
Check out new track 'SCRIPTVRE' now.
Set for release on 5th August via Columbia Records, Kasabian have announced their new album 'The Alchemist's Euphoria'.
"One thing about this record I feel over the other ones, is it definitely feels like a body of work that belongs together," Serge Pizzorno explains. "It was a beautiful moment in mastering hearing it as a piece. I think it really holds up in our seven albums….The Magnificent Seven".
"It's definitely music to make you feel like anything's possible," he adds. "And it feels really exciting because, like always, this band can go absolutely anywhere."
Check out new track 'SCRIPTVRE' below.
Read More