Superstar:
Kim Gordon's Glitterburst share 'The Highline', announce debut album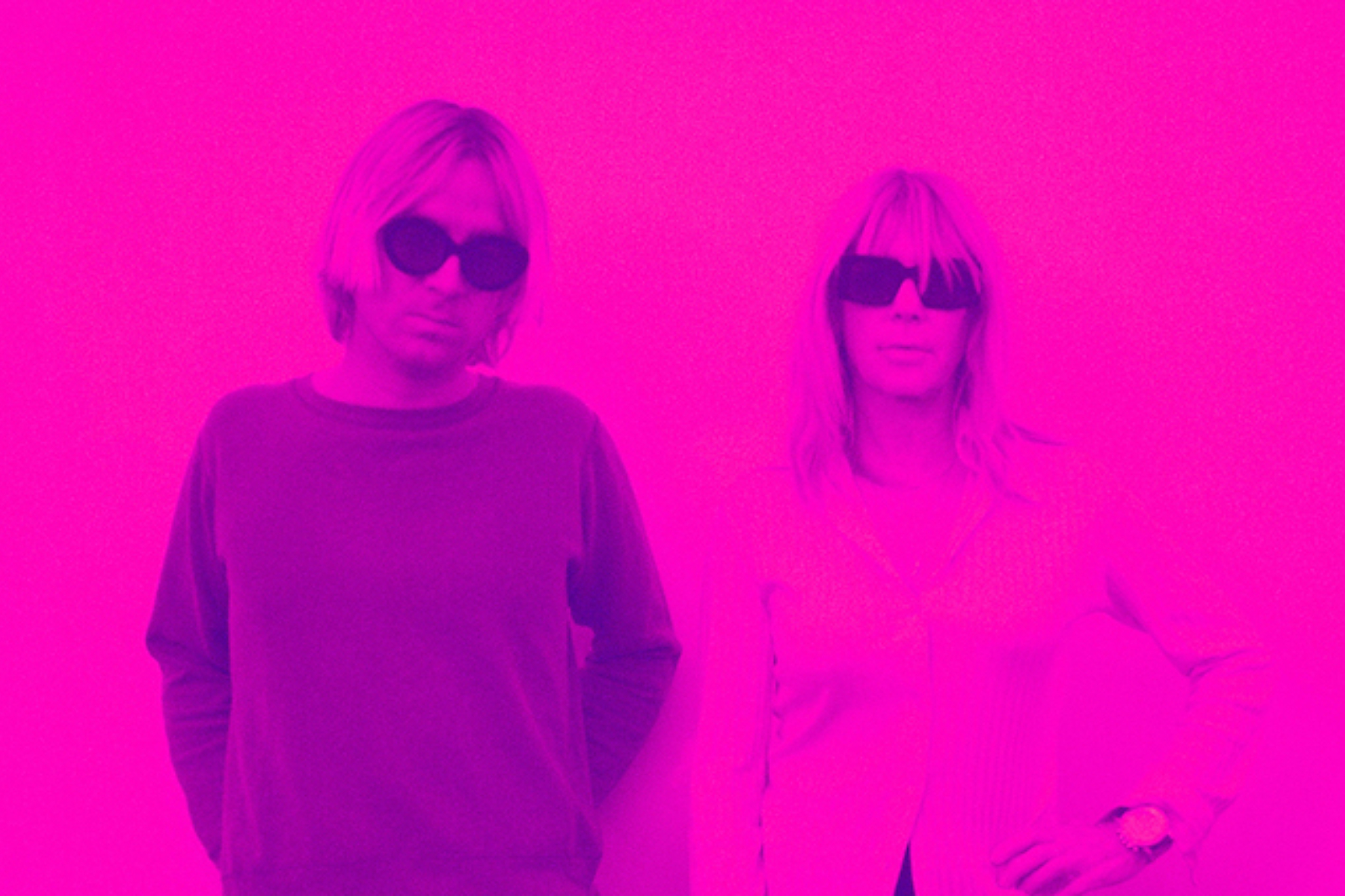 The Sonic Youth veteran partners up with Alex Knost for her new project.
With Sonic Youth gone for good, Kim Gordon's given us our first taste of her new band Glitterbust in the form of experimental nine-minute track 'The Highline'.
The result of a team-up with Tomorrows Tulips guitarist Alex Knost, the project's debut offering is a noise-ridden pastiche of guitar drones and mumbled vocals; staying true to Gordon's original DIY aesthetic.
It will be followed by the release of the band's self-titled debut on 4th March, which will become Gordon's first album since 2013's 'Coming Apart,' released by her Body/Head project. The record, which comes in the wake of Gordon's acclaimed 2015 memoir 'Girl In A Band', is comprised of five tracks and will be out on both vinyl and cassette.
Listen to 'The Highline' below.
Read More