Watch
Krush Puppies share new single 'Why'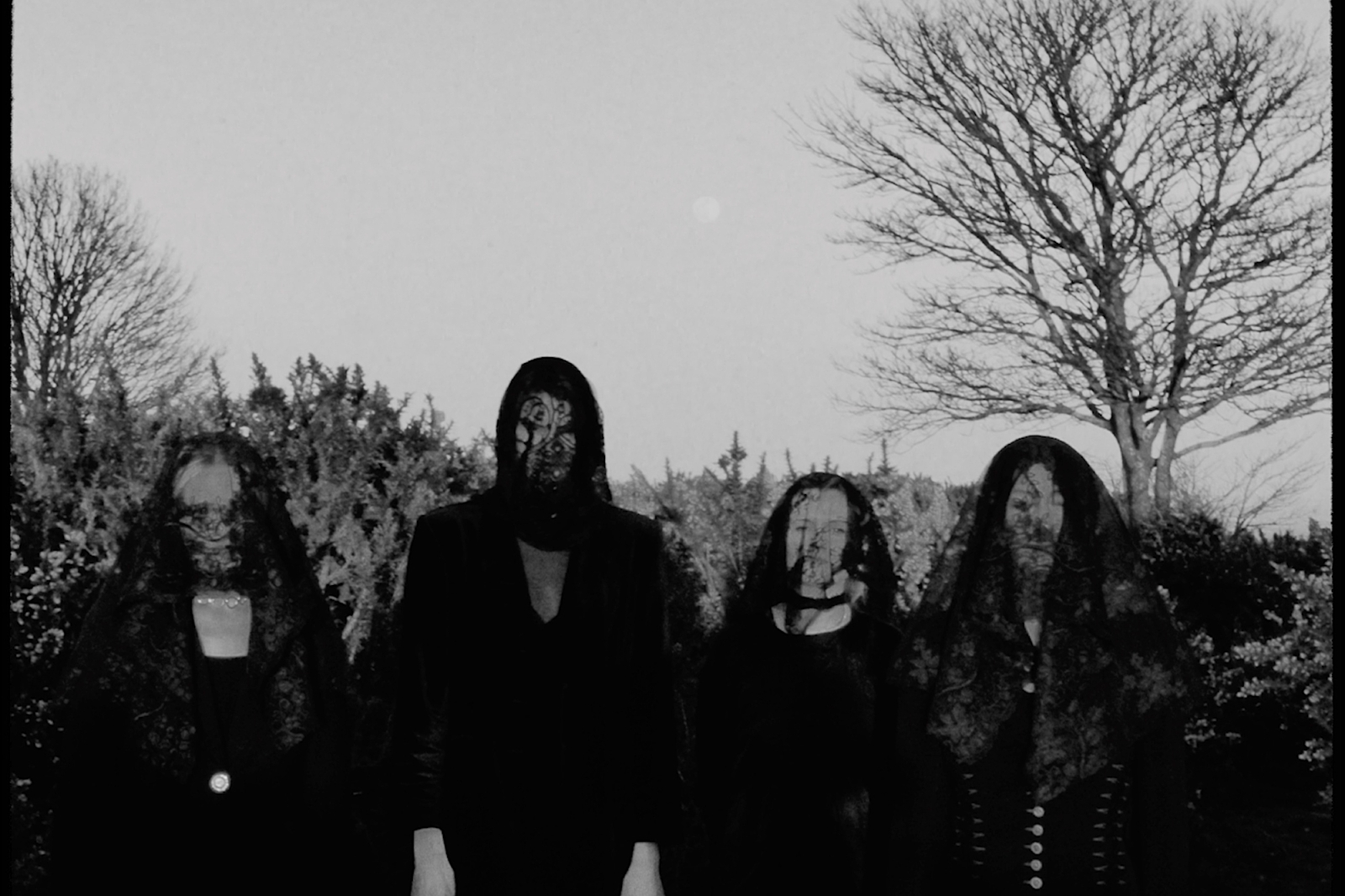 Their debut EP, 'Love Kills The Demons', is out in May.
Ahead of the release of their debut EP 'Love Kills The Demons' on 6th May via Holm Front Records, Krush Puppies are giving us the latest taste of what to expect with new track 'Why'.
Accompanied by a new vid, vocalist Alexa says, "We wanted to do a sort of funeral for the video, we made a wreath with twigs, wax and roses that we released out into the sea, along with any heartache we might be holding on to. I guess it was kind of a final goodbye."
Check it out below.
'Love Kills The Demons' EP Tracklisting:
1. Throw Me On The Fire
2. Love Kills The Demons
3. Why
4. Everybody Wants To Be A Cowboy
Read More