News
La Dispute announce new album 'Panorama'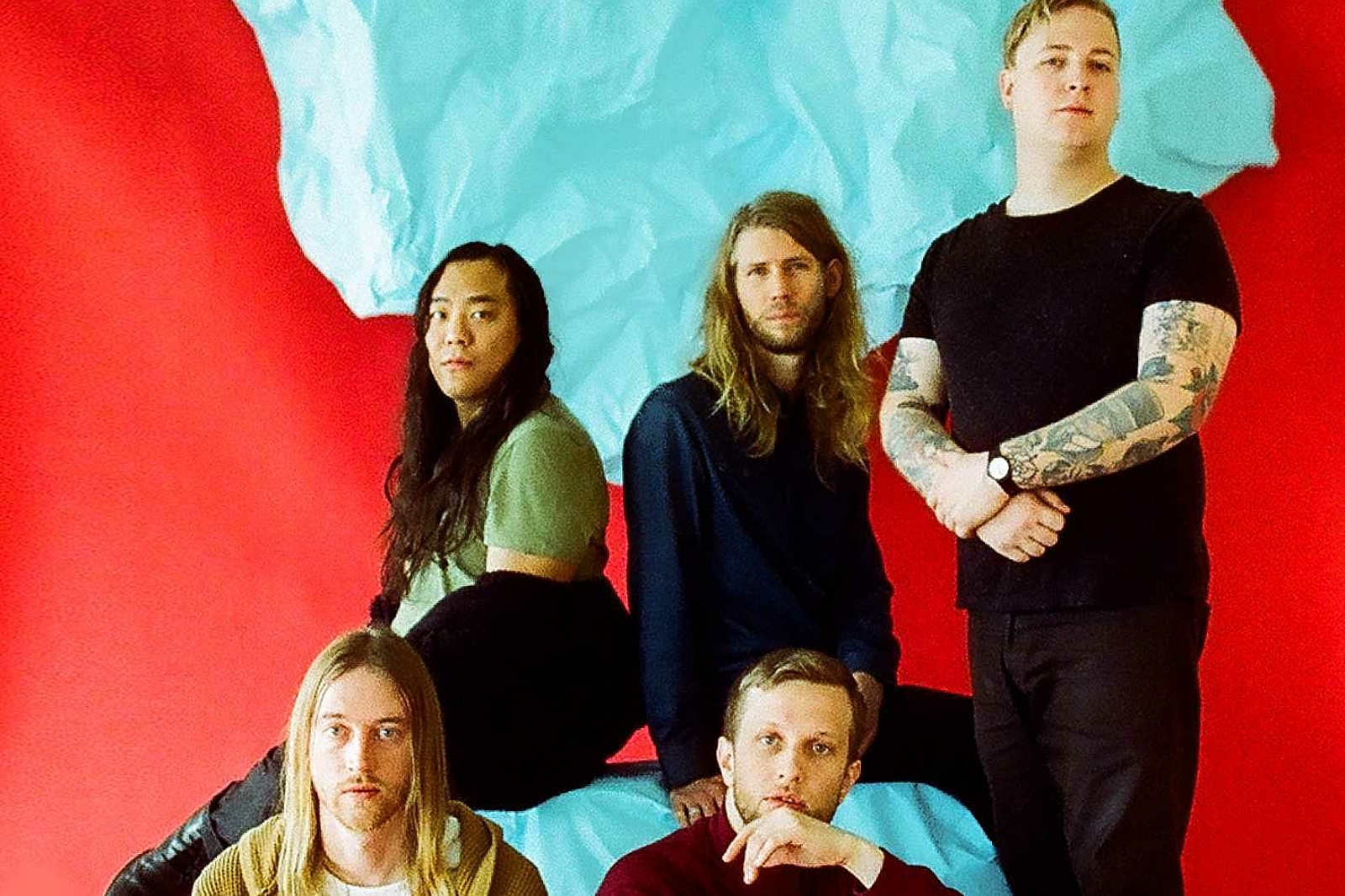 They've also shared an animated video for new tracks 'ROSE QUARTZ' and 'FULTON STREET I'.
After being announced to play Mad Cool festival a few days ago, La Dispute have now announced the release of new album 'Panorama'.
'Panorama' will be the band's fourth album and their first with new label Epitaph. Produced by the band and producer Will Yip, the album's concept is based on the route vocalist Jordan Dreyer and his partner would take driving from their home in the East Hills neighbourhood of Grand Rapids to the city of Lowell, where she grew up.
According to a press release: "Everywhere along the drive are places where, in varying degrees of recency, people have died: a pond where a man drowned walking home in the winter, multiple places where people crashed driving drunk or were killed in car accidents, and one place where years prior a city worker found a Jane Doe decomposed. Panorama is intended to be a wide angled shot of that drive, with the stories of those tragedies becoming focal points but filtered through the sieve of the couple's life together."
See the full tracklisting for the album and watch a video - animated by Sarah Schmidt - for the first two tracks 'ROSE QUARTZ' and 'FULTON STREET I' below.
1. ROSE QUARTZ
2. FULTON STREET I
3. FULTON STREET II
4. RHODONITE AND GRIEF
5. ANXIETY PANORAMA
6. IN NORTHERN MICHIGAN
7. VIEW FROM OUR BEDROOM WINDOW
8. FOOTSTEPS AT THE POND
9. THERE YOU ARE (HIDING PLACE)
10. YOU ASCENDANT

Read More