Listen
Lady Bird unleash new track 'Bludsuckers'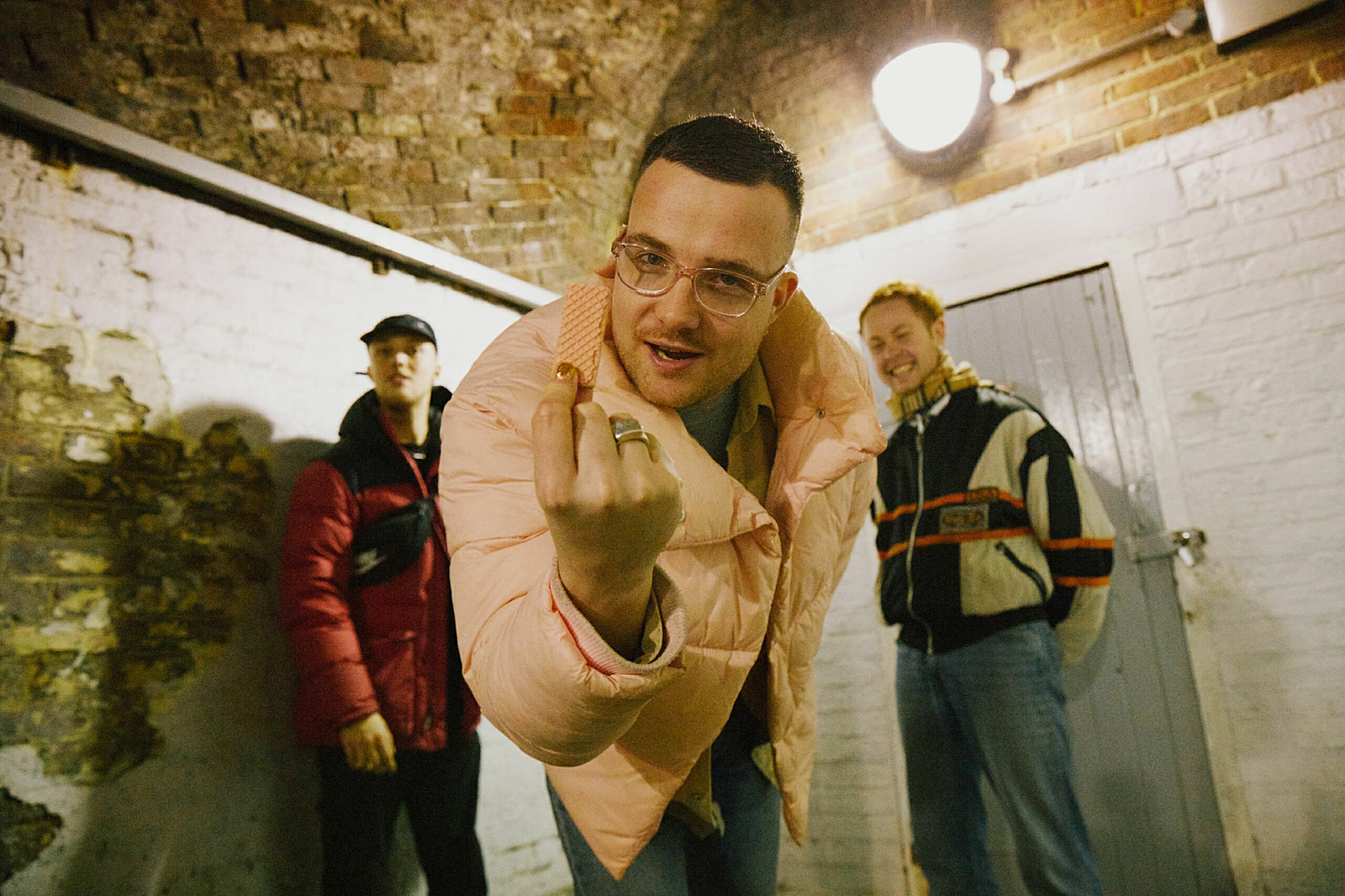 Photo: Gobinder Jhitter
Their debut album lands next month.
Ahead of the release of their debut album 'WE' on 25th February via Alcopop! Records, Kent punks Lady Bird are sharing new single 'Bludsuckers'.
"Bludsuckers is a mild rant which offers guidance to victims who fall prey to emotional drainers," the band explain. "Bludsuckers are energy zappers who allow themselves to drain the support of their peers and offer very little in return."
Have a listen below!
See Lady Bird live at the following dates:
FEBRUARY
25 - Resident, Brighton (album release launch - instore)
MARCH
08 - The Crypt, Hastings
09 - Joiners, Southampton
10 - Crauford Arms, Milton Keynes
11 - Yellow Arch Studios, Sheffield
13 - The Caves, Edinburgh
14 - The Wardrobe, Leeds
16 - The Musician, Leicester
17 - lfor Bach, Cardiff
18 - The Old Blue Last, London
19 - YES (basement), Manchester
20 - Patterns, Brighton
21 - Bullingdon, Oxford
25 - Forum, Tunbridge Wells
JULY
07 - 2000 Trees Festival

Read More