Listen
Lady Gaga releases new track 'Hold My Hand'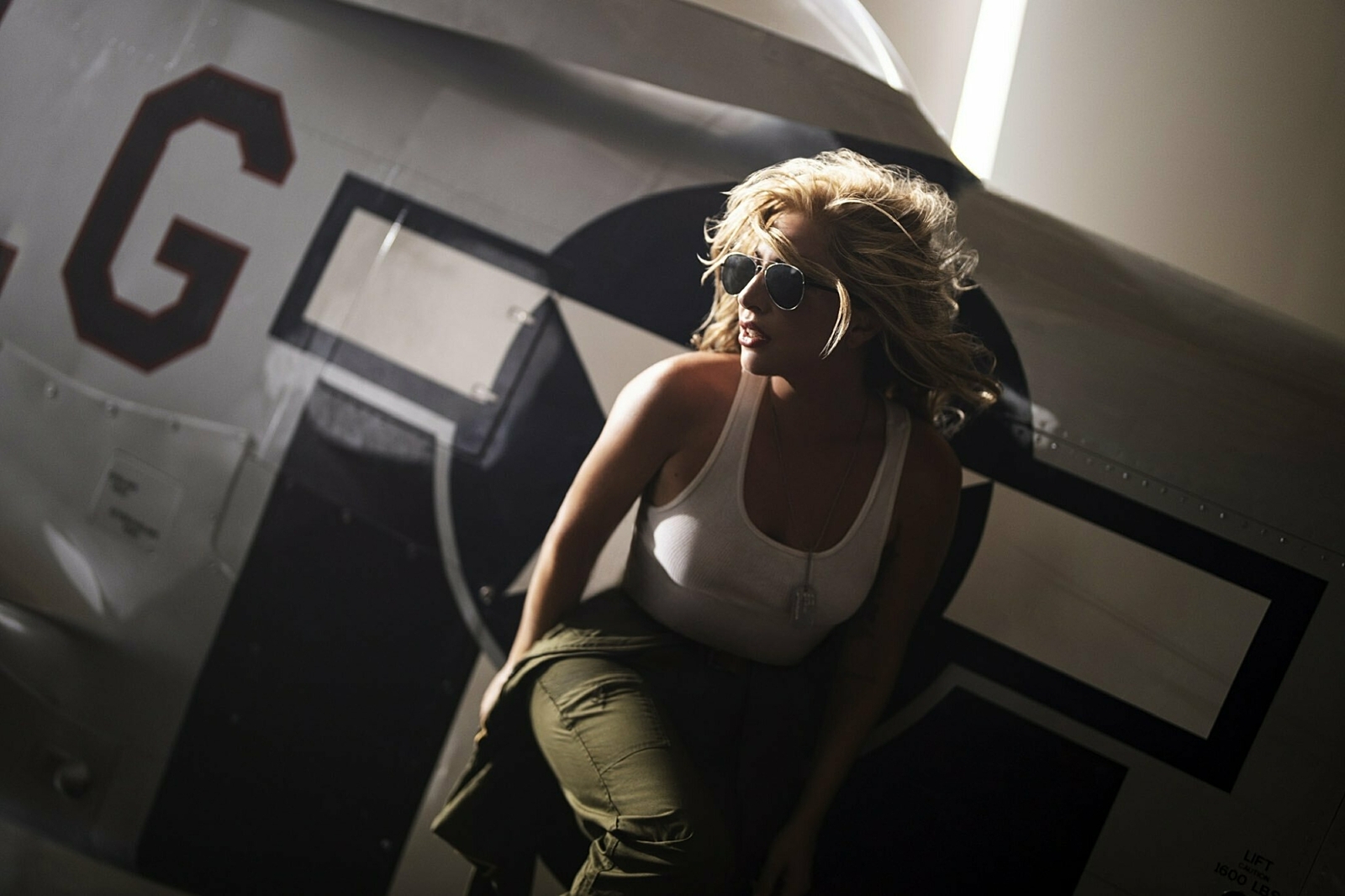 Taken from the upcoming film Top Gun: Maverick.
Written for the forthcoming film Top Gun: Maverick, Lady Gaga has released new track 'Hold My Hand'.
Speaking about the track on Instagram, Lady Gaga said, "I wanted to say that I wrote the song for the INCREDIBLE movie #topgun #topgunmaverick but also for people who feel like they're not gonna be ok or WE ARE never gonna be ok and that life taught me through hard times to have faith in humanity when it's hard to have faith in yourself
"When you feel lonely, sad, removed from the world, far away from yourself and others #holdmyhand One day you may even be strong enough to hold your own 🤝. I love you with my whole heart for all the years I've been blessed to sing, write songs, produce and perform for you. Thank you 🙏 here we go!!"
Have a listen below.
Read More