Listen:
Ladytron return with new track 'The Animals'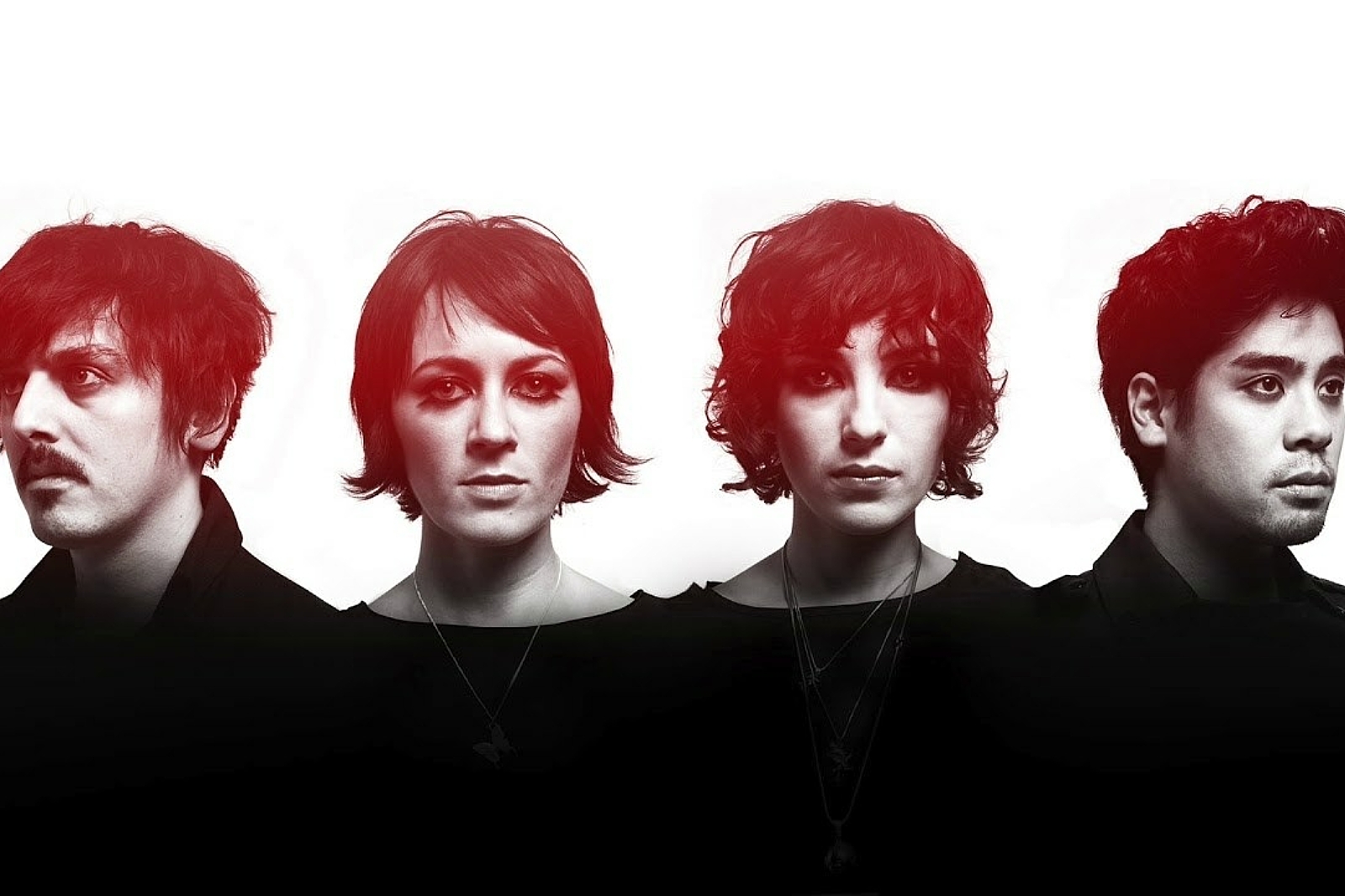 They haven't released an album since 2011's 'Gravity the Seducer'!
Ladytron are back!
It's been seven years since the band released their last album 'Gravity the Seducer' all the way back in 2011, but now they've returned with a brand new track! They've shared 'The Animals', a mix of robotic electronic pulses and dream-pop melodies that, as reported by Stereogum, was recorded by Jim Abbiss, who also worked on their 2005 album 'Witching Hour'. It's a mix of the harsh and the hazy that feels like classic Ladytron.
The band are currently raising money for a new album via a Pledge campaign and are planning to release another single in the summer. On the Pledgecampaign, the band say that the method is "a way to record a new album with the direct participation of their audience".
Listen to 'The Animals' below.
Read More