News
Låpsley announces new album 'Cautionary Tales Of Youth'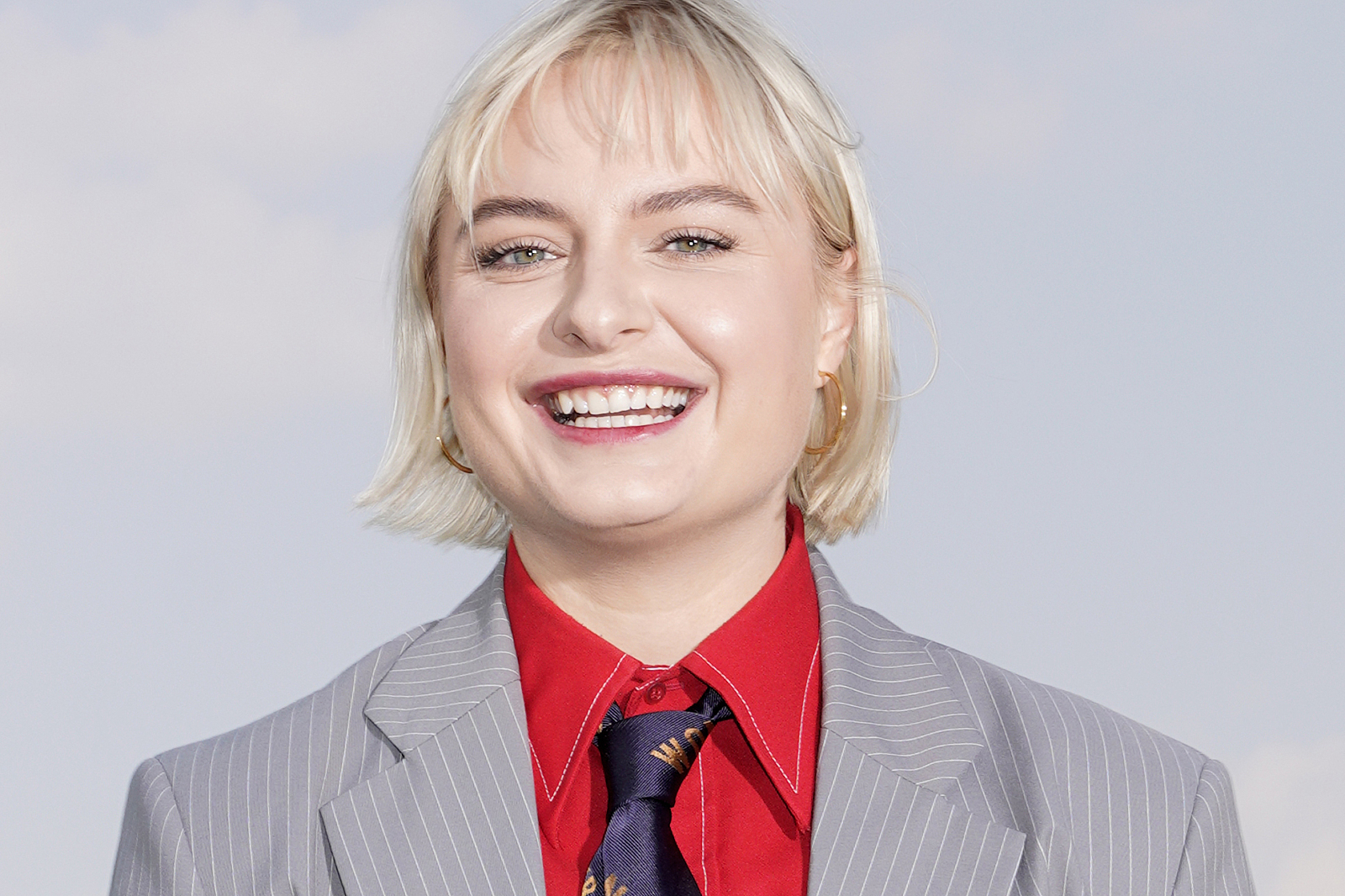 Photo: Guy Bolingaro
Listen to new single 'Dial Two Seven' now.
Set for release on 20th January, Låpsley has announced her new album 'Cautionary Tales Of Youth', alongside sharing new single 'Dial Two Seven'.
'Dial Two Seven' aims, as Låpsley says, "to celebrate those experiences I had in South Africa over lockdown. It came together so quickly with one of my favourite producers in the city, Greg Abrahams, collaborating with Omri Dahan and Mikaela Faye. I wanted to translate the adventures, hedonism and love that blossomed between myself and my South African friendship group."
Check it out now below.
Read More