Listen
Låpsley shares new single 'Smoke and Fire'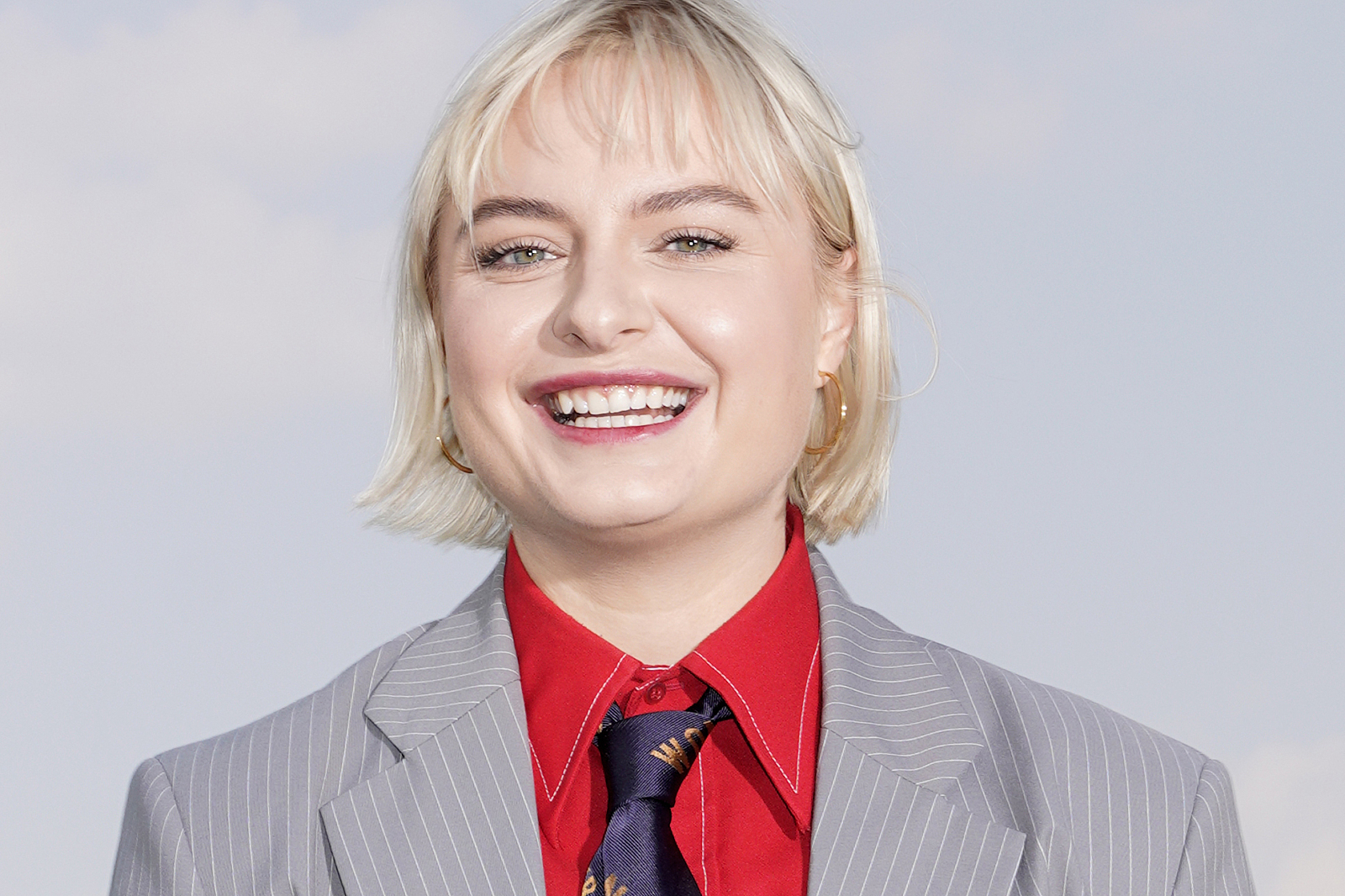 Photo: Guy Bolingaro
Her new album 'Cautionary Tales Of Youth' is out in January.
Ahead of the release of her new album 'Cautionary Tales Of Youth' on 20th January, Låpsley is sharing her latest single 'Smoke and Fire'.
"Smoke and Fire was made in the thick of lockdown in my South Tottenham studio," she explains. "It's about dating in London. The endless park walks and train rides and awkward small talk over tinnies in the park. 'I know you see me through smoke and fire'…I wanted to show that this person saw me through all the/my bullshit. They saw the real me. They brought it out of me. It's a London lockdown love song, the start of a tale that eventually brought me to South Africa"
Have a listen below.
Read More