Watch
Låpsley drops new single 'Hotel Corridors'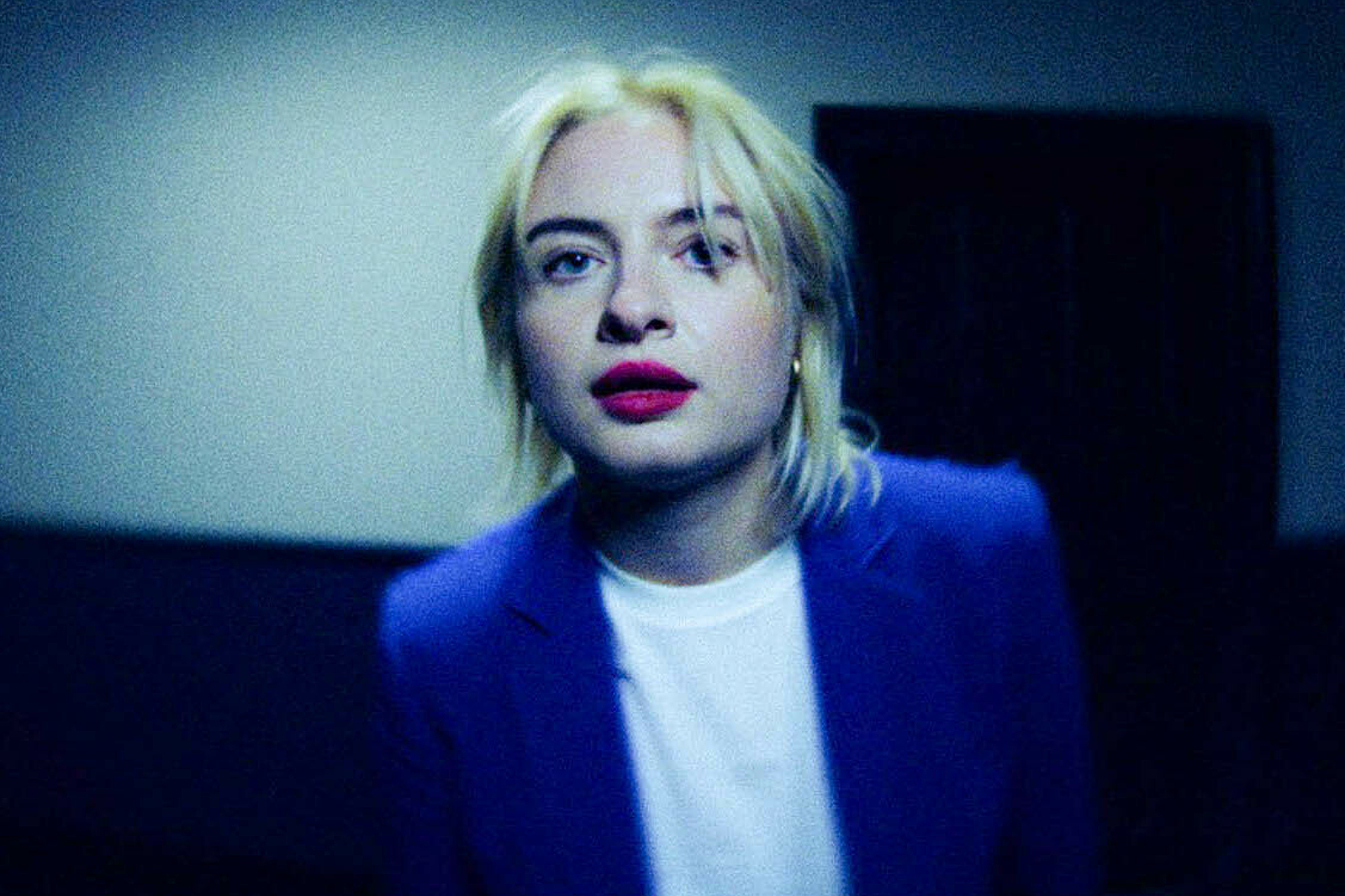 Her new album 'Cautionary Tales Of Youth' is out next year.
Ahead of the release of her third album 'Cautionary Tales Of Youth' on 20th January, Låpsley is sharing her newest single 'Hotel Corridors'.
"Hotel Corridors is a metaphor for the unexpected twists and turns of career opportunities, friendships and intense romantic relationships in your 20s," Låpsley explains. "Some doors lead to new positive experiences, some take you to the start, others set you back further than you could imagine. It's a minefield of endless corridors leading to rooms, and you're given numberless key cards and somehow meant to spend your adult life working out what to do!
"This track was made in the same week as 'Smoke and Fire' during lockdown in mine and collaborator Joe Brown's shared studio in Tottenham. He brought the UK sounding garage beat into the session and we jammed on the piano to form the track pretty quickly. I think the lockdown isolation was a time of unexpected reflection and ultimately a positive catalyst for accepting the chaos of modern life. 'I'm running, I'm searching, I'm running, I'm learning'."
Check it out below.
Read More