Listen
Lauran Hibberd announces debut album 'Garageband Superstar'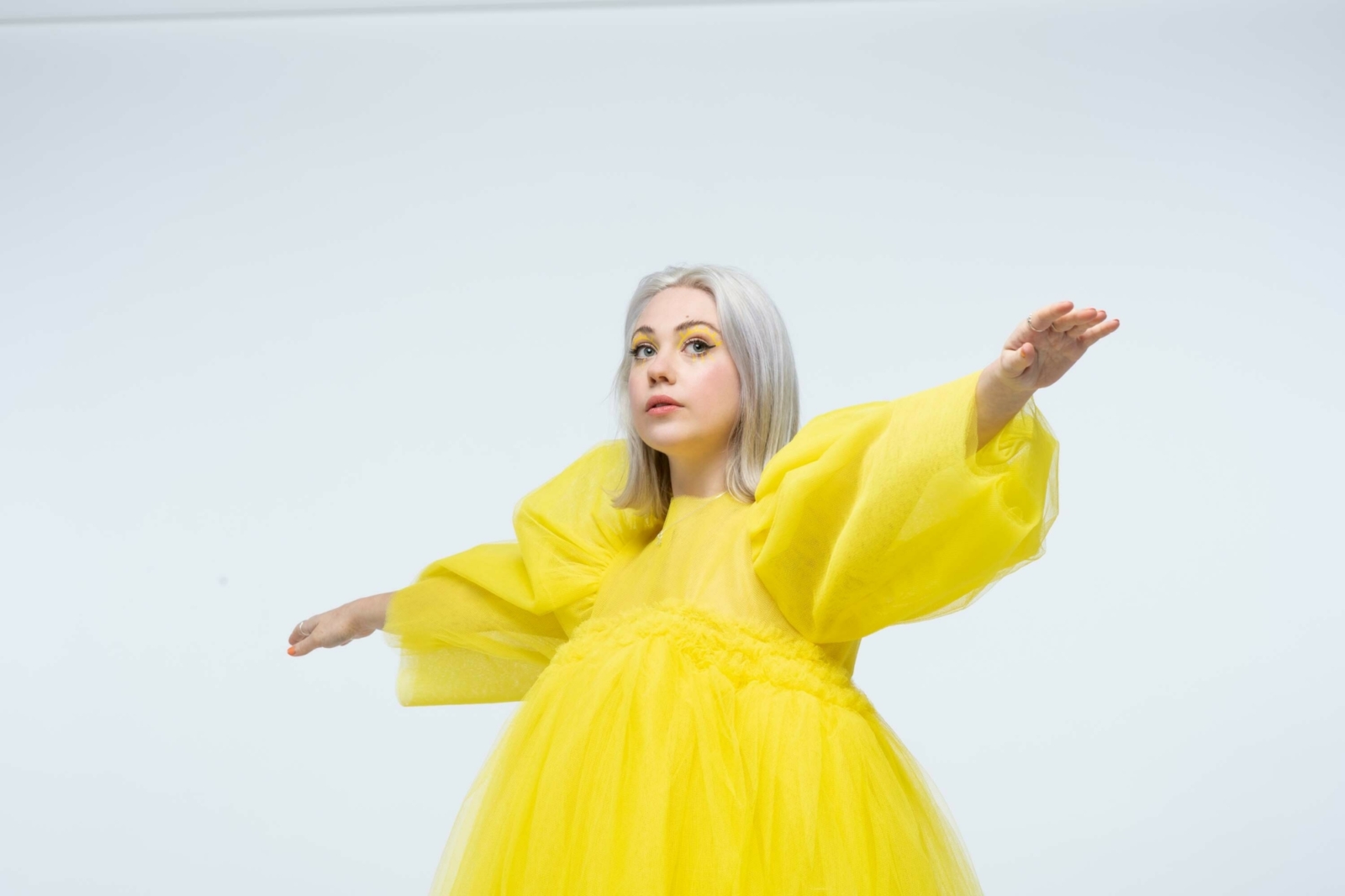 Photo: Steve Glashier
She's also shared lead single, 'Still Running (5k)'.
Lauran Hibberd has shared details of her debut album.
The Class of 2022 star will release 'Garageband Superstar' on 19th August - and she's shared the record's lead single.
'Still Running (5k)' features DJ Lethal - of Limp Bizkit and House of Pain. "'Still Running (5k)' explores my self-destructive ideals," Lauran explains of the song. "In a world where everyone's life looks better online, and everyone's thighs don't touch except in real life, it explains what it feels like to start believing what you read. It's dangerous to compare your life to others, and it's somewhat humorous that this is what we let ourselves become. Being the first track off my debut album, with newer hip hop influences, but the same humour-coated stomach aches, I have managed to successfully write a song all about running on the premise that it has absolutely nothing to do with running."

'Garageband Superstar' also sees Lauran team up with producer Larry Hibbitt (Nothing but Thieves, Don Broco, Dinosaur Pile-Up).
"It's named after the first track I wrote," she says of the album title. "It made sense to me to call it this because I sometimes do feel like I'm famous when I'm in my bedroom and writing songs on garageband. Also I'm very aware that as soon as I leave that space, I'm just like everyone else. And I'm ok with that".
Listen below.
Read More