Booking now
Lauran Hibberd schedules UK headline tour, shares new track 'Step Mum'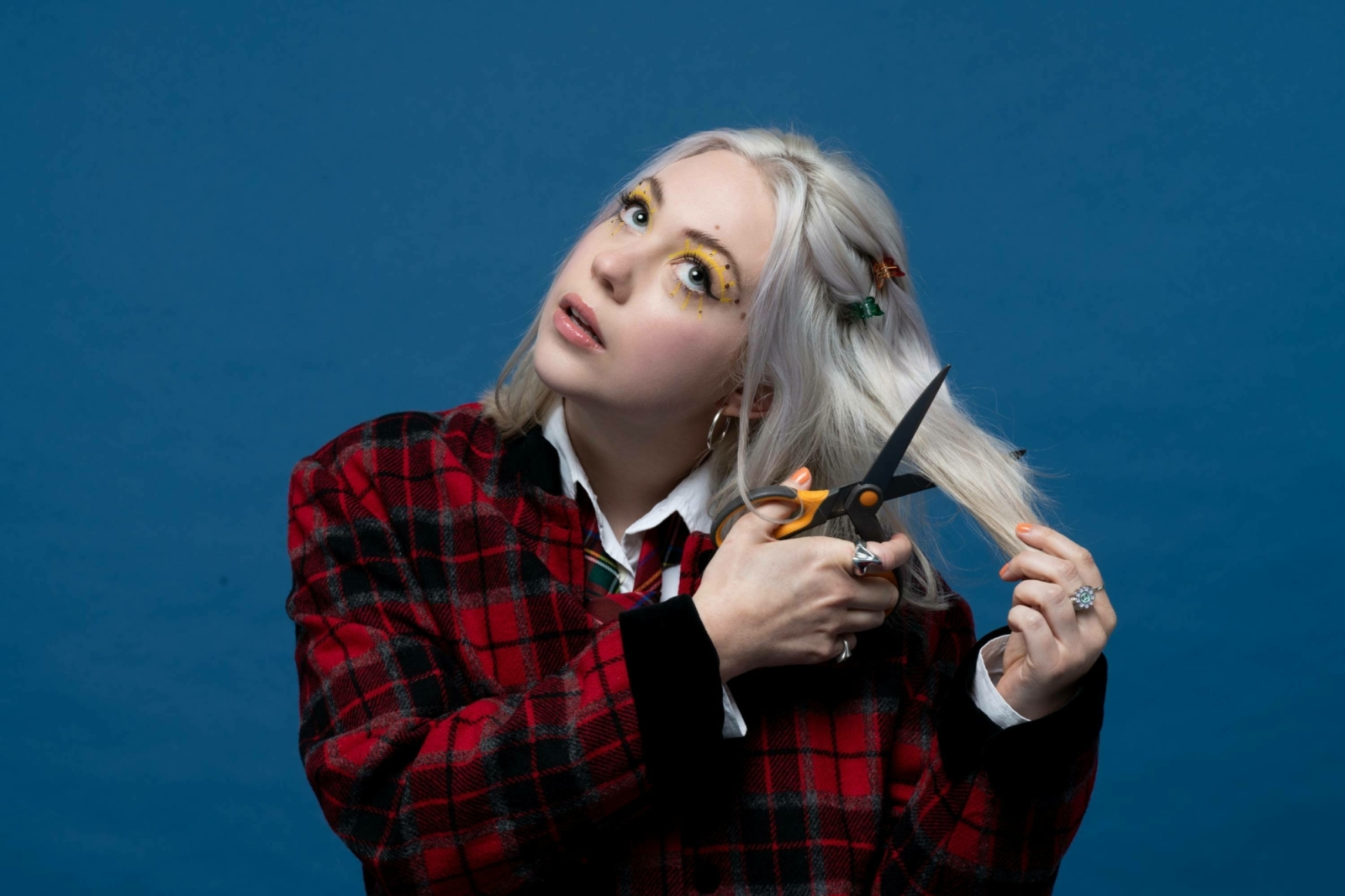 She'll hit the road for her headline shows this September.
Isle of Wight singer Lauran Hibberd has announced details of a UK headline tour, in support of her forthcoming debut album.
The shows will take place in September, following the release of her first full-length 'GarageBand Superstar', which is due for release on 19th August via Virgin Music. She'll be kicking things off in Liverpool on 17th September, and making stops in Glasgow, Cardiff, London and Portsmouth along the way.
Check out her full live schedule - including a slew of festival slots at the likes of The Great Escape, Live at Leeds in the Park and Y Not - below.
MAY
14th The Great Escape, Brighton
27 Bearded Theory
28 A Stone's Throw Festival, Newcastle
JUNE
04 Live At Leeds
04 Sonic Wave, Birmingham
16 Rock For The People, Czech Republic
JULY
09 2000 Trees, Cheltenham
22 Truck Festival
29 Y Not Festival
30 Camp Bestival
31 Kendal Calling
AUGUST
05 Wide Skies & Butterflies Festival
SEPTEMBER
17 Arts Club (Loft), Liverpool
18 Brudenell Social Club, Leeds
19 King Tut's, Glasgow
21 Mama Roux's, Birmingham
22 Clwb lfor Bach, Cardiff
23 The Garage, London
24 Wedgewood Rooms, Portsmouth
30 Strings Bar & Venue, Newport
That's not all: Lauran's also shared another taste of her forthcoming record, this time in the form of 'Step Mum'. Speaking of the track, she has said: "If you've been lucky enough to have not had one for yourself, you've probably already met her in a movie. I just realised there were not enough songs in the world about step mums, I had a big desire to change that. This song is as equally funny to me as it is scary for my dad. For legal reasons, this is not about my own stepmother."
Listen to 'Step Mum' below.
Read More