Watch
Lauren Auder reveals 'Heathen' video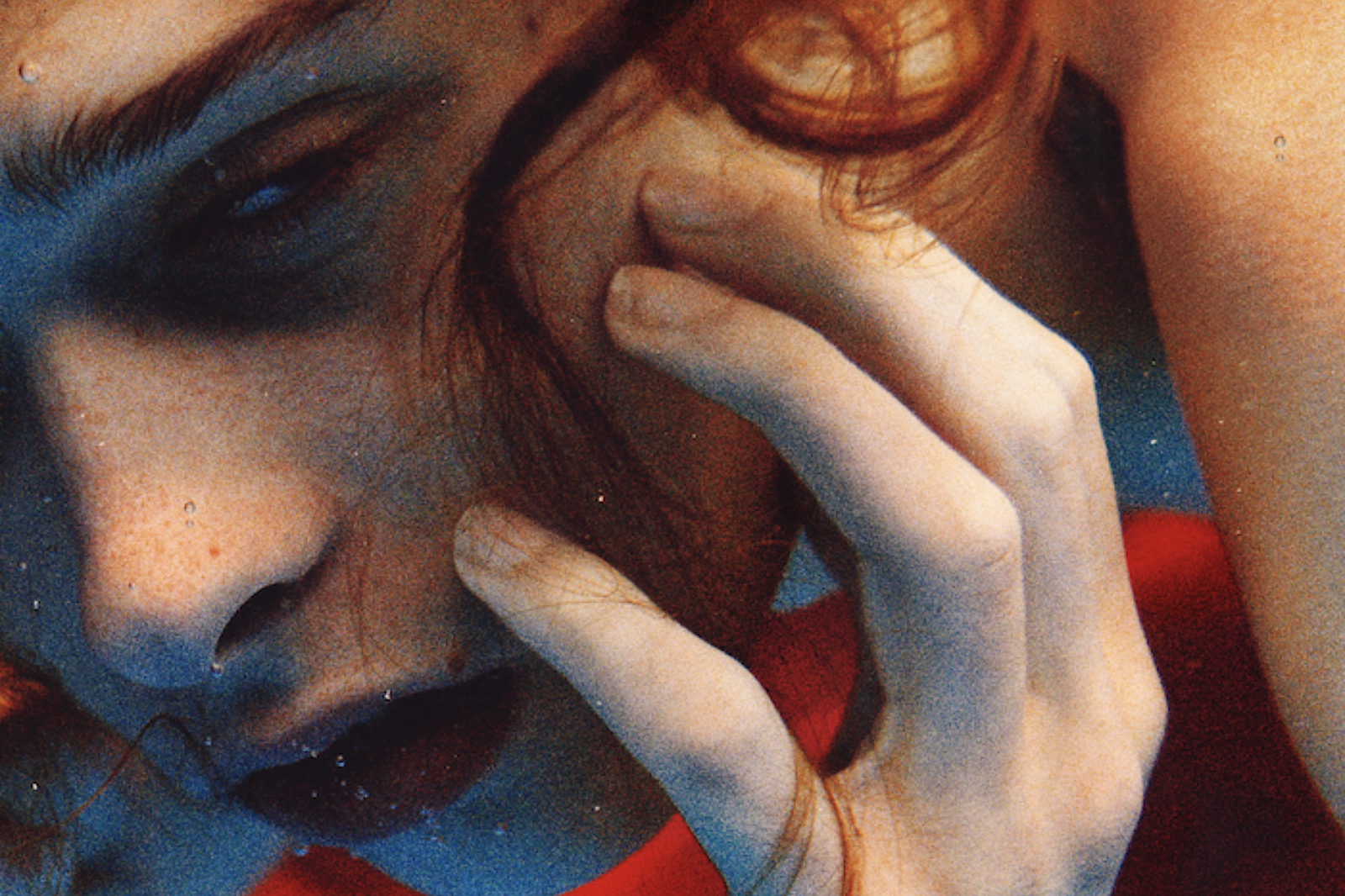 Lifted from her '5 Songs For The Dysphoric' EP.
Following the release of her new EP '5 Songs For The Dysphoric', Lauren Auder is sharing the video for 'Heathen'.
Directed by Layo Mussi, Lauren describes the song as "my favourite song I've ever worked on", and that it's about "longing for a test run before life proper. Learning to accept that all we get is a 9-month-long bomb shelter before you're very much in the world".
Watch the gorgeous vid below.
Read More