Watch
Lauren Auder reveals 'Small Ghosts' video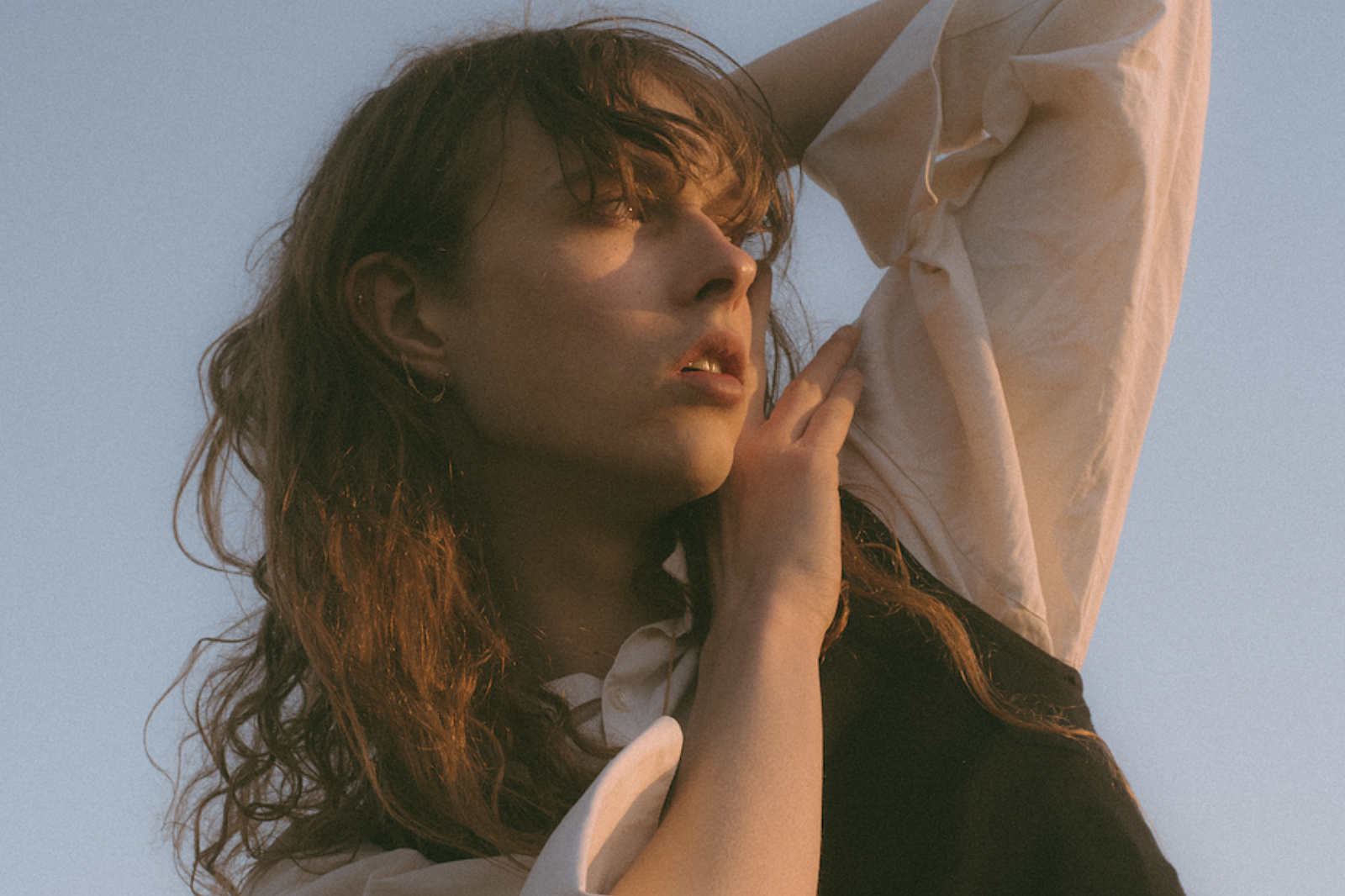 Lifted from her '5 Songs For The Dysphoric' EP.
Following the release of her new EP '5 Songs For The Dysphoric', Lauren Auder is sharing the video for 'Small Ghosts'.
Directed by Layo Mussi, Lauren says of the track, "That was one of the songs where I allowed myself to dip into more hip-hop and clubby influences, the music I was inspired by when I first started out. It came together so naturally — just one of those moments where all our choices immediately made sense."
Revisit our interview with Lauren from our February 2021 issue now!
Read More