Liam Gallagher survives sound problems to deliver an inevitably epic Reading 2017 set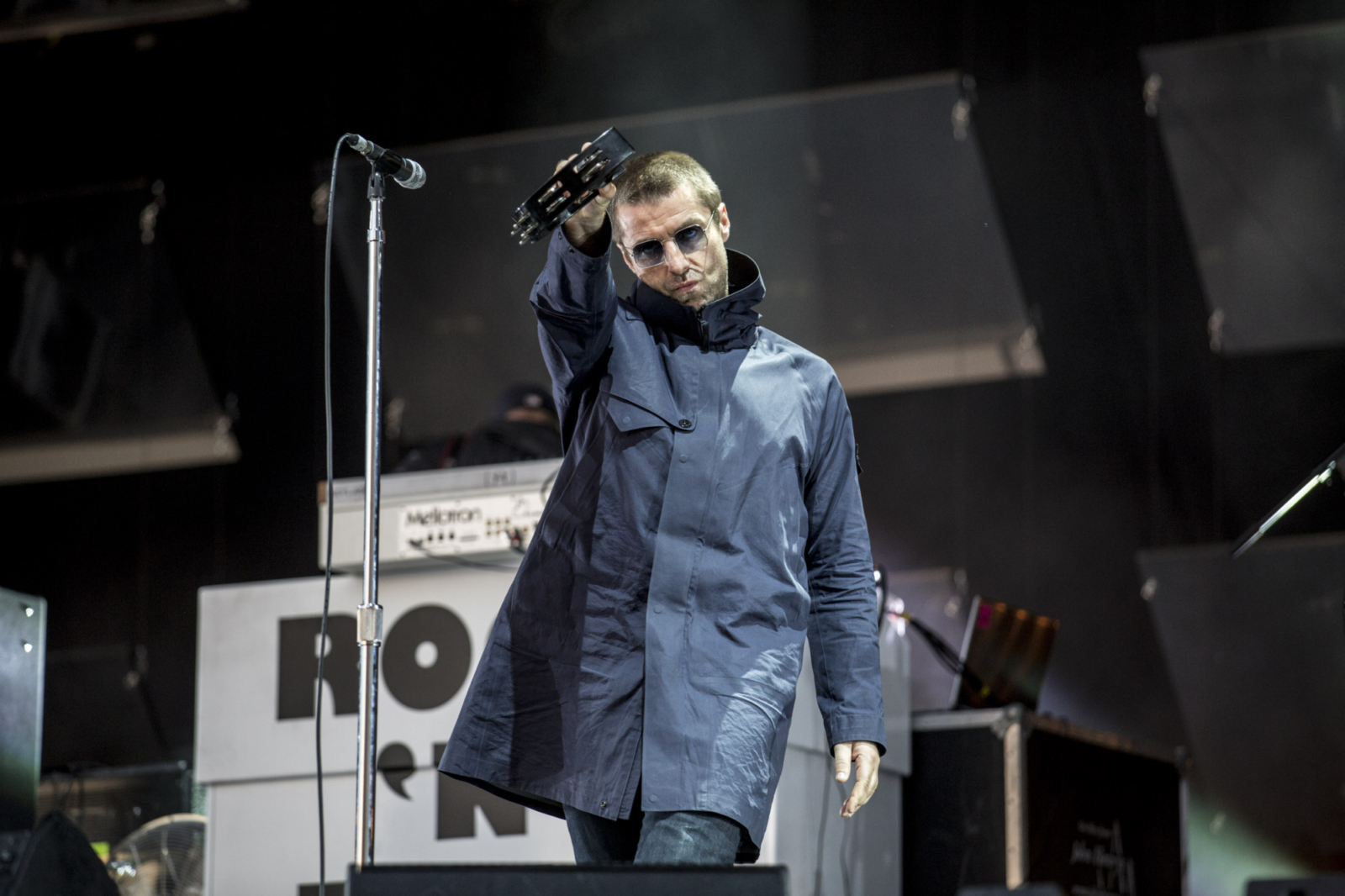 Our kid's still basically invincible
While both headliners (Kasabian and Eminem) so far have suffered from Reading's frustratingly low noise limits, there's none that bear the brunt of it so much as Liam Gallagher today.
Taking to the main stage, it's a set that's all about him. Sure he might have a solid backing band, but if you can't hear LG himself then, well, what's really the point?
It begins well, dishing out an early head rush of Oasis classics 'Rock'n'Roll Star' and 'Morning Glory' alongside recent hit 'Wall Of Glass', but midway through there's a turning point when the singer is almost inaudible. There are chants of "turn it up" throughout the crowd, but LG - ever the frontman - powers through regardless. Luckily, he's one of the few people in the world who are iconic enough to still be entertaining even when literally just standing still. Clad in customary parka and shades, he's got the crowd in the palm of his hand no matter what.
It's still a celebratory moment when the sound finally goes up for 'Be Here Now' and normal order is restored, however. Closing with a final 'Wonderwall' - to a sea of camera phones and a universal sing-a-long, he finishes up with the kind of glorious reception that feels deserved. Everyone might still be waiting for that elusive reunion, but Liam's still got enough charisma to command the crowds.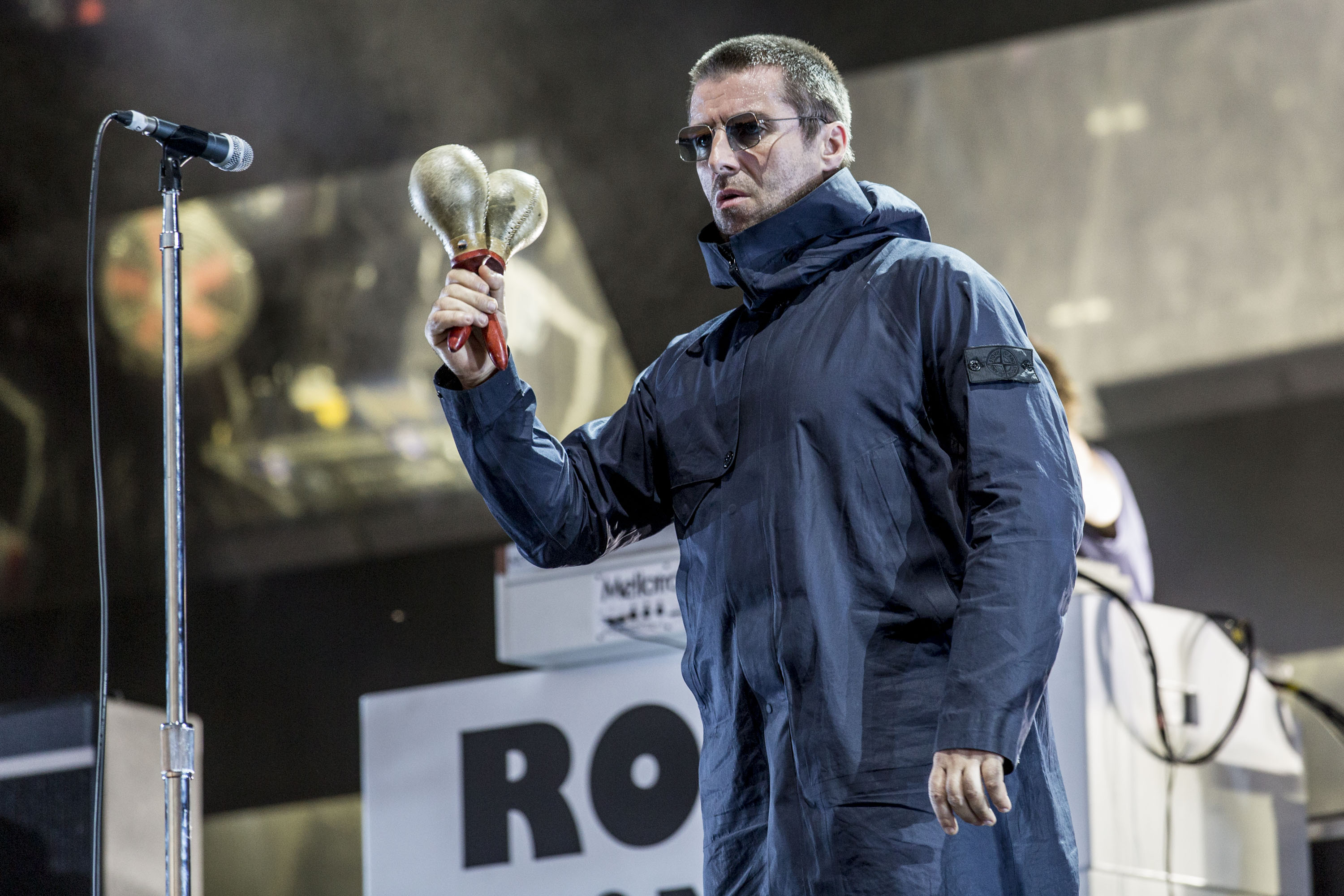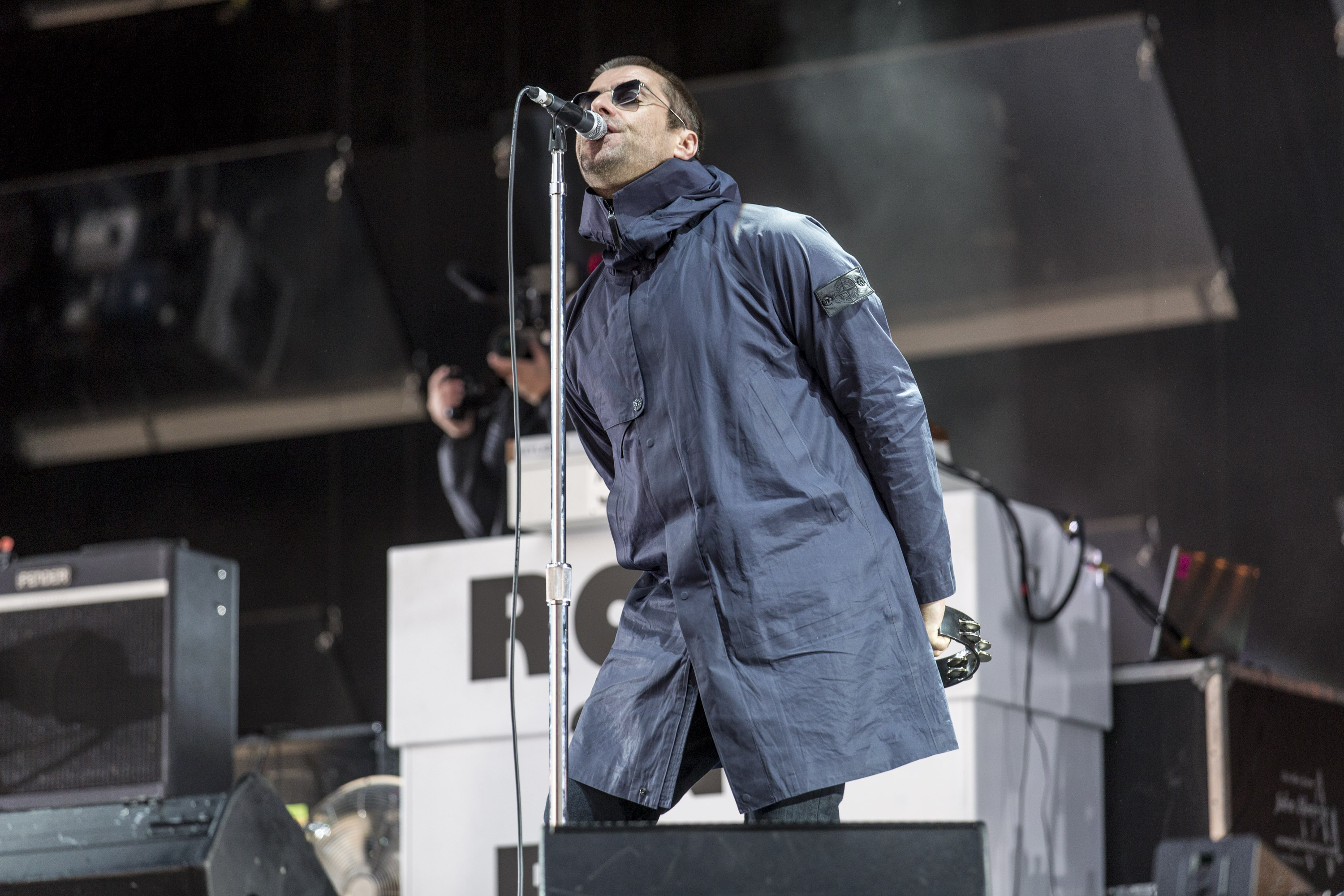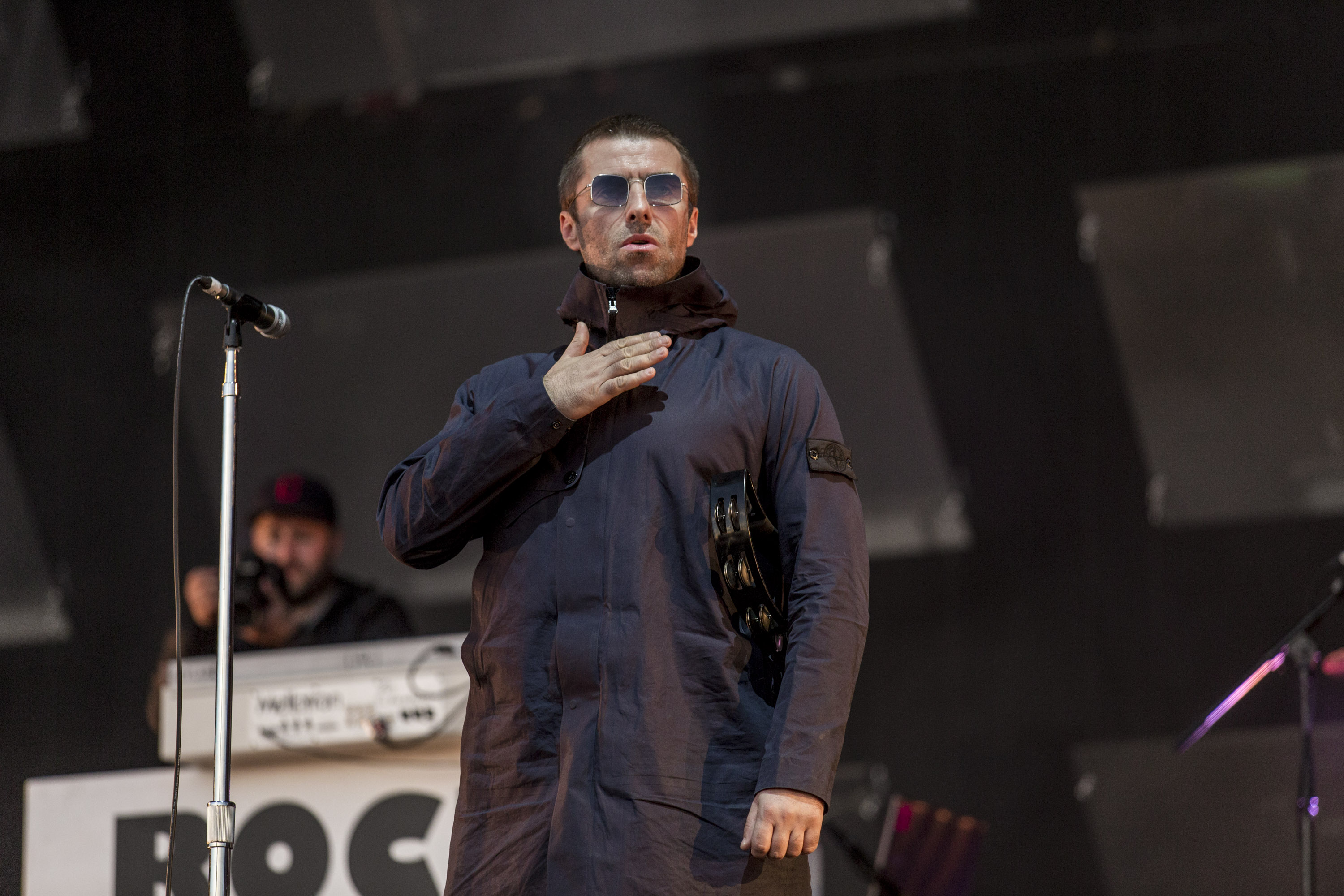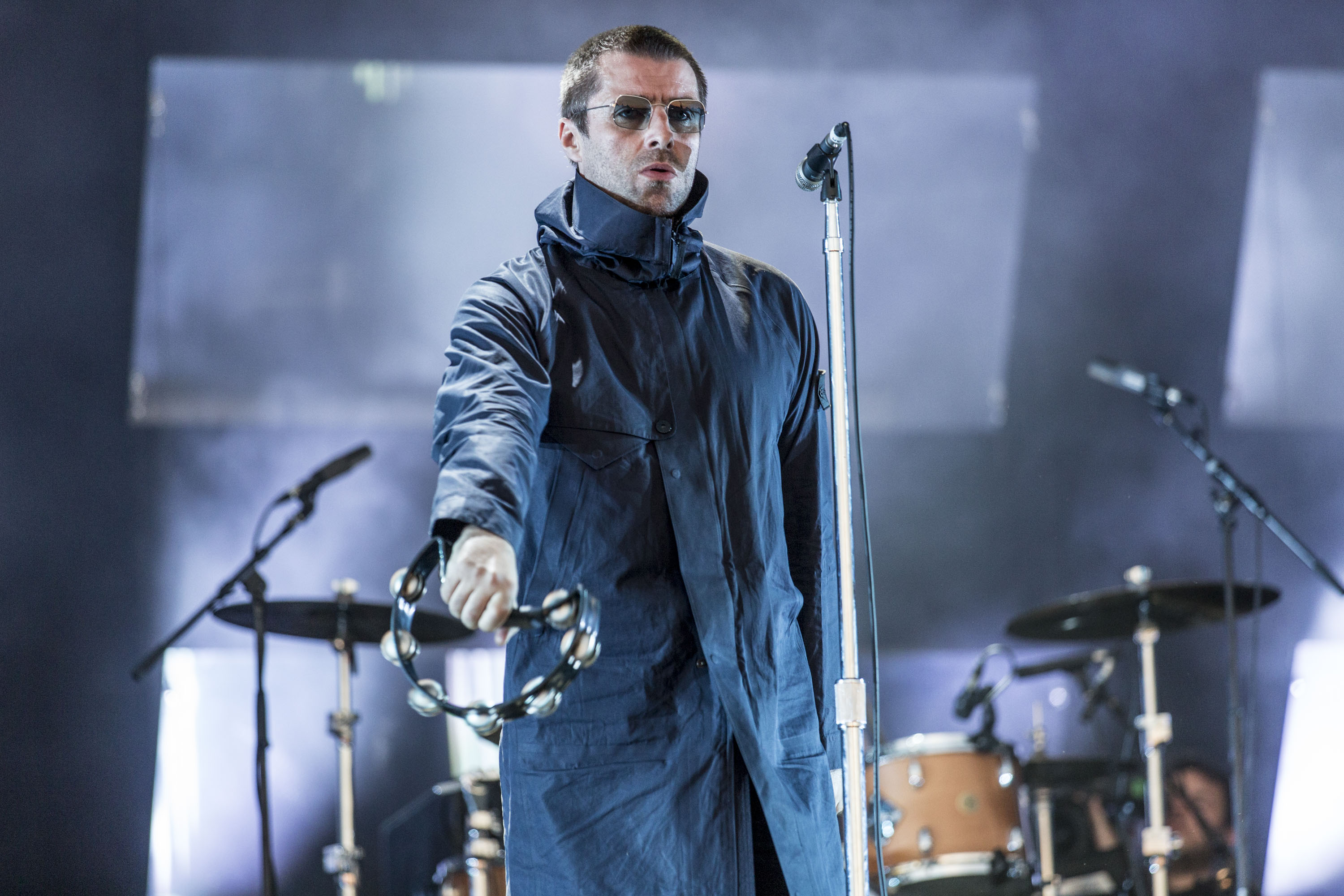 Read More