Festivals
Lime Garden, Kokoroko and Crawlers among new Reeperbahn Festival names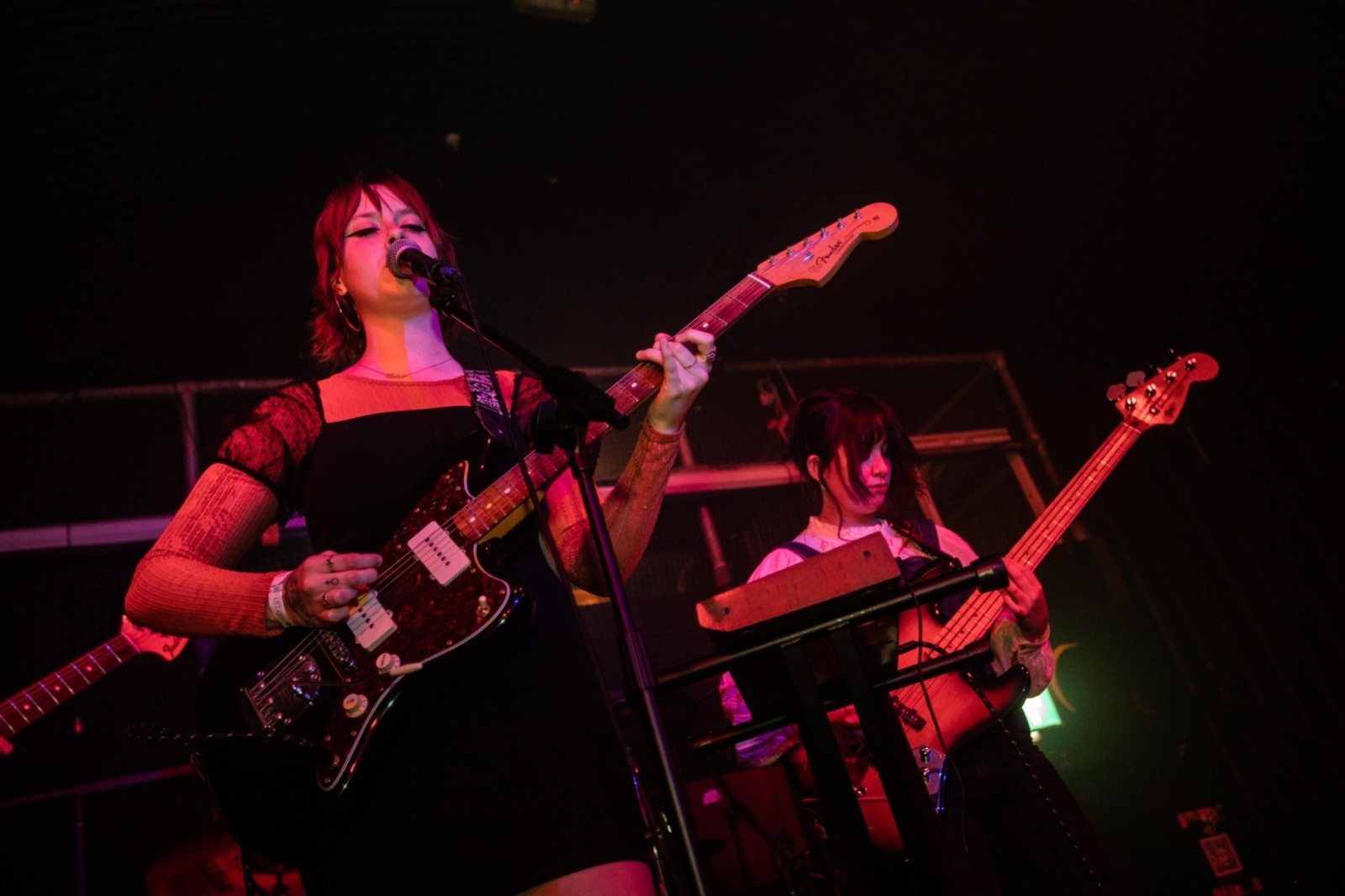 The event takes place in Hamburg this September.
New names have been added to this year's Reeperbahn Festival.
Lime Garden, Kokoroko, Crawlers and HighSchool are among the latest acts confirmed for the event, which takes place across the infamous Hamburg district between 21st and 24th September.
The full list of new acts - joining previously-confirmed artists Anna Calvi and Joy Crookes - is:
Roy Bianco & Die Abbrunzati Boys, Kokoroko, Destroyer, PONGO, French 79, Homeshake, KiDi, Moncrieff, Scarlet Pleasure, Lostboi Lino, Whispering Sons, Charlie Burg, EKKSTACY, Crawlers, Oscar Lang, My Ugly Clementine, Billy Nomates, Dylan, Ghostly Kisses, L.A. Salami, The Mysterines, Petrol Girls, Lime Garden, Yunè Pinku, The Haunted Youth, Etta Marcus, K.Zia, Abby Roberts, Charlotte Brandi, Kuami Eugene, Roller Derby, The Sherlocks, Chartreuse, Willy Mason, Brockhoff, Hannah Grae, Donna Blue), Christin Nichols, HighSchool, Fieh, Anna Erhard, QuinzeQuinze, Black Orchid Empire, Cartel Madras, Dana Gavanski, Opus Kink, Blaue Blume, Kiwi Jr., George O'Hanlon, Pano, Pitou, eee gee, Thumper, Vomit Heat, Cash Savage & The Last Drinks, Public Display of Affection, Rolf Blumig, Nuha Ruby Ra, Die Wände.
Read More