Listen
Danny L Harle introduces DJ Mayhem and DJ Ocean with 'Interlocked' and 'Ocean's Theme'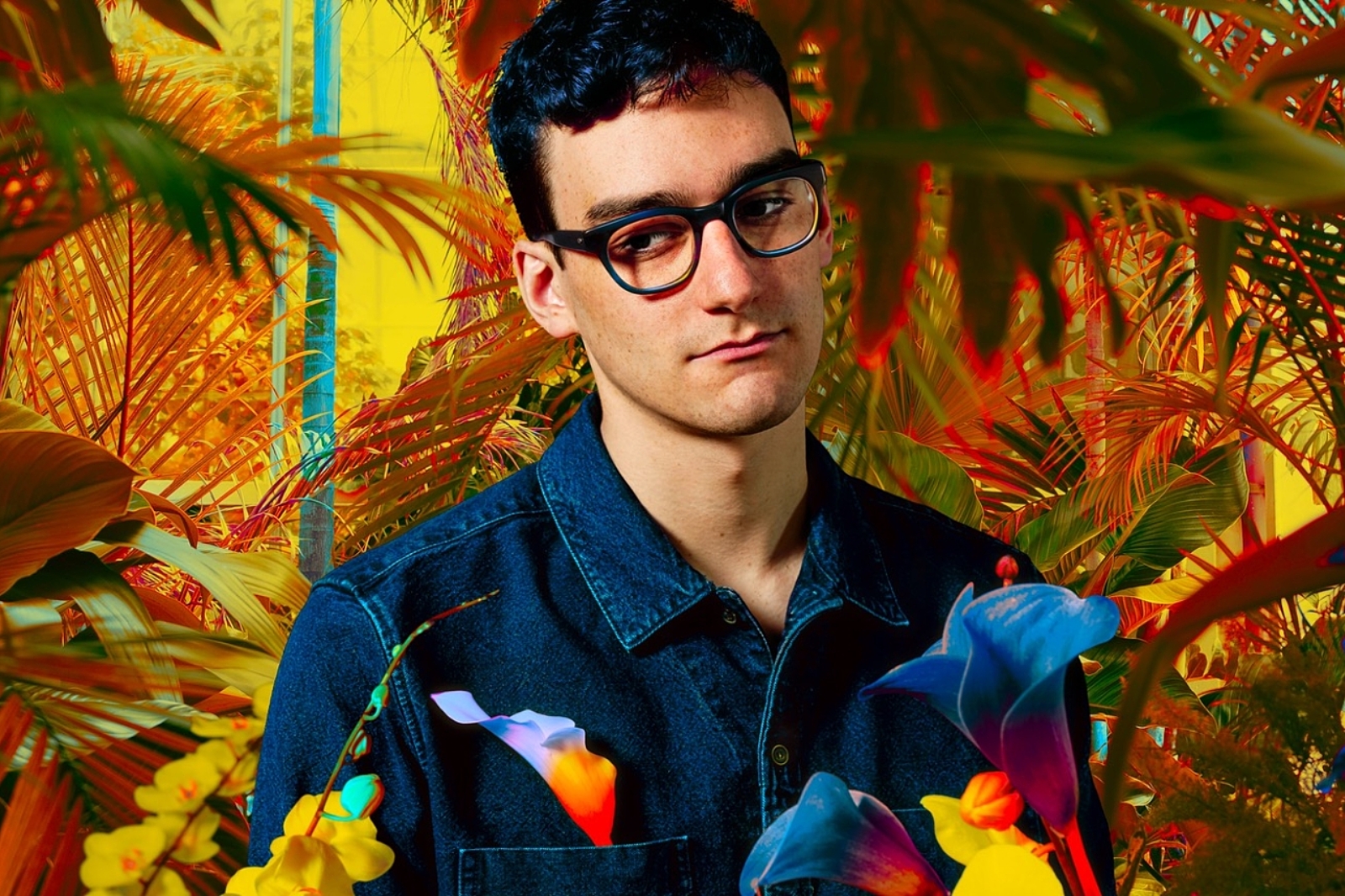 'Harlecore' arrives later this month.
With his highly anticipated album and "interactive club experience" arriving on 26th February, Danny L Harle is introducing two of 'Harlecore's residents - DJ Mayhem and DJ Ocean with new tracks 'Interlocked' and 'Ocean's Theme'.
Showing the different experiences that 'Harlecore' will bring, the tracks also come alongside the news that the record will be available on a 2xLP gatefold 12" vinyl!
Check out the alternate tracklisting for the vinyl below.
'Harlecore' Vinyl-Only Tracklisting:
SIDE A
1. DJ Danny - On A Mountain
2. DJ Mayhem - All Night
3. MC Boing - Piano Song
SIDE B
4. MC Boing - Boing Beat
5. DJ Danny - Where Are You Now
6. DJ Ocean - For So Long
SIDE C
7. DJ Mayhem - Interlocked
8. DJ Danny - Do You Remember
9. MC Boing - Car Song
SIDE D
10. DJ Ocean - Ocean's Theme
11. DJ Danny - Take My Heart Away
12. DJ Mayhem - Shining Stars
13. DJ Danny - Ti Amo
Read More