Watch
Daya shares new track 'Bad Girl'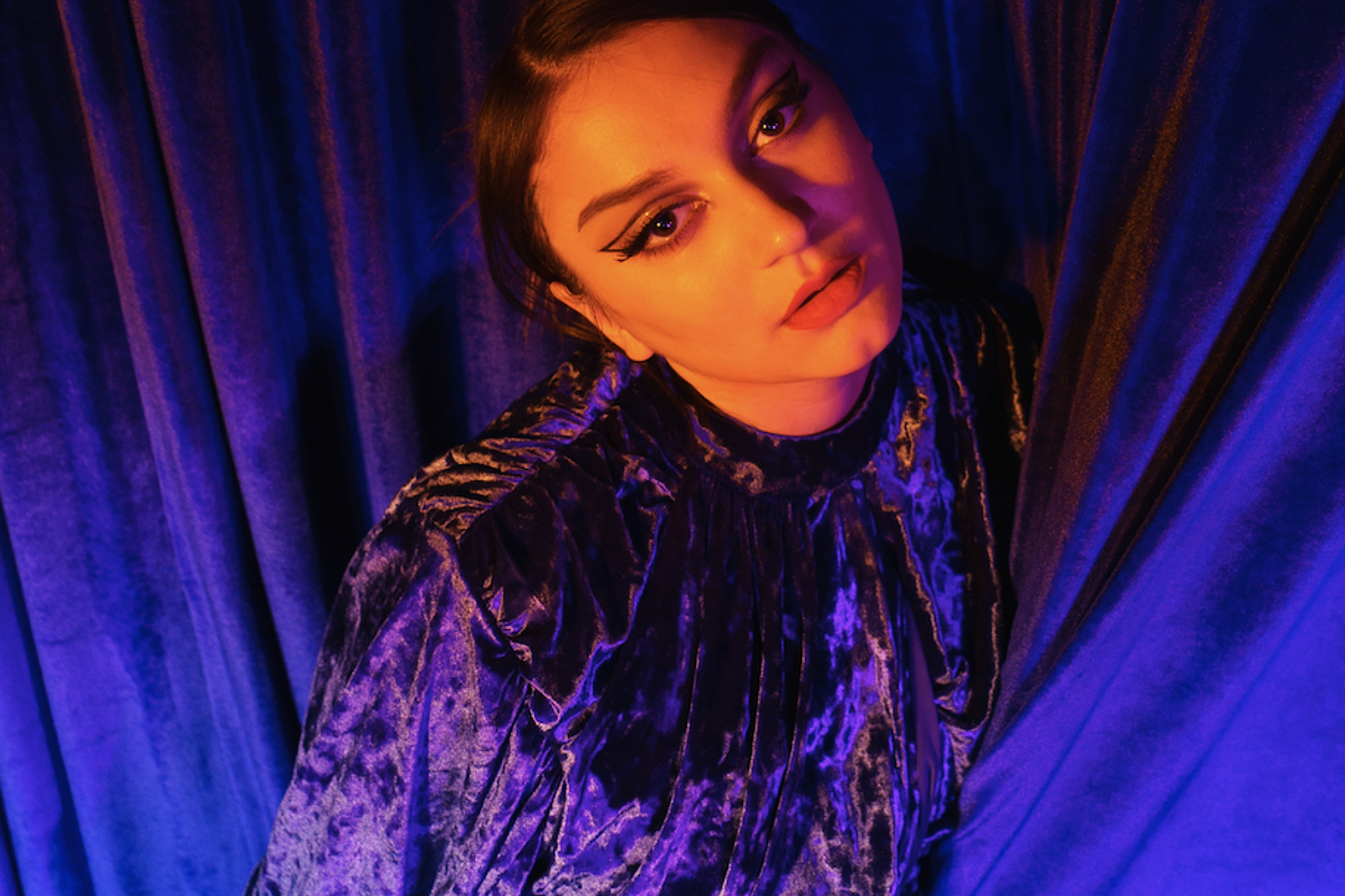 Photo: Clyde Munroe
The track appears on her brand new EP!
GRAMMY Award winning and multi-platinum artist Daya is teasing her forthcoming EP, sharing brand new electro-pop bop 'Bad Girl'.
"To me, the lyric of 'bad girl' can be used in an almost ironic way to play out the 'problem child' or archetypal rebel, flipping the script so that a 'bad girl' can be anyone who is confident and asserts themselves boldly in the world and doesn't necessarily have to adhere to the stereotypical bad girl 'look,'" she explains. "But rather can appear anywhere on the binary from leather jackets & boots to red lips and dresses and pearls, in the case of the song's music video."
An exciting glimpse at what's to come, check out 'Bad Girl' below.
Read More