Listen
Eaves Wilder offers up new track 'Man, We Was Lonely'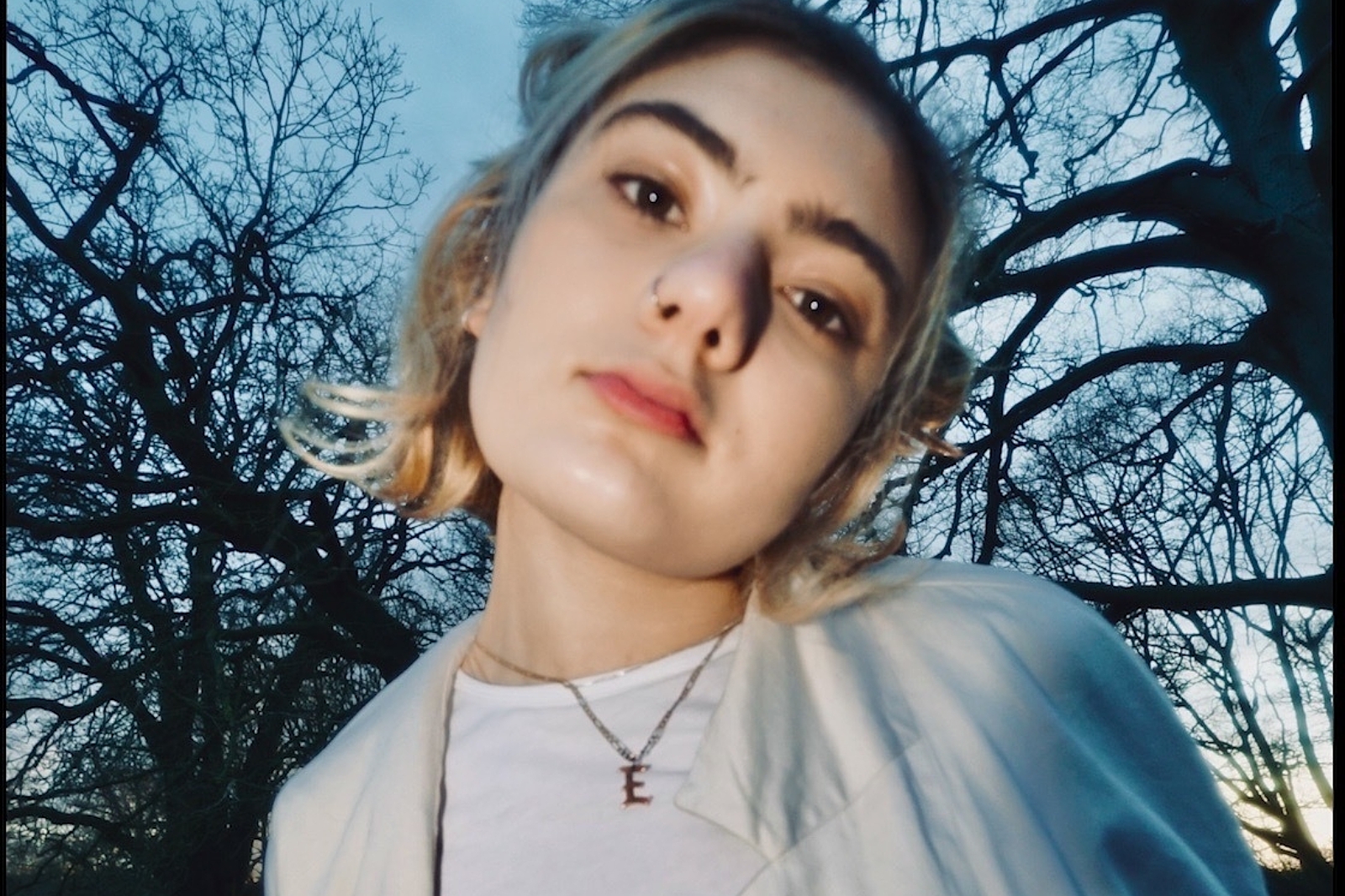 It's the rising songwriter's third release!
Following the release of debut single 'Won't You Be Happy' and follow-up 'In And Out (And Out Again)', Eaves Wilder is unveiling her brand new song, 'Man, We Was Lonely'.
"'Man We Was Lonely' is the title of a Macca song on 'McCartney I', one of my favourite albums," Eaves says. "I nicked it because I've just always loved that phrase. Obviously a 'we' can't be alone, and that's why I think it's clever; because you don't have to be physically alone to be lonely. That's what my lyrics reference: all the different people around you, trying to reach you - but they can't quite get to you."
Produced by Stephen Street, who also worked on her debut, Eaves adds, "I knew Stephen would be perfect for this one too, because when I was originally producing it, the goal was to produce the feel of Blur's 'Beetlebum' or 'This Is a Low' in the chorus, where it all drops - when it feels like a big kick in the stomach, but it still keeps on moving.
"I want the song to feel like something really big in a completely empty space - I always pictured an empty stadium. At the time, the lyrics about masks and the idea of an empty stadium was all just me imagining. I didn't know that both of those things would be so relevant by the time I came to release the song. I think it has been a lonely year for everyone."
Have a listen below.
Read More