Listen
Fake Laugh and Tarquin link up for new track 'So Good'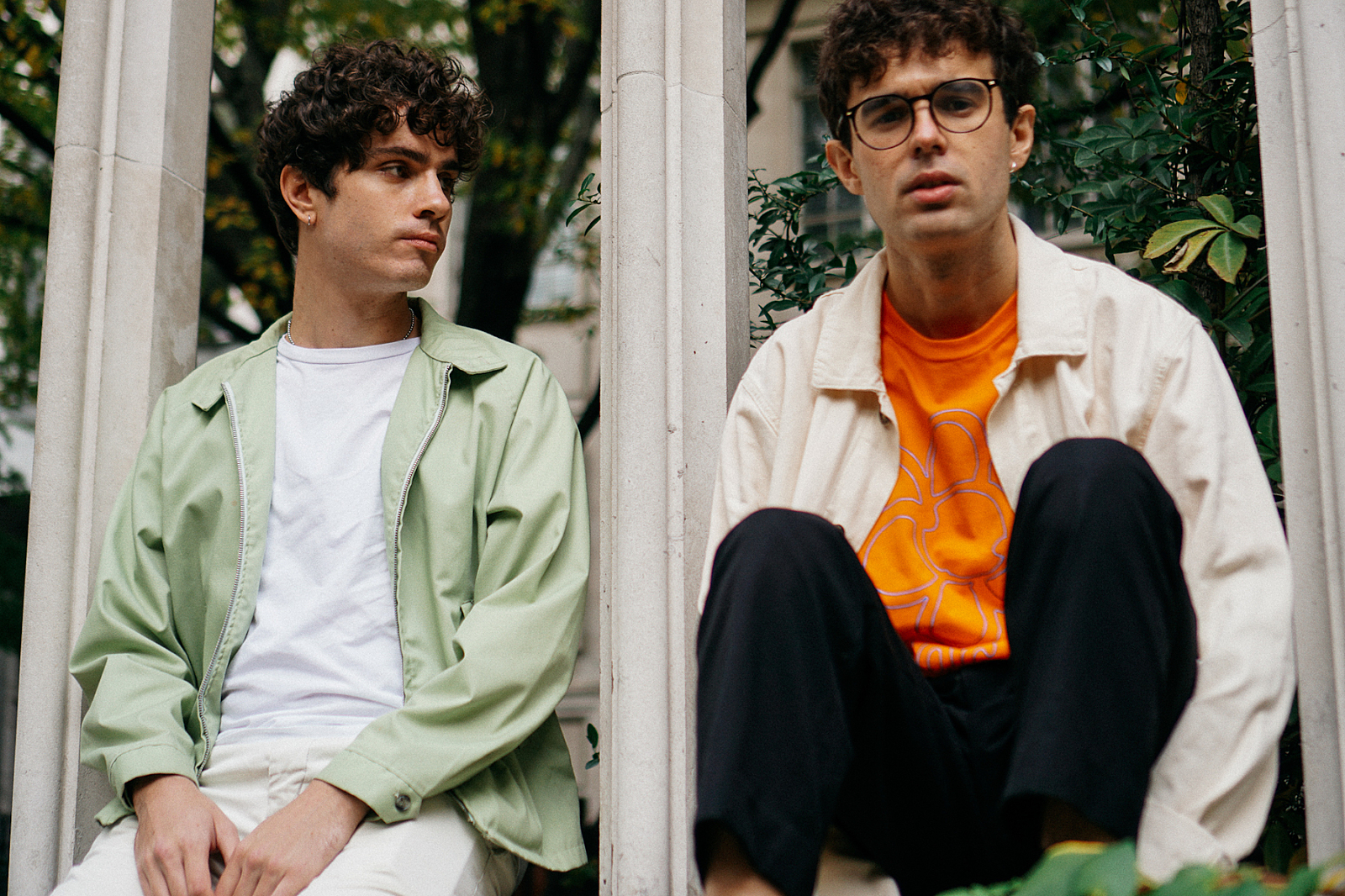 Photo: Doug Stewart
It's the latest glimpse into their upcoming collaborative project.
Following the release of 'Meaningless Things' in November, Fake Laugh and Tarquin are giving us the second taste of their upcoming collaborative project with new track 'So Good'.
"With 'So Good' we wanted to create something that was as beastly as it was beautiful, something that you can listen to on your headphones in the dark but also get lost in the lasers to," the duo explain. "Both the instrumental and vocals feel like a fusion of our favourite sounds from the UK and US, it felt like we were mostly drawing on 90s jungle rhythms and early 2000s RnB Pop. If the verses are frosted over with ice, the chorus melts it all way."
Have a listen below.
Read More