Listen
Jawny shares new track 'Sabotage'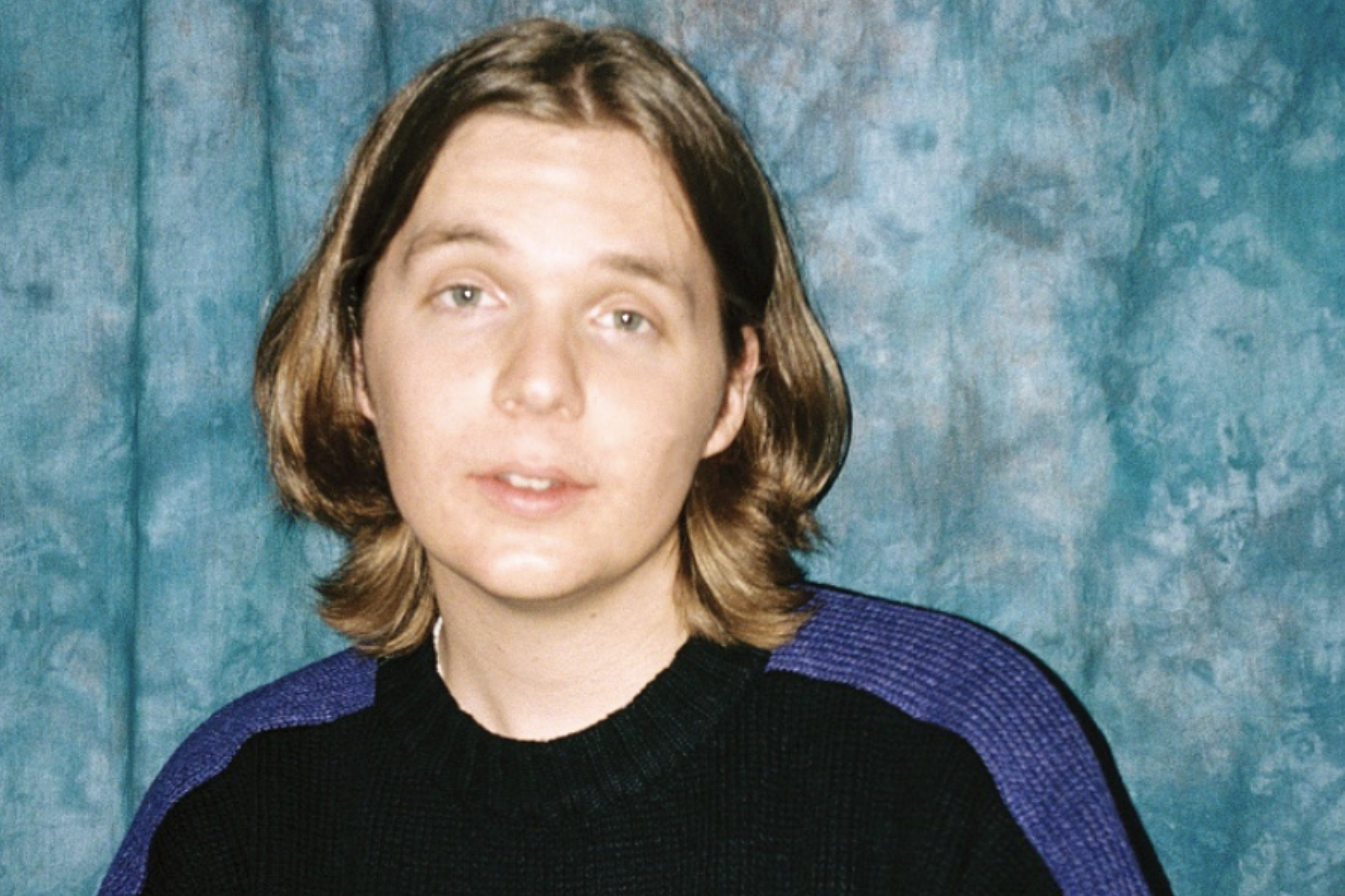 It's the first glimpse into his upcoming project 'For Abby'.
With his new project 'For Abby' set for release later this year, Jawny is giving us the first taste of what to expect, sharing brand new track 'Sabotage'.
"'Sabotage' is probably my most honest song on the entire project," Jawny - aka Jacob Sullenger - explains. "I was feeling really defeated in the room that day, and I feel like the song kinda embodies that."
With his viral hit 'Honey Pie' now boasting millions of streams online, Jawny told us back in June, "'Honey Pie' is a match under my ass to show I can write even cooler music. And it's not about topping it or competing to get more streams, I just wanna make music I love for people that love it.
Have a listen to 'Sabotage' below.
Read More