Listen
Joey Maxwell shares new song 'Leaves Blow Over'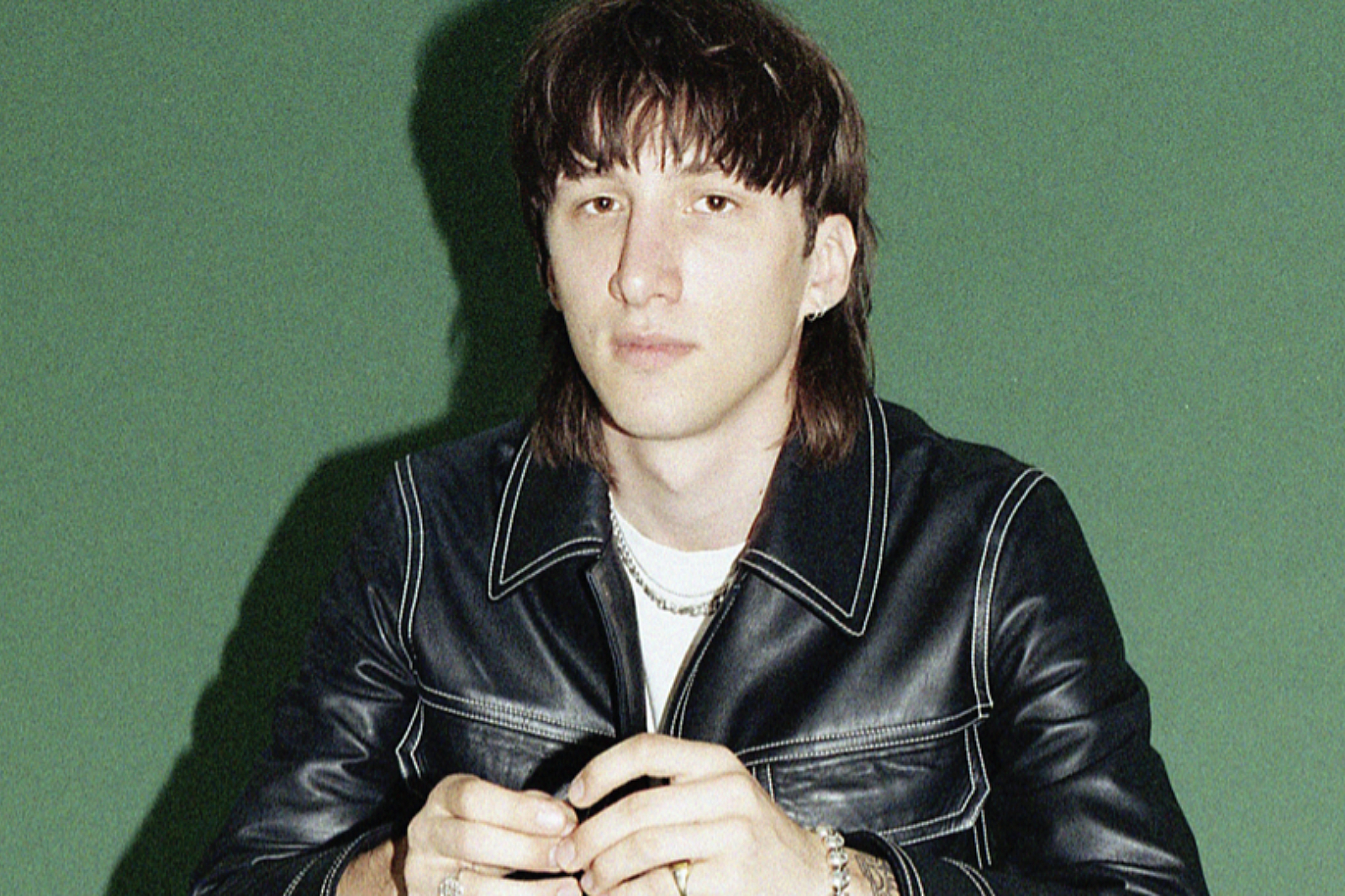 Listen to his newest slice of R&B-tinged indie-pop now.
Continuing his run of crafting R&B-tinged indie bops, Joey Maxwell has shared brand new track 'Leaves Blow Over'.
"'leaves blow over' is about just dipping out, it's kinda short'n'sweet, like a daydream," he explains. "The song lets me stretch my lyrical limbs out and I get to play on some of the imagery that comes into my head throughout, a stream of consciousness in that sense. I love short songs and what it lacks in size I think it makes up for in stature."
Have a listen below!
Read More