Listen
Puma Blue shares new single 'Already Falling'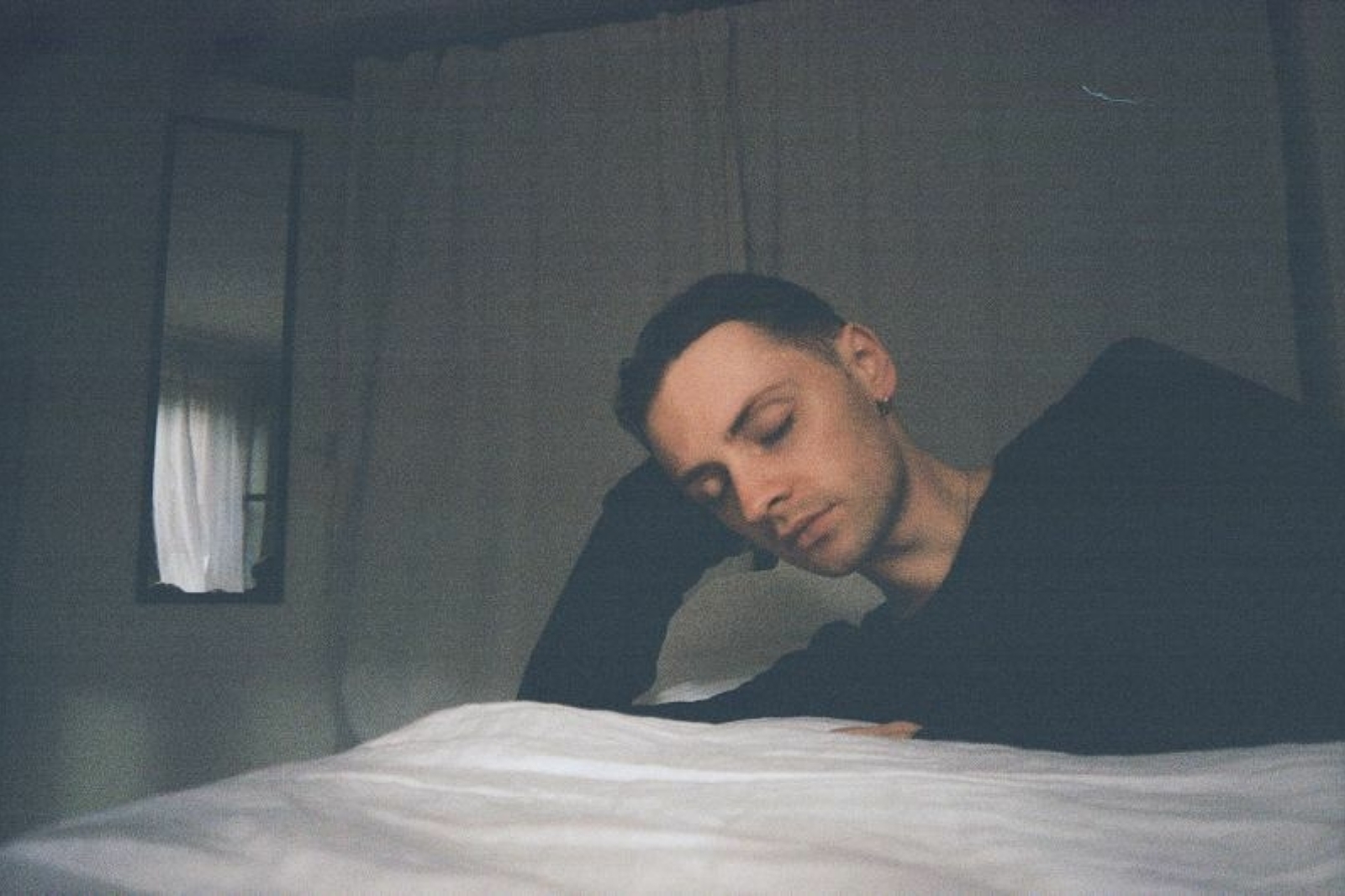 His debut album arrives this Friday!
With his long-awaited debut album 'In Praise Of Shadows' arriving on Friday, Puma Blue is giving us the latest taste of what to expect, sharing new single 'Already Falling'.
"'Already Falling' was written about the intoxication of waking up with someone special," he explains. "You want to fall down the rabbit hole with them forever, but you're also trying not to get too ahead of yourself. There's a realisation that it's too late for that, but it's okay to give into those feelings when you trust yourself."
On 11th February, Puma Blue will be celebrating the release of his debut with a one-off concert film 'A Late Night Special'! Tickets are available here.
'In Praise Of Shadows' Tracklisting:
1. Sweet Dreams
2. Cherish (furs)
3. Velvet Leaves
4. Snowflower
5. Already Falling
6. Sheets
7. Olive / Letter To ATL
8. Oil Slick
9. Silk Print
10. Is It Because
11. Opiate
12. Sleeping
13. Bath House
14. Super Soft
Read More