Taylor Swift teases re-recorded material with snippet of 'Love Story'
"Here's a sneak peak of Love Story! Working hard to get the music to you soon!!"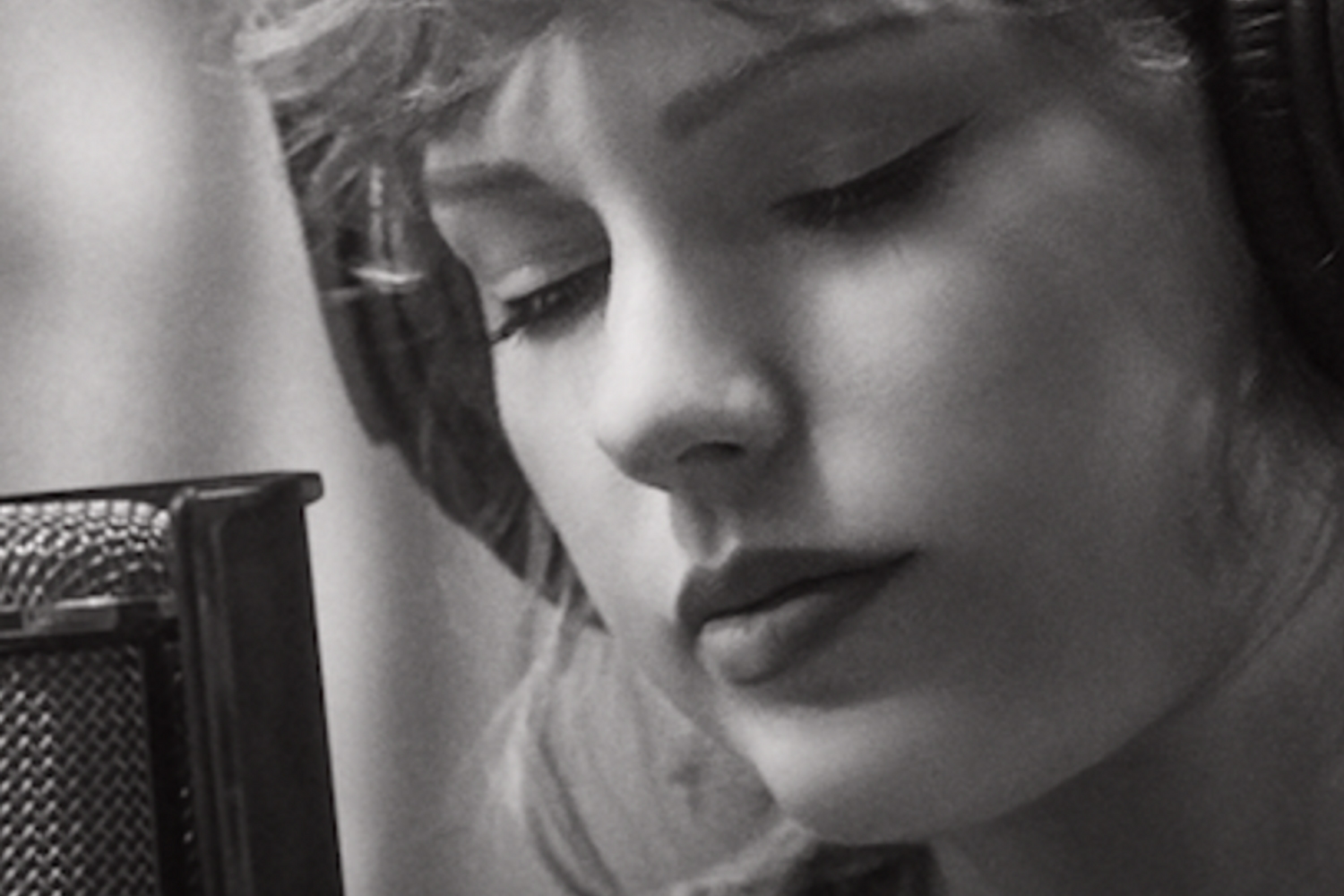 Currently re-recording her old material, Taylor Swift has given us a teaser of just how good it's sounding, sharing a snippet of classic TS banger 'Love Story'.
Recorded for a lols commercial for Match.com written by her pal Ryan Reynolds, Taylor said, "Okay so while my new re-records are NOT done, my friend [Ryan Reynolds] asked me if he could use a snippet of one for a LOLsome commercial he wrote so… here's a sneak peak of Love Story! Working hard to get the music to you soon!!"
Speaking to Good Morning America, Taylor said of the re-recordings, "So far, of the ones I've recorded, I think it's been the most fun doing 'Love Story' because the older music, my voice was so teenaged and I sometimes, when I hear my older music and my older young teenage voice, it makes me feel like I'm a different singer now. So it's been the most fun to re-record ones that I feel like I could actually possibly improve upon the song."
Check it out below.
Read More
Featuring James Blake, Romy, Marika Hackman, yeule and more.