Don't panic!
Listen to The Shins cover The Smiths' 'Panic'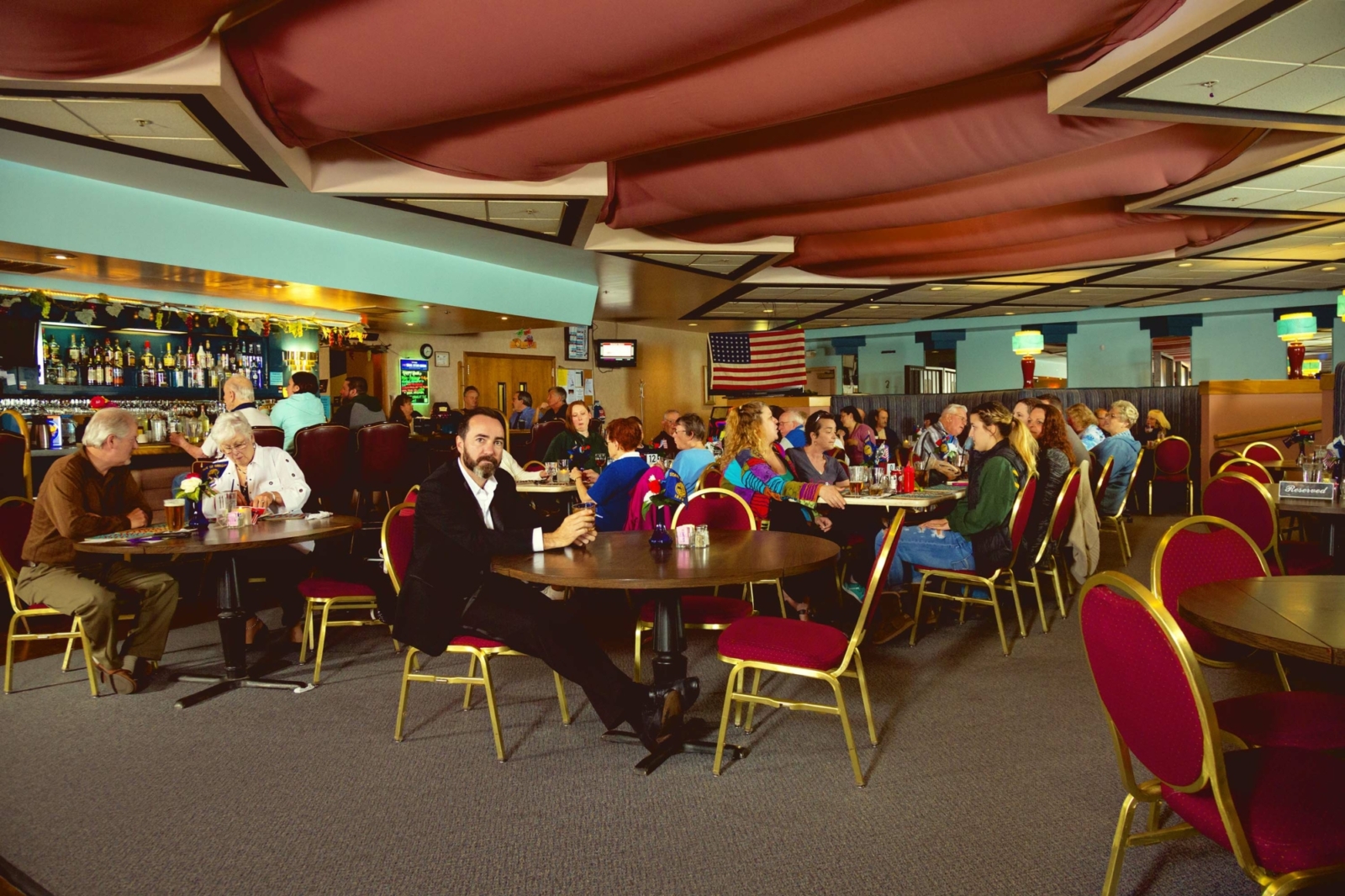 James Mercer put his own acoustic spin on the classic tune at Spotify Studios.
The Shins have been busy promoting their recently-released album 'Heartworms,' and James Mercer recently popped into Spotify Studios NYC for a live recording-come-session for the platform.
As well as performing a live in-studio version of recent single 'Name For You,' James also put a lovely acoustic spin on a song he admires: 'Panic' by The Smiths. Just him and an acoustic guitar, it's a pretty melancholic version of the track that probably won't be spun by any DJs anytime soon, and there's not a kids choir in sight either! Instead, it's a very hushed, intimate recording and a pretty beautiful little take on the Mancunians' classic single.
Listen to The Shins' version of 'Panic' below and read our recent interview with James Mercer here.
The Shins will play Lowlands (18th-20th August), where DIY is an official media partner. Tickets are on sale now. Visit diymag.com/presents for more information.
Read More