Listen
Wallows link up with Remi Wolf and Solomonophonic for new version of 'OK'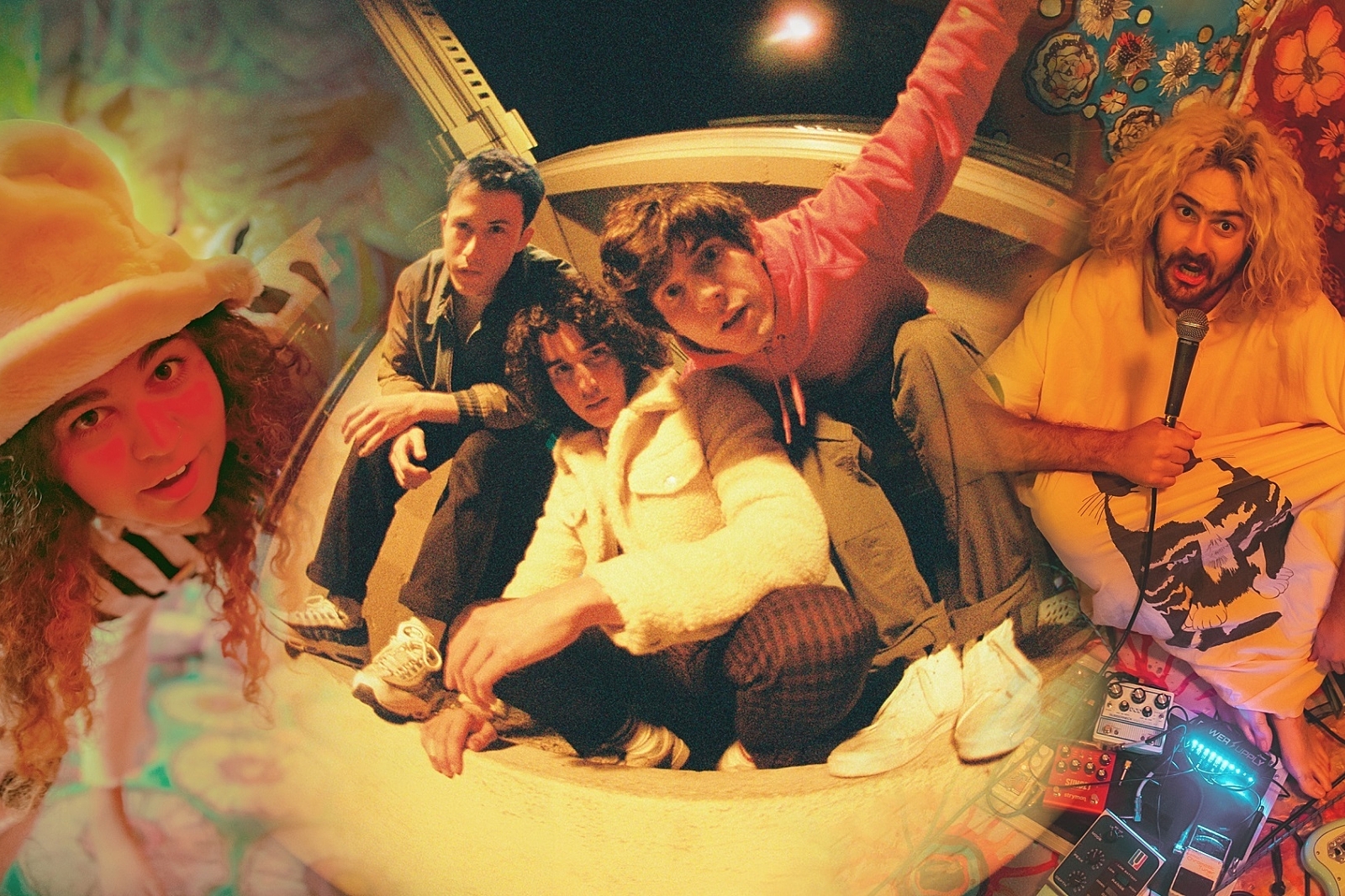 The March 2020 track gets a revamp.
Originally released in March 2020, Wallows have unveiled a special new version of 'OK' with Remi Wolf and Solomonophonic.
"'OK' is a song about insecurities in a relationship," they previously explained, "having a hard time accepting something that feels 'too good to be true', but overall learning to embrace it and accept the love you're receiving and focusing on returning it. Now, given the state of the world and the health crisis we happen to be in at the time of the song's release, we feel like the main line/hook of the song, 'Can we get up and try to feel okay again?', sort of takes on a new meaning/purpose itself for people at this moment in time. The thought that no matter where we are or how alone/lost we feel right now, we can get up again and try to feel OK. We're in it together."
Revisit our chat with Wallows all about their recent EP 'Remote' now.
Read More