Cover lovers:
Listen to Yeah Yeah Yeahs cover Big Star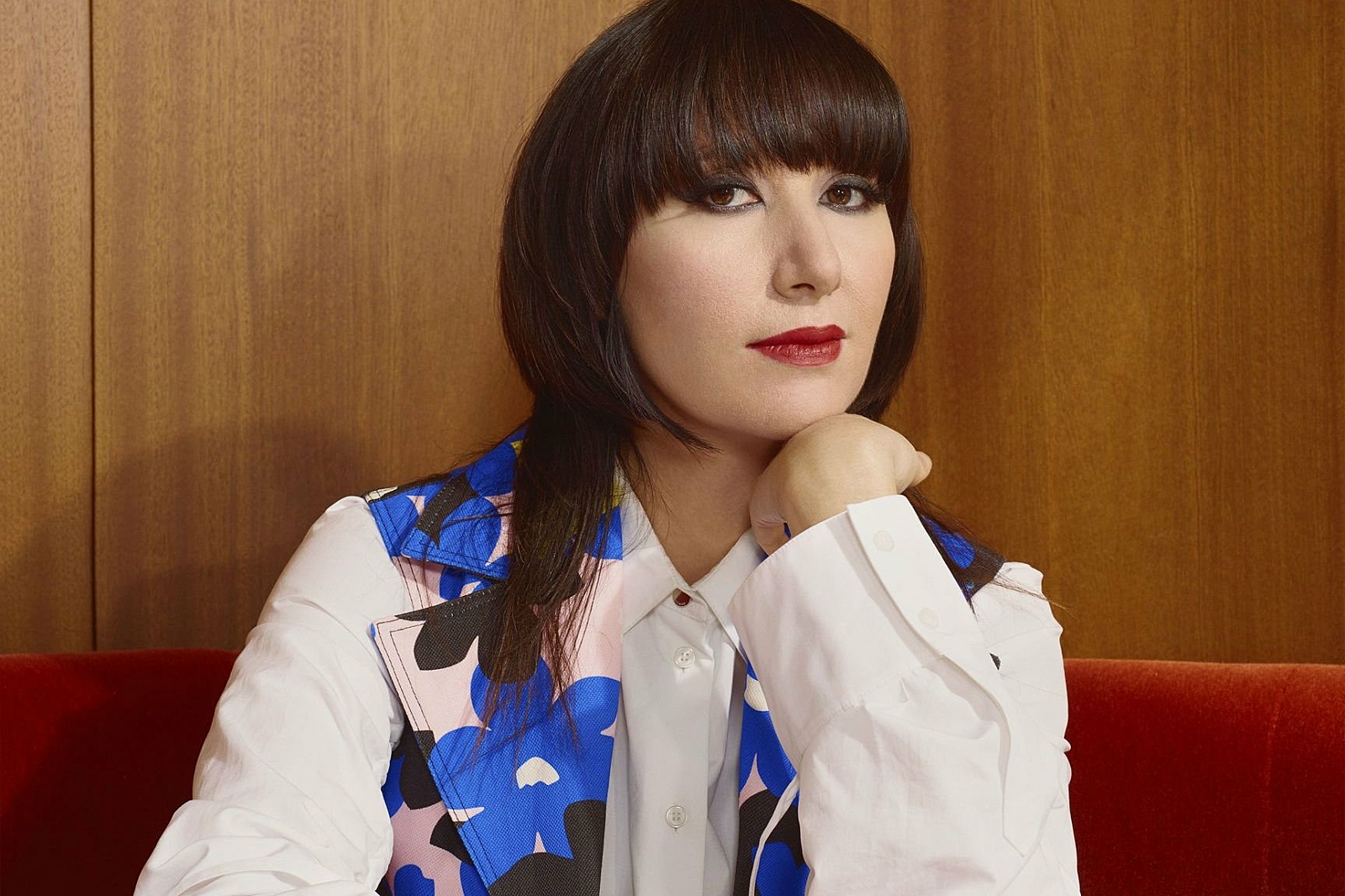 They took on their 1972 track 'Thirteen'.
Yeah Yeah Yeahs recently popped into Spotify Studios in New York to contribute to their Singles series, which saw them bringing out a version of their classic 'Maps'.
But at the same time, they also delivered a cover of Big Star's 1972 track 'Thirteen'. It's quite a lilting version of the tune, which is filled with folk-inflected guitar licks and a sweet, lilting vocal performance from Karen O. It fits right next to the emotional 'Maps' pretty perfectly.
Yeah Yeah Yeahs are all set to play a massive show in Dublin with Beck this year, as well as playing shows alongside LCD Soundsystem. In addition, they're set for this year's Governors Ball and All Points East. Karen O recently also teamed up with Michael Kiwanuka for 'Yo! My Saint', a track recorded for fashion label Kenzo.
Listen to Yeah Yeah Yeahs' cover of 'Thirteen' below.
£10
Read More