News
Little Mix announce global livestream for final Confetti Tour performance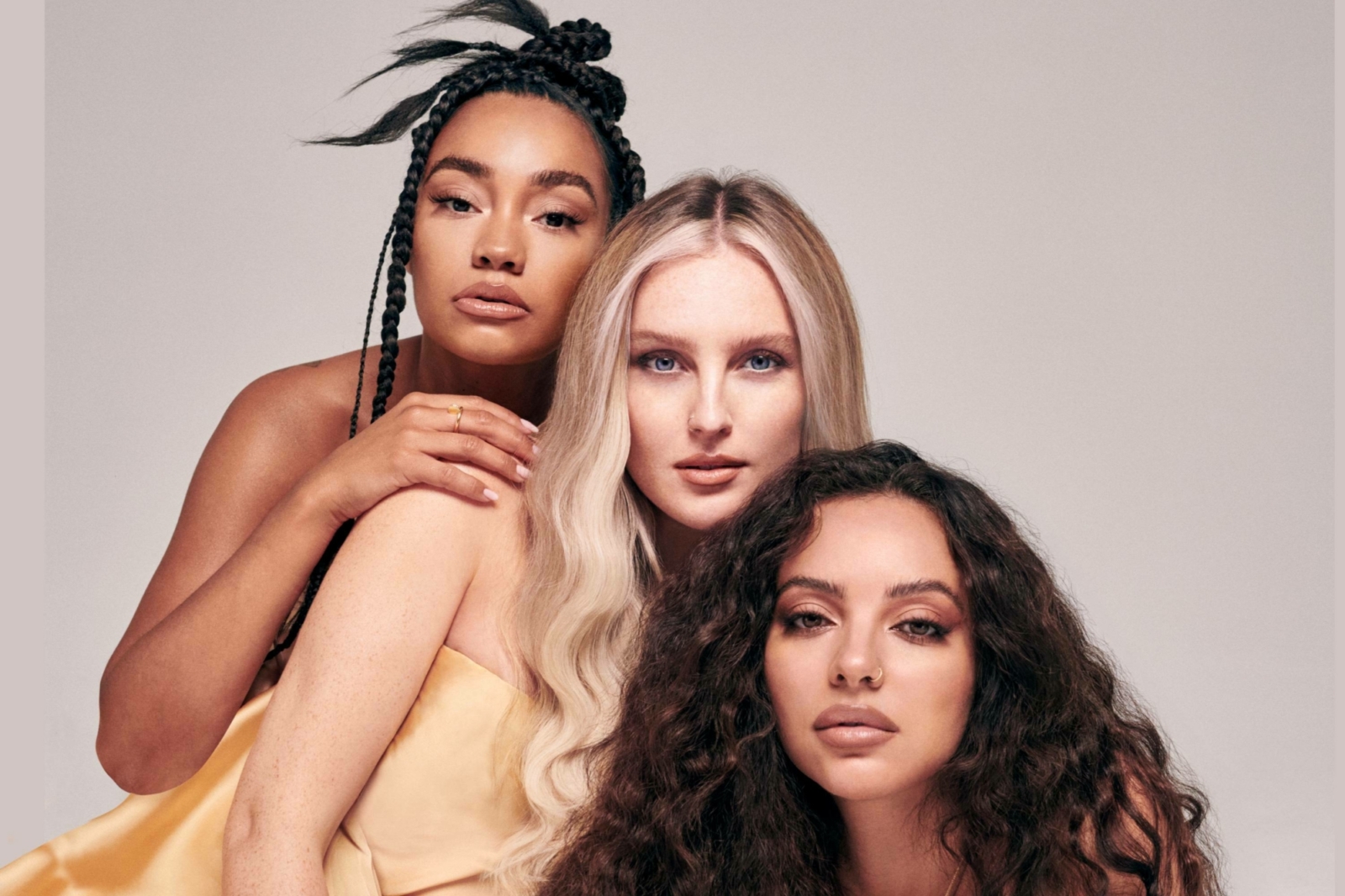 Their last show takes place on 14th May at London's O2 Arena.
Announcing 'The Last Show (for now…)', Little Mix have confirmed that their final show of their Confetti Tour at London's O2 Arena will also be live-streamed!
"The Confetti Tour has been a dream and we've been having the best time performing for everyone," Leigh-Anne says. "After so long away from touring it has truly been a magical experience to be back together doing what we love."
"We wanted to live stream the last show of the tour so that all of our fans around the world have a chance to watch live and be a part of the show with us," Jade adds. "It's so important to us that everyone can share this moment."
"This will be our last show for a while, so it's going to be super emotional," Perrie concludes. "Will there be tears? Yes! I'm not even sure how we're gonna get through the show. We love all our fans and are so thankful for their support over the last 11 years. This show is for you."
Check out the announcement below, and revisit our chat with Little Mix for DIY In Deep last year.
Read More