Watch
Lizzo releases '2 Be Loved' video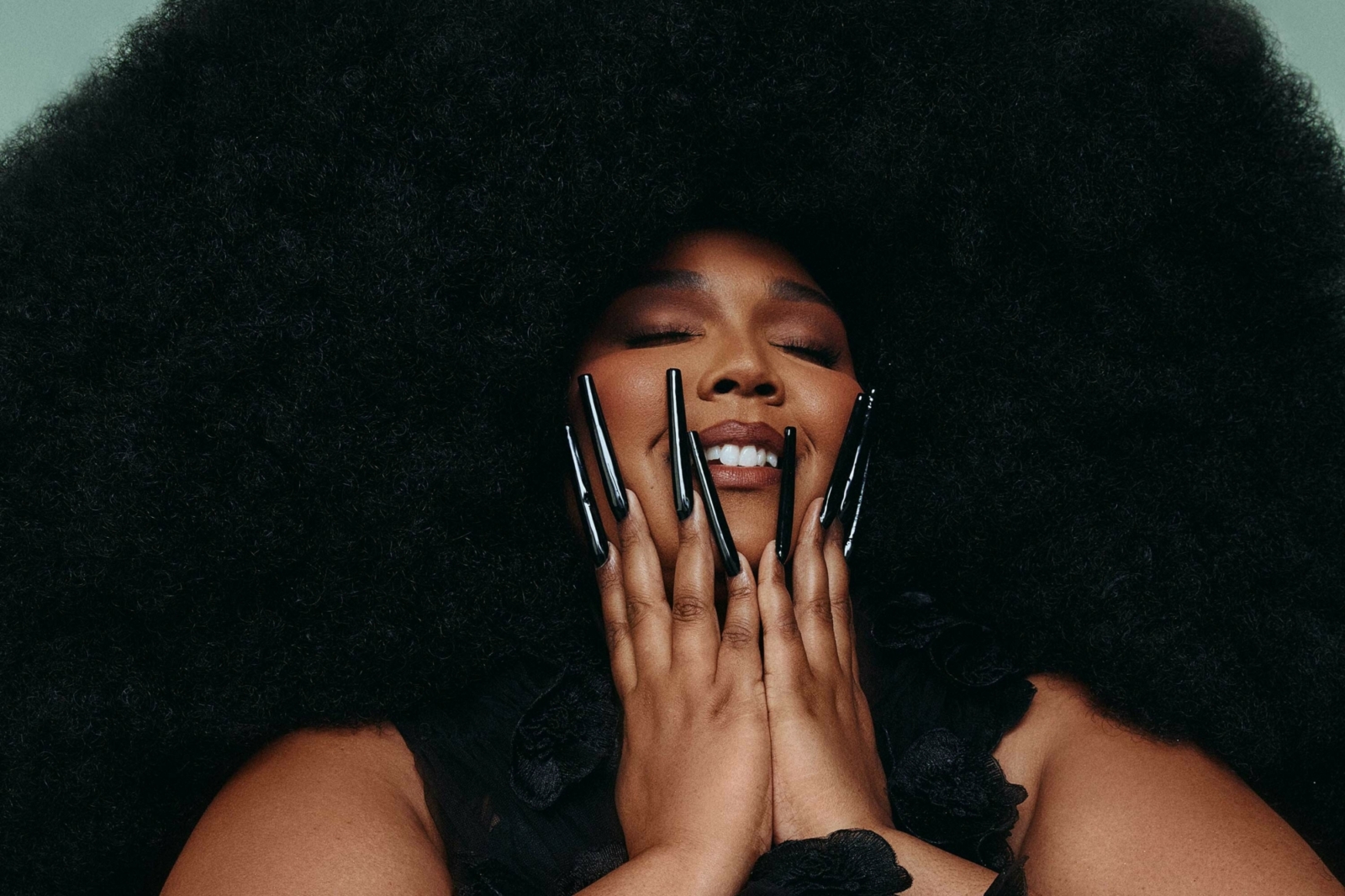 Lifted from her latest album 'Special'.
Following the release of her album 'Special' last month, Lizzo is sharing the video for '2 Be Loved'.
After an interrupted wedding in the music video for Lizzo's 'Truth Hurts', her new vid finds her giving love another chance.
In our review of 'Special', we said, "The lingering message of 'Special' as a whole is a smart one: that even though she may have been held up as the poster girl for an entire movement, Lizzo isn't some infallible emblem but a human being with complexities. That you can work to love yourself but sometimes find it a struggle too. That not everything is as social media makes it seem. If Lizzo's breakthrough came in a blast of glitter-soaked celebration, then its follow-up might be more complex but it's almost certainly the right move for the superstar to have made."
Check out the full review here, and see the video for '2 Be Loved (Am I Ready)' below.
Read More