All the deets:
Lorde has revealed new details about 'Melodrama'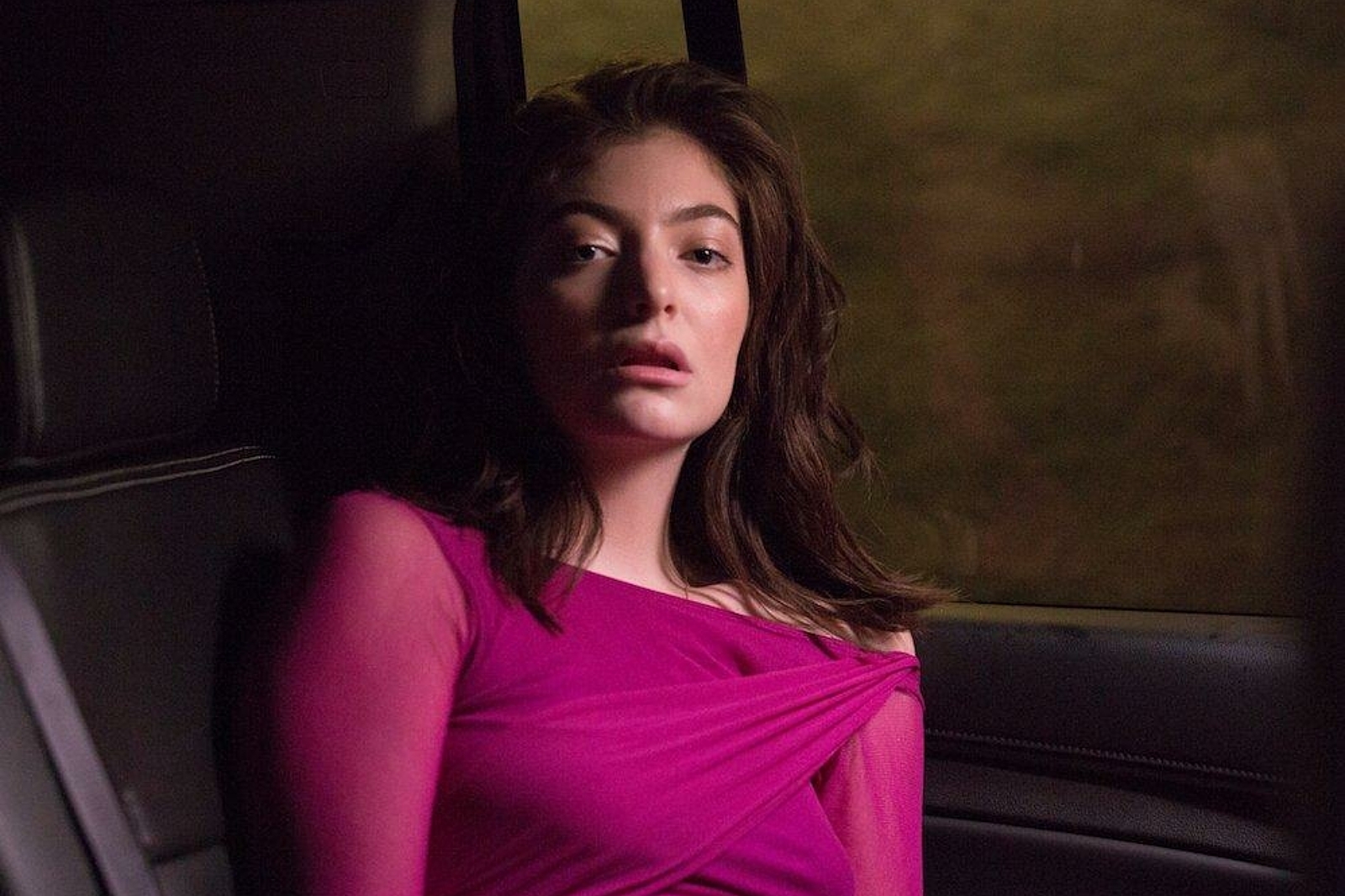 She took to Twitter to unveil the proper tracklisting.
Right now, there's less than a month to go before Lorde finally unleashes her second album 'Melodrama' on 16th June – hurrah!
After already sharing 'Green Light' and 'Liability' (and debuting 'Homemade Dynamite' and 'Sober' at shows in Los Angeles and Coachella earlier in the year), she took to Twitter to finally reveal the full, unadulterated tracklisting. It features the two singles (obvs), a reprise of 'Liability' and tracks called 'The Louvre', 'Writer In The Dark' and 'Supercut' (doubt it's about the hairdressing chain though).
Earlier in the year, Lorde revealed in an interview that 'Melodrama' would be centred around a house party, saying that it would capture "all the gross moments, all the great moments" of being a young adult.
Take a look at the tracklisting via Lorde's Twitter and revisit 'Green Light' below.
Lorde will play Rock Werchter (29th June – 2nd July), where DIY is an official media partner. Tickets are on sale now. Visit diymag.com/presents for more information.
Read More