News
Loyle Carner announces new album 'hugo'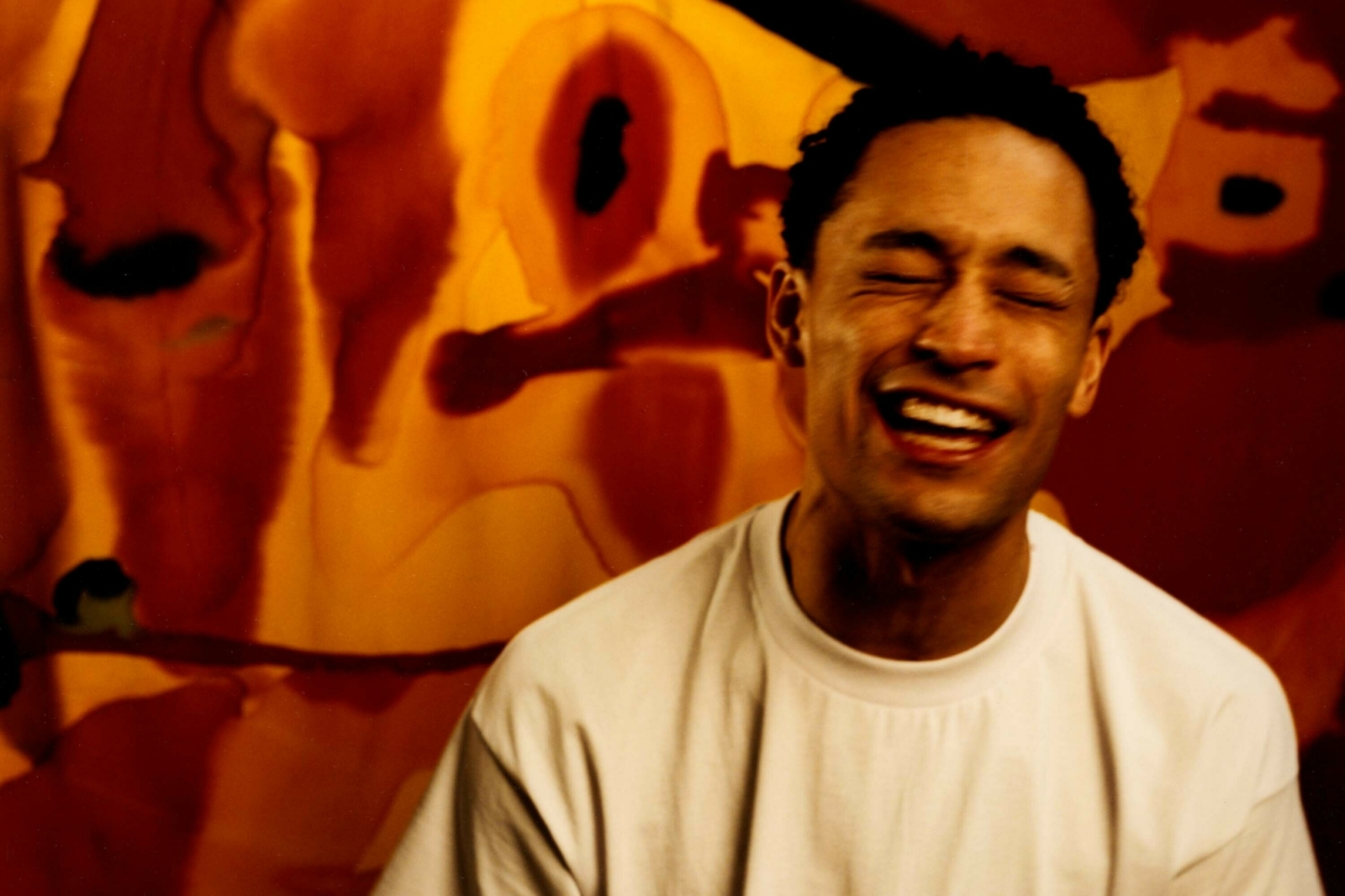 The album features artists including Wesley Joseph, Madlib, JNR Williams and Olivia Dean.
After sharing new singles 'Hate' and 'Georgetown', Loyle Carner has announced that his new album 'hugo' will be out on 21st October via EMI.
Inspired by the question "I'm young, Black, successful and have a platform - but where do I go next?", 'hugo' is Loyle's most personal output yet, and follows 2019 album 'Not Waving, But Drowning' and 2017 debut 'Yesterday's Gone'.
Check out the track list below.
'hugo' Tracklisting:
1. Hate
2. Nobody Knows (Ladas Road)
3. Georgetown (feat. John Agard)
4. Speed Of Plight
5. Homerton (feat. JNR Williams & Olivia Dean)
6. Blood On My Nikes (feat. Wesley Joseph & Athian Akec)
7. Plastic
8. A Lasting Place
9. Pollyfilla
10. HGU
Read More