Watch
Loyle Carner reveals new single 'Georgetown'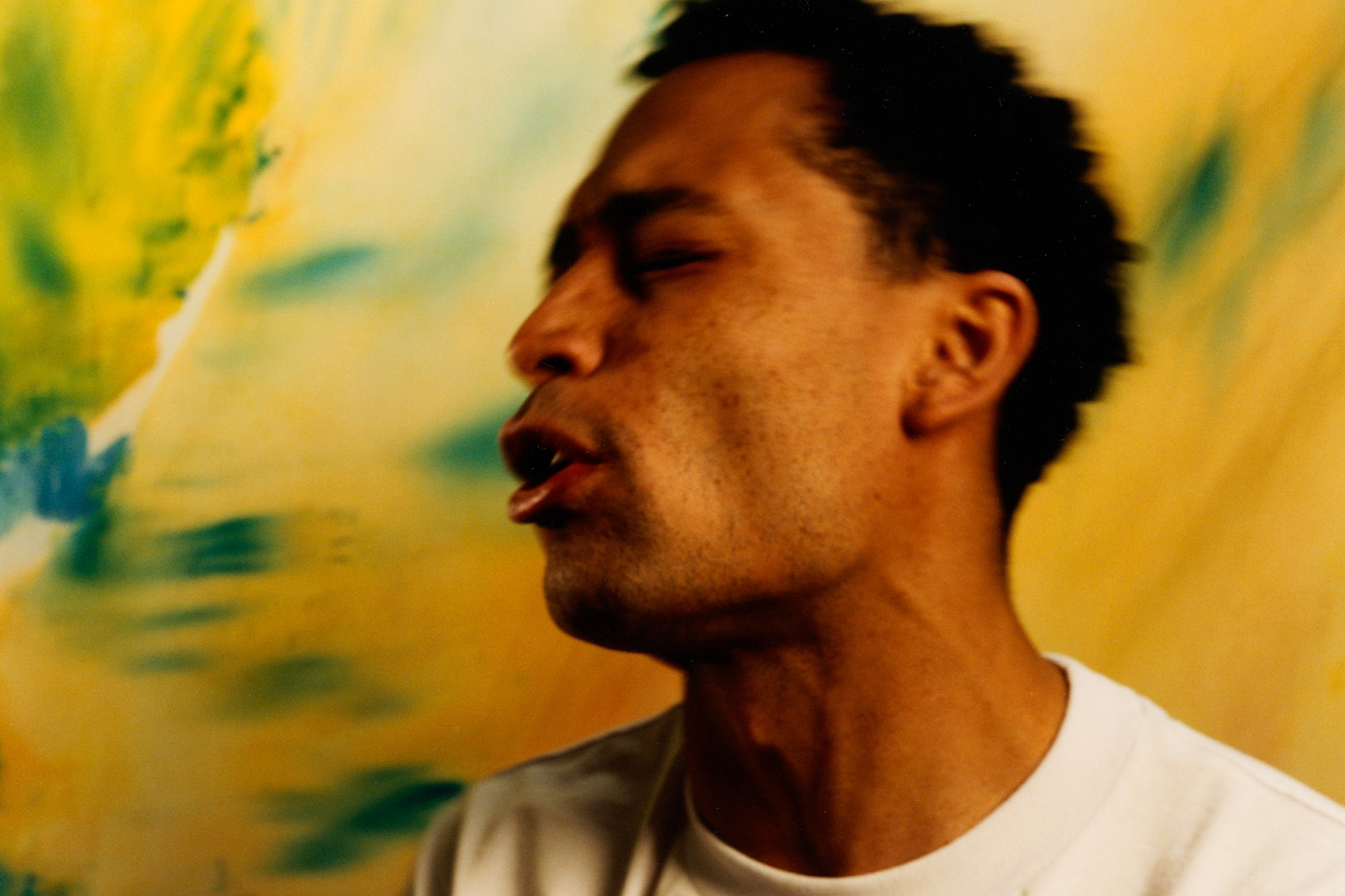 Photo: Jesse Crankson
It follows last month's return with 'Hate'.
Three years on since the release of his second album 'Not Waving, But Drowning', Loyle Carner returned last month with his track 'Hate', and now he's sharing new single 'Georgetown'.
"Black like the key on the piano, white like the key on the piano," Loyle says. "John Agard's poem 'Half-caste' had a heavy impact on me. To see someone who was older, that looked like me, sharing a reflection of a similar lived experience made me feel comfortable/proud to not fit in. It kinda gave me the permission to finally write explicitly about being mixed. There's so much beauty in the gaps in-between, and in some ways this song touches on that. For me, it's about finding this inner confidence through understanding of self, and spending time back home. It is a representation of finally feeling like one whole person instead of two halves. Also another piece of the MADloyle puzzle. More on the hard drive."
Check out 'Georgetown' below.
Read More