Watch
Loyle Carner returns with new track 'Hate'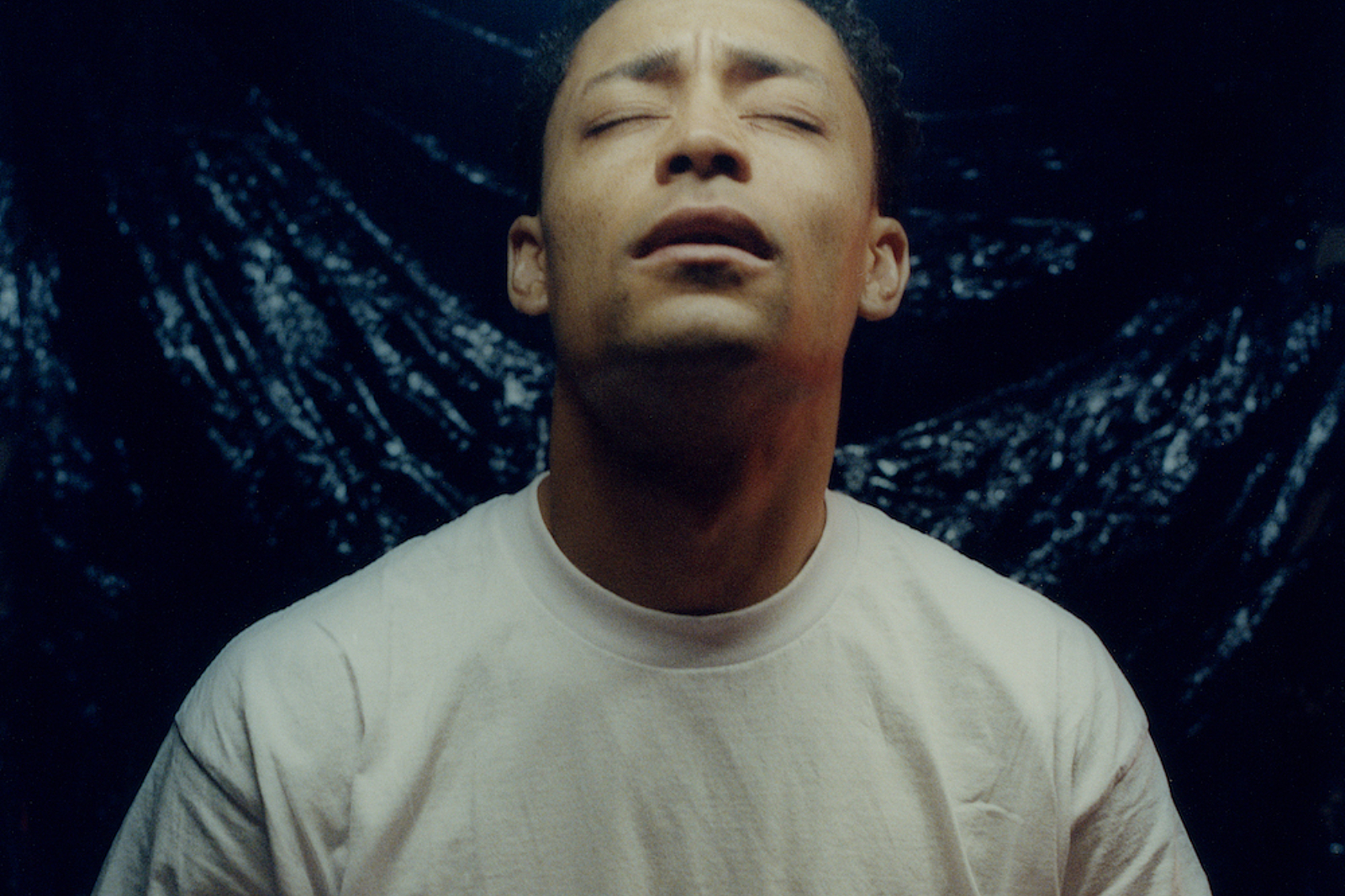 Photo: Sirus Gahan
The "unfiltered" new song follows his 2019 album 'Not Waving, But Drowning'.
Three years on since the release of his second album 'Not Waving, But Drowning', Loyle Carner is back with powerful new single 'Hate'.
"One of the few songs made from a hateful place," he says. "I was angry at the world, frightened and overwhelmed. It's unfiltered. Really just a stream of consciousness that builds to an understanding that hate is rooted in fear. It reminds me of times the red mist takes over, and how alone you feel when the rest mist passes. Arrogant and self-righteous but at the same time vulnerable and somber. I listen to this one in my car, at night. Especially after an argument when you need to get space and take a breath."
Check it out below.
Read More