News
Loyle Carner releases new single, 'Nobody Knows (Ladas Road)'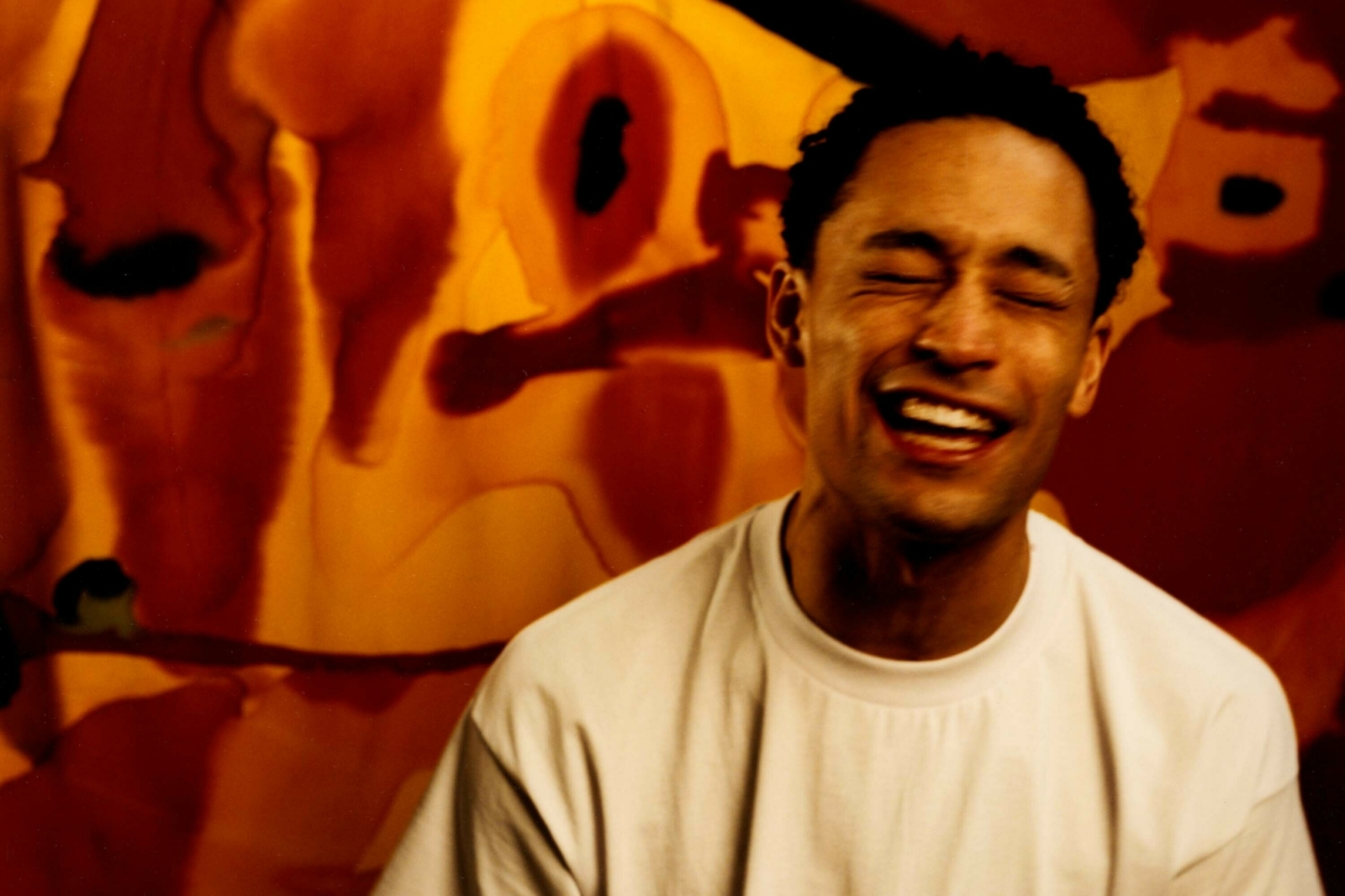 Album 'hugo' is released next month.
With his third album, 'hugo', set for release next month, Loyle Carner has shared another new track from it.
'Nobody Knows (Ladas Road)' is, Loyle says, "a song about fatherhood, forgiveness and the gaps inbetween. The space between two absolutes. Everybody knows what it feels like to be othered, these are the words I wrote, when I felt that way."
It comes with a video directed by Uncanny, who adds: "We aimed to push even more focus and attention towards the powerful words by stripping back any distractions, not even allowing for cuts. Through this, we were able to give the focus to Loyle and allow space for his performance solely to captivate the viewers' attention.
These themes felt perfectly encapsulated by shooting with one of only 3 infrared cameras in the world. The way that infrared renders skin through the 65 is just incredible, we kept referring to it as this glassy, almost porcelain look. The way that the landscape is also rendered is surreal, making everything look almost alien, heightening the sense of not quite belonging. The sheer size of the 65 sensor also really helped us to create something that looked unique and really special, with the incredibly shallow depth rendering Loyle and the set as an almost dream world, somewhat akin to a dolls house."
'hugo' is set for release on 21st October via EMI.
Loyle tours the UK and Ireland in early 2023.
FEBRUARY
20 Dublin Vicar Street
21 Dublin Vicar Street
23 Newcastle O2 City Hall
24 Liverpool Mountford Hall
25 Manchester O2 Victoria Warehouse
27 Glasgow O2 Academy
28 Sheffield O2 Academy
MARCH
2 Norwich Nick Rayns LCR, UEA
3 Leicester O2 Academy
5 Brighton Dome
6 Nottingham Rock City
8 Birmingham O2 Academy
9 Bournemouth O2 Academy
11 Cardiff University Great Hall
12 Bristol O2 Academy
16 London OVO Wembley Arena
The tour is currently sold out.
Read More